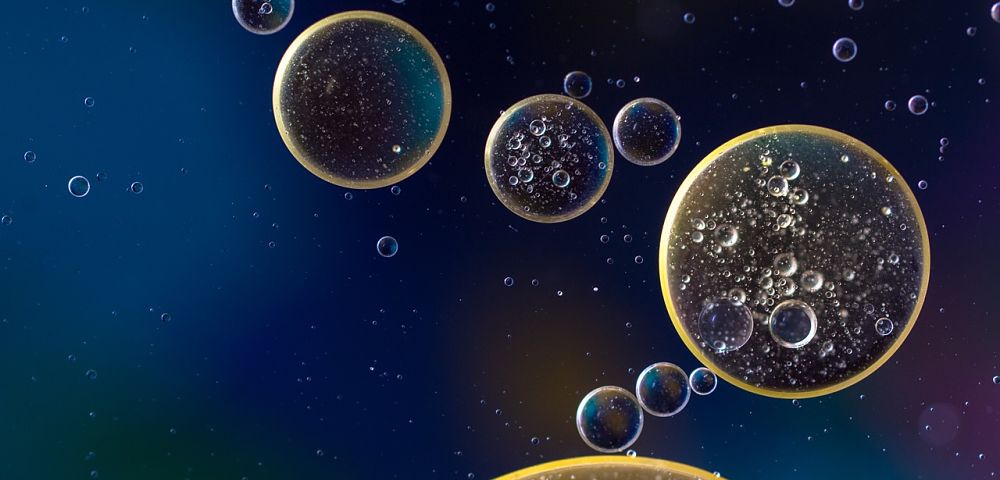 MGX Minerals Inc. XMG:CNX MGXMF is pleased to report the Company has increased its ownership in engineering partner PurLucid Treatment Solutions("PurLucid") to 55% with the investment of $2.6M.
NFLi-5 Plant Deployment Update
MGX and PurLucid are pleased to report that site preparation and integration engineering of the first wastewater and lithium extraction system is near completion. The system is being installed at a steam-assisted gravity drainage ("SAGD") operation in the Alberta oilsands to treat heavy oil evaporator blowdown wastewater. The system will take highly concentrated evaporator brine and treat it to a level suitable for lithium extraction and reinjection on site. Mineral levels are elevated as a result of the evaporator brine concentration process. The plant eliminates high cost water disposal, vastly decreases trucking volumes, and provides diversification into renewable energy commodities.
The system utilizes a highly charged Replaceable Skin Layer (RSL™) membrane related to the Nanofiltration and High Intensity Froth Flotation (HiFF) system, known as Nanoflotation, which collectively have demonstrated performance superiority over other processes typically used to remove contaminants. The technology allows ultra-high temperature water treatment (up to 500oC) at 10-30 times the efficiency of existing ultrafiltration systems and offers numerous environmental benefits, including contaminant removal, mineral recovery, reduced energy demand, smaller footprints and lower capital costs.
Government Grants
PurLucid has been awarded a non-repayable contribution totaling up to C$8.2 million in government funding to support the commercialization of a low energy water treatment system for the oil and gas industry (see press release dated November 6, 2017). The first plant for this project has recently arrived at the PurLucid manufacturing facility in Calgary, AB and is currently being commissioned. This plant will be deployed to a second and separate oilsands facility from the current deployment underway representing a second oilsands partner and project. Purlucid will fabricate and deploy additional commercial-scale units within an operating steam-assisted gravity drainage (SAGD) facility as part of a three unit staged scale-up. The units have respective capacities of 10m3, 5m3 high pressure and 35 m3 for total combined capacity of 50m3 per hour or 1,200 m3 per day (~7,500 barrels per day) of processing.
The contracted operation will generate revenue based on a per cubic meter environmental processing fee that is approximately 50% lower cost than current disposal costs (deep salt cavern or equivalent). One of these systems is part of a larger study involving an industry-wide consortium that will evaluate the success of the technology and provide expedited access to heavy oil facilities and shale oil projects throughout Alberta. Combined with substantive cash and technical support from both the governments of Alberta and Canada, these installations provide the next stage in accelerating adoption throughout Canada and globally in oil and gas, mining and other industrial applications.
About PurLucid
PurLucid's exclusively licensed and patented nanoflotation technology was designed specifically for oilfield environments. The technology separates impurities from oil and gas wastewater and produces clean water as a final product. This allows for the recycling or controlled release of oilfield wastewater and reduces or eliminates downhole and associated transportation costs. Water handling costs are one of the largest operating costs in the oilfield and oilsands operations today. Learn more at www.purlucid.com.
MGX has the right to acquire up to a 100% interest In Purlucid through successive investments. As previously announced, an additional and subsequent 5% increase in ownership is currently underway through a direct exchange of shares with PurLucid shareholders and is pending shareholder approval.
About MGX Minerals
MGX Minerals is a diversified Canadian resource company with interests in advanced material and energy assets throughout North America. Learn more at www.mgxminerals.com.
In the interest of full disclosure, we call the reader's attention to the fact that Equities.com, Inc. is compensated by the companies profiled in the Spotlight Companies section. The purpose of these profiles is to provide awareness of these companies to investors in the micro, small-cap and growth equity community and should not in any way be considered as a recommendation to buy, sell or hold these securities. Equities.com is not a registered broker dealer, investment advisor, financial analyst, investment banker or other investment professional. We are a publisher of original and third party news and information. All profiles are based on information that is available to the public. The information contained herein should not be considered to be complete and is not guaranteed by Equities.com to be free from misstatement or errors. The views expressed are our own and not intended to be the basis for any investment decision. Readers are reminded to do their own due diligence when researching any companies mentioned on this website. Always bear in mind that investing in early-stage companies is risky and you are encouraged to only invest an amount that you can afford to lose completely without any change in your lifestyle. Equities has been compensated with cash, common shares and/or warrants for market awareness services provided.