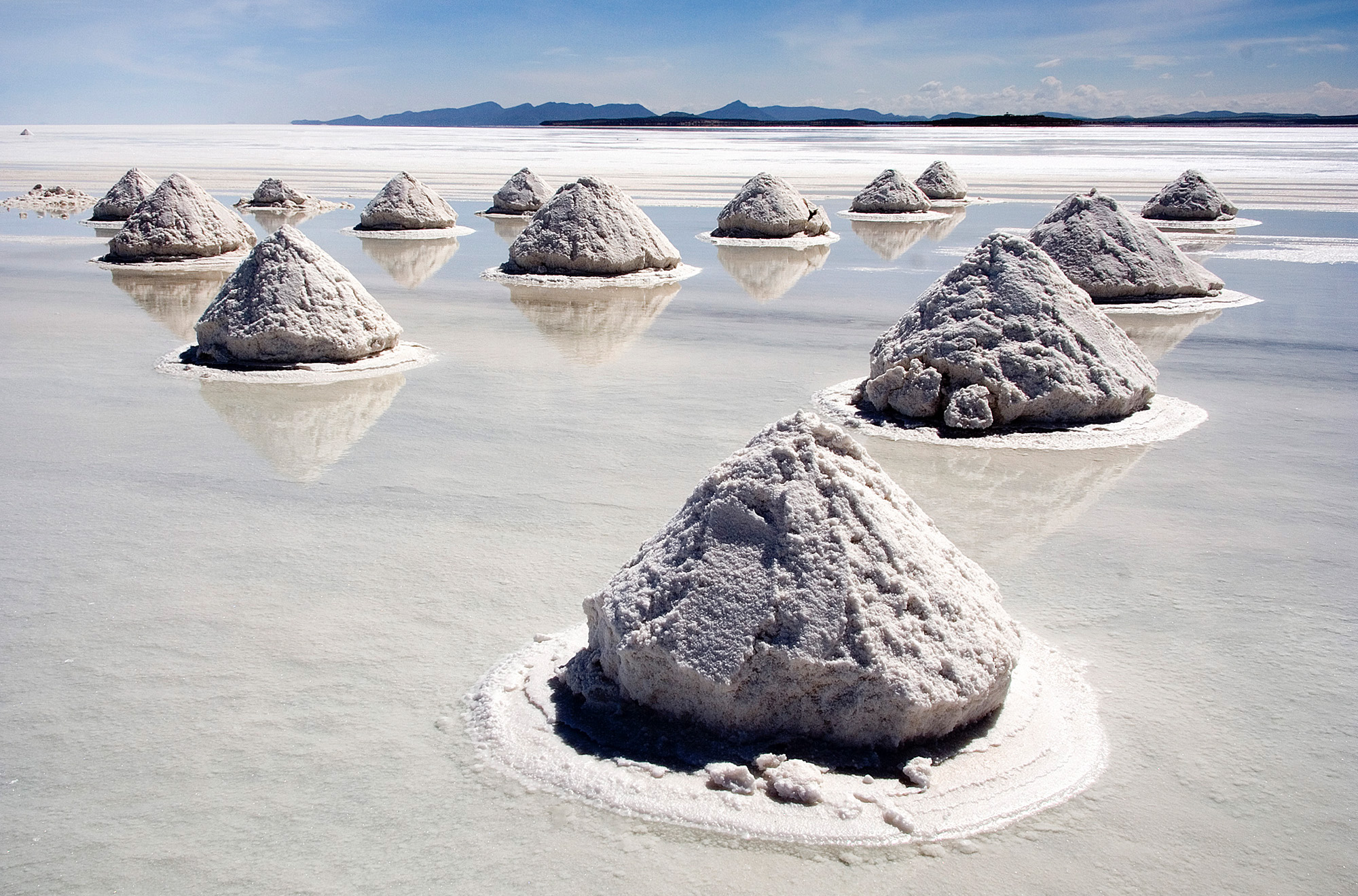 MGX Minerals Inc. XMG:CNX MGXMF is pleased to announce that Orion Laboratories, LLC ("Orion") and Light Metals International Inc. ("LMI") have commenced laboratory bench-scale testing of a 10 kilogram bulk sample of spodumene-rich rock originating from the Case Lake lithium project in Ontario. The mineralized material is currently undergoing chemical and mineralogical homogeneity testing, with the objective of extracting lithium compounds and achieving a 95% pure spodumene concentrate. Results of testing performed to date by Orion and LMI indicate that this level of spodumene purity is achievable. Once bench-scale testing has been completed to a satisfactory level, additional mineral separation testing will be conducted to further develop the hydrothermal leaching processes in order to purify high-grade spodumene concentrate.

Spodumene Concentrate Technology
MGX, Orion and LMI are jointly developing and working to commercialize a new process for extracting hard-rock lithium from spodumene concentrate. LMI has developed a thermochemical technology to rapidly manufacture lithium carbonate (Li2CO3) and/or lithium hydroxide (LiOH) from a variety of spodumene (LiAlSi2O6-rich) concentrates. The method is modular and highly scalable, thereby enabling a small "factory footprint," and holds the potential to significantly decrease overall hard-rock lithium production costs. Unique features of the technology include:
Only three feedstock materials are required: (i) a spodumene concentrate, to produce high-purity Li2CO3 and/or high-purity LiOH; (ii) high-purity CO2, which is consumed in forming Li2CO3; and (iii) high-purity H2O, which is consumed in forming LiOH.
Creates three potentially saleable high-purity products: Li2CO3 and/or LiOH, aluminum hydroxide, Al(OH)3, and amorphous silica, SiO2.
Eliminates use of conventional sulfuric acid leaching.
Modular capabilities allow for scalable and remote deployment.
About the Partnership
MGX has agreed to acquire an initial 50% interest in the technology and associated intellectual property in exchange for an initial cash payment of US$250,000 and issuance of 100,000 common shares of the Company. Initial proceeds will be utilized to complete bench-scale laboratory testing of the technology. Upon successful completion of laboratory testing, MGX has agreed to issue an additional 250,000 common shares. Should MGX elect to further proceed, the Company will fund development of a modular manufacturing plant. Upon successful development and testing of that plant, MGX will have the option to issue an additional 500,000 shares to LMI, at which time a Joint-Venture ("JV") will be formed with MGX holding a 70% interest and LMI a 30% interest in the JV. MGX will have the option to purchase an undivided 100% interest in the JV at any time for Can$10 million, of which LMI will have the right to choose a combination of shares and cash as consideration.
Qualified Persons
The technical portions of this press release were reviewed by Andris Kikauka (P. Geo.), Vice President of Exploration for MGX Minerals. Mr. Kikauka is a non-independent Qualified Person within the meaning of National Instrument 43-101 Standards.
About MGX Minerals
MGX Minerals is a diversified Canadian resource company with interests in advanced material and energy assets throughout North America. Learn more at www.mgxminerals.com.
In the interest of full disclosure, we call the reader's attention to the fact that Equities.com, Inc. is compensated by the companies profiled in the Spotlight Companies section. The purpose of these profiles is to provide awareness of these companies to investors in the micro, small-cap and growth equity community and should not in any way be considered as a recommendation to buy, sell or hold these securities. Equities.com is not a registered broker dealer, investment advisor, financial analyst, investment banker or other investment professional. We are a publisher of original and third party news and information. All profiles are based on information that is available to the public. The information contained herein should not be considered to be complete and is not guaranteed by Equities.com to be free from misstatement or errors. The views expressed are our own and not intended to be the basis for any investment decision. Readers are reminded to do their own due diligence when researching any companies mentioned on this website. Always bear in mind that investing in early-stage companies is risky and you are encouraged to only invest an amount that you can afford to lose completely without any change in your lifestyle. Equities has been compensated with cash, common shares and/or warrants for market awareness services provided.