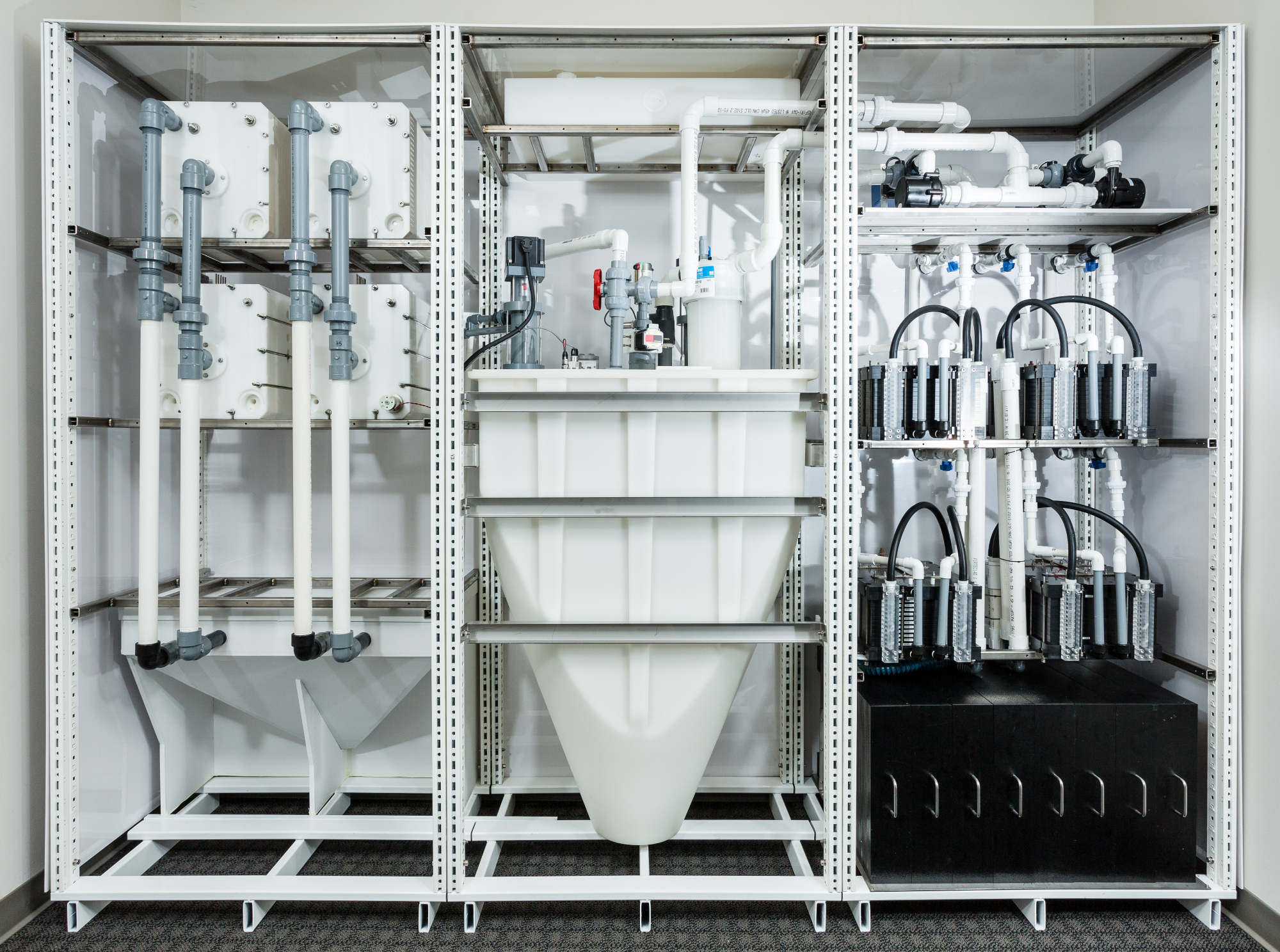 MGX Minerals Inc. (CSE: XMG; OTCQB: MGXMF; FSE: 1MG) is pleased to provide an update regarding the proposed spin-out of its wholly owned subsidiary, ZincNyx Energy Solutions Inc. ("ZincNyx"), the intentions for which were previously announced in the Company's April 3, 2018 news release (the "Prior Release"). The Company has determined to fix June 29, 2018 as the record date (the "Record Date") for the proposed distribution of the payment of a dividend in kind of common shares in the capital of its wholly owned subsidiary, ZincNyx (the "ZincNyx Shares") to shareholders of MGX as of the Record Date ("MGX Shareholders"). U.S shareholders will be eligible to receive the proposed distribution, however, there is no guarantee ZincNyx shares will be listed on a qualified U.S. exchange. The Company expects to issue dividend shares totaling 25% – 40% of its holdings in ZincNyx to MGX Shareholders of Record, pending final audit and pricing of shares.
The declaration and payment of any such dividend (the "Proposed Distribution") and the amount thereof will be determined at the discretion of the Company's board of directors (the "Board") and will remain subject to, among other things, satisfaction by the Company of all statutory obligations under the Business Corporations Act (British Columbia) (the "BCBCA"). The Proposed Distribution also remains subject to applicable approvals and regulatory compliance in all respects.
Further to the Prior Release, MGX intends for ZincNyx to become a standalone company following the spin-out by way of a dividend in kind of ZincNyx shares by MGX. The Proposed Distribution is expected to be made by way of ZincNyx filing a prospectus (the "Prospectus") with securities regulatory authorities in the jurisdictions where MGX is a reporting issuer (the "Securities Regulators") in order to qualify the Proposed Distribution of ZincNyx Shares to MGX Shareholders such that the ZincNyx shares to be delivered under the Proposed Distribution are not expected to be subject to any statutory hold periods. The Proposed Distribution will not occur unless or until a receipt for the final Prospectus is obtained from the Securities Regulators. MGX expects to retain a significant ownership position in ZincNyx.
The Company has not yet made any application to list the ZincNyx Shares for trading on an exchange, no market currently exists for the ZincNyx Shares, and the Prior Release is qualified in its entirety by this news release.
The Prospectus will constitute a public offering of the ZincNyx Shares only in those jurisdictions where they may be lawfully offered for sale and therein only by persons permitted to sell such securities. This news release does not constitute an offer to sell or a solicitation of an offer to buy any securities in the United States. The ZincNyx Shares have not been, and will not be, registered under the United States Securities Act of 1933, as amended (the "U.S. Securities Act"), or any state securities laws and may not be offered or sold in the United States, unless pursuant to an exemption from such laws.
For more information on ZincNyx, please refer to the Prior Release and the Company's other news releases, dated December 13, 2017, December 18, 2017, January 9, 2018, January 30, 2018, February 1, 2018, February 7, 2018 and March 12, 2018, available on the Company's profile on SEDAR at www.sedar.com and at www.mgxminerals.com.
About ZincNyx Energy Solutions
ZincNyx Energy Solutions, a wholly owned subsidiary of MGX, has assembled an experienced team to execute the development and commercialization of a dependable low cost zinc-air battery. This mass storage system offers both environmental and efficiency benefits, ZincNyx strives to meet the growing need for secure and reliable power.
ZincNyx technology has been developed around the utilization of zinc as the anode fuel, which offers numerous advantages over other forms of metals due to its unique attributes which include high energy density, abundant availability, low cost, and ease of storage and handling. The regenerative system does not require fuel replacement and offers scalable energy capacity through simple introduction of additional fuel tanks. Because the energy and power capabilities of the system have been completely decoupled, investigation into its viability within much broader sectors beyond mass storage are currently underway, including introduction into both mobile and maritime environments as an alternative to diesel engines.
ZincNyx has commenced development of a scaled-up 20 kW system for use in utility-scale battery storage. The 20kW/160kWh modules represent a 4x increase in both energy and power as compared to its current 5kW systems. The 20kW system retains all attributes of existing 5kW systems while providing additional benefits, including lower costs and higher energy density along with the ability to serve broader market segments. The containerized system maybe easily scaled to megawatt storage and output capacities. To date ZincNyx has been awarded 20 patents covering its mass storage technology.
In the interest of full disclosure, we call the reader's attention to the fact that Equities.com, Inc. is compensated by the companies profiled in the Spotlight Companies section. The purpose of these profiles is to provide awareness of these companies to investors in the micro, small-cap and growth equity community and should not in any way be considered as a recommendation to buy, sell or hold these securities. Equities.com is not a registered broker dealer, investment advisor, financial analyst, investment banker or other investment professional. We are a publisher of original and third party news and information. All profiles are based on information that is available to the public. The information contained herein should not be considered to be complete and is not guaranteed by Equities.com to be free from misstatement or errors. The views expressed are our own and not intended to be the basis for any investment decision. Readers are reminded to do their own due diligence when researching any companies mentioned on this website. Always bear in mind that investing in early-stage companies is risky and you are encouraged to only invest an amount that you can afford to lose completely without any change in your lifestyle. Equities has been compensated with cash, common shares and/or warrants for market awareness services provided.