​MGX Minerals Announces High-Grade Spodumene in 35 m of Pegmatite at Case Lake Lithium Property, Ontario
Spotlight News Follow |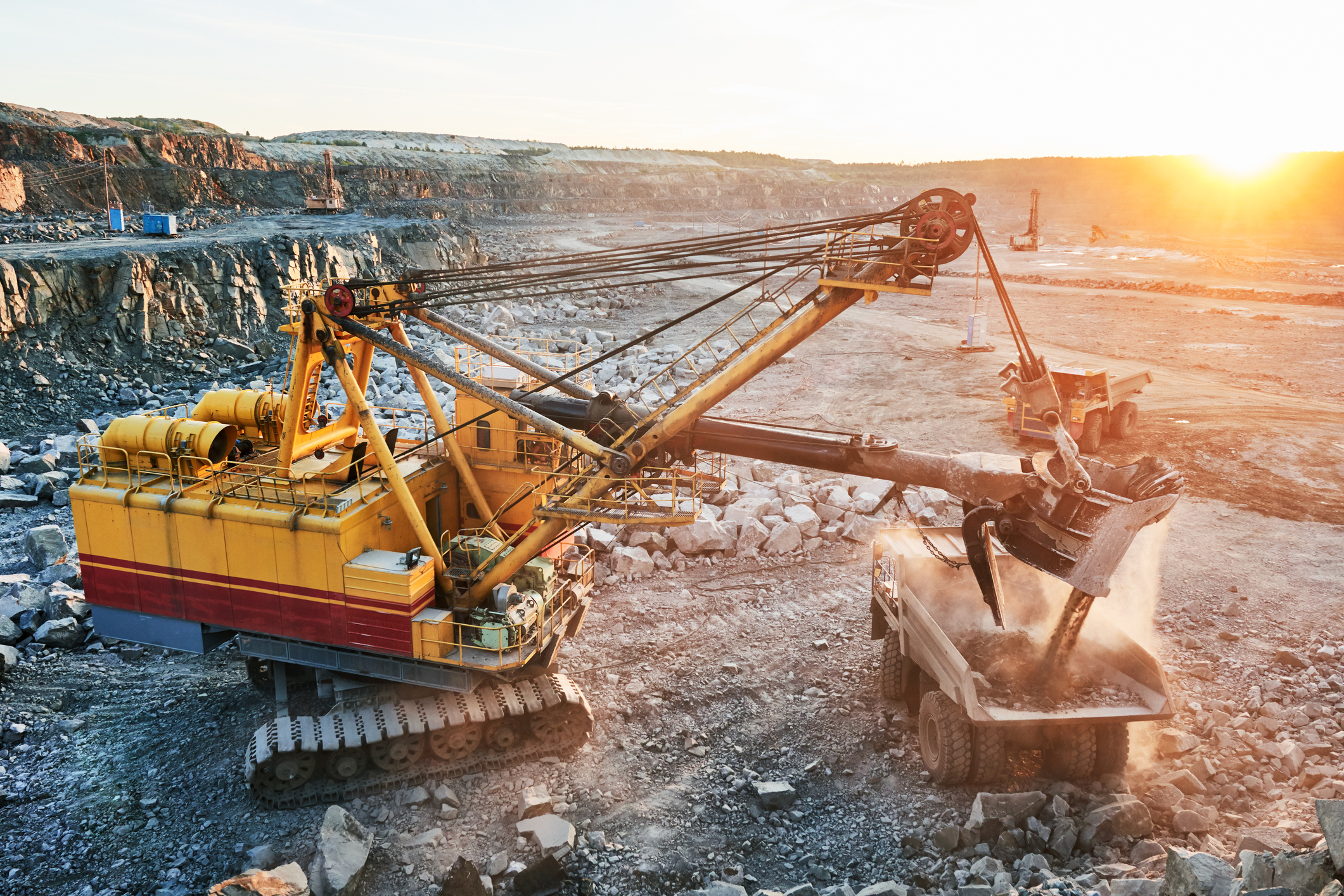 Power Metals Corp. and MGX Minerals Inc.'s (XMG:CNX) (MGXMF) ()drill hole PWM-18-123 has intersected 35 metres of pegmatite including high-grade spodumene zones on the West Joe dike, Case Lake property, 80 kilometres east of Cochrane in Northeastern Ontario. Power Metals drilled holes PWM-18-123 and 124 parallel to the West Joe Dyke to test the down dip continuity.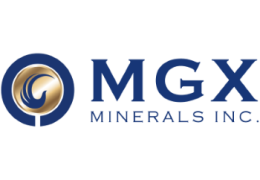 Drill hole PWM-18-123 intersected the West Joe pegmatite dyke from 0 to 35 m which includes the following spodumene-rich pegmatite zones (Figures 1 and 2):
0.5-19 m (18.5 m interval) with 10-15% spodumene 20-20.5 m (0.5 m interval) with 20-30% spodumene 23.28-31.0 m (7.72 m interval) with 20-30% spodumene 32.1-34 m (1.9 m interval) with 10-15% spodumene
Drill hole PWM-18-124 intersected spodumene pegmatite from 1.5 to 18.9 m (17.4 m interval) with up to 10% spodumene. Drill hole PWM-18-124 also intersected spodumene pegmatite from 36.3 to 57.5 m (21.2 m interval) which includes the following spodumene-rich pegmatite zones:
36.7-45.8 m (9.1 interval) with 7% pink, pale green and grey spodumene 45.8-51.5 m (5.7 m interval) with 25 % pale green spodumene in spodumene granite
More drilling will be conducted to determine if the two spodumene pegmatite intersections are two separate dykes or one dyke with a large tonalite xenolith.
Dr. Selway, VP of Exploration, stated "We are impressed by the abundance of spodumene in the West Joe Dyke and will work on mapping the outcrops around it and the 3.0 km area between the West Joe, Main and Northeast Dykes to explore the extent of the lithium mineralization."
West Joe spodumene pegmatite is located 1.6 km southwest of the western edge of the Main Dyke and 3.0 km southwest of the Northeast Dyke (Figure 3). This new zone is a significant step out from the Main Dyke and has opened up huge potential for drilling.
West Joe Dyke has two pegmatite zones which host spodumene mineralization, similar to that in the Main Dyke: (1) inner intermediate zone with very coarse-grained pale green to white spodumene, K-feldspar and quartz and (2) spodumene granite with abundant medium-grained spodumene, K-feldspar, albite and quartz. Spodumene granite is a medium-grained granite with spodumene as the accessory mineral and is unique to the Case Lake Property.
West Joe, Main and Northeast Dykes occur along a SW-NE trend (Figure 3). As the spodumene mineralization is the same in all three dykes and the dykes are along the same trend, the 3.0 km area between West Joe, Main and the Northeast Dykes is a large exploration target for potentially more spodumene pegmatites.
Case Lake
Case Lake Property is located in Steele and Case townships, 80 km east of Cochrane, NE Ontario close to the Ontario-Quebec border. The Case Lake pegmatite swarm consists of six spodumene dykes: North, Main, South, East and Northeast Dykes on the Henry Dome and the West Joe Dyke on a new tonalite dome. Power Metals has an 80% interest with its 20% working interest partner MGX Minerals Inc.
Qualified Person
Julie Selway, Ph.D., P.Geo. supervised the preparation of the scientific and technical disclosure in this news release. Dr. Selway is the VP of Exploration for Power Metals and the Qualified Person ("QP") as defined by National Instrument 43-101. Dr. Selway is supervising the exploration program at Case Lake. Dr. Selway completed a Ph.D. on granitic pegmatites in 1999 and worked for 3 years as a pegmatite geoscientist for the Ontario Geological Survey. Dr. Selway also has twenty-three scientific journal articles on pegmatites. A National Instrument 43-101 report has been prepared on Case Lake Property and filed on July 18, 2017.
About Power Metals Corp.
Power Metals Corp. is a diversified Canadian mining company with a mandate to explore, develop and acquire high quality mining projects. We are committed to building an arsenal of projects in both lithium and high-growth specialty metals and minerals. We see an unprecedented opportunity to supply the tremendous growth of the lithium battery and clean-technology industries. Learn more at www.powermetalscorp.com
In the interest of full disclosure, we call the reader's attention to the fact that Equities.com, Inc. is compensated by the companies profiled in the Spotlight Companies section. The purpose of these profiles is to provide awareness of these companies to investors in the micro, small-cap and growth equity community and should not in any way be considered as a recommendation to buy, sell or hold these securities. Equities.com is not a registered broker dealer, investment advisor, financial analyst, investment banker or other investment professional. We are a publisher of original and third party news and information. All profiles are based on information that is available to the public. The information contained herein should not be considered to be complete and is not guaranteed by Equities.com to be free from misstatement or errors. The views expressed are our own and not intended to be the basis for any investment decision. Readers are reminded to do their own due diligence when researching any companies mentioned on this website. Always bear in mind that investing in early-stage companies is risky and you are encouraged to only invest an amount that you can afford to lose completely without any change in your lifestyle. Equities has been compensated with cash, common shares and/or warrants for market awareness services provided.
DISCLOSURE: The views and opinions expressed in this article are those of the authors, and do not represent the views of equities.com. Readers should not consider statements made by the author as formal recommendations and should consult their financial advisor before making any investment decisions. To read our full disclosure, please go to: http://www.equities.com/disclaimer
Companies