​MGX Minerals Announces CA$12 Million Non-Brokered Private Placement Financing
Spotlight Companies Follow |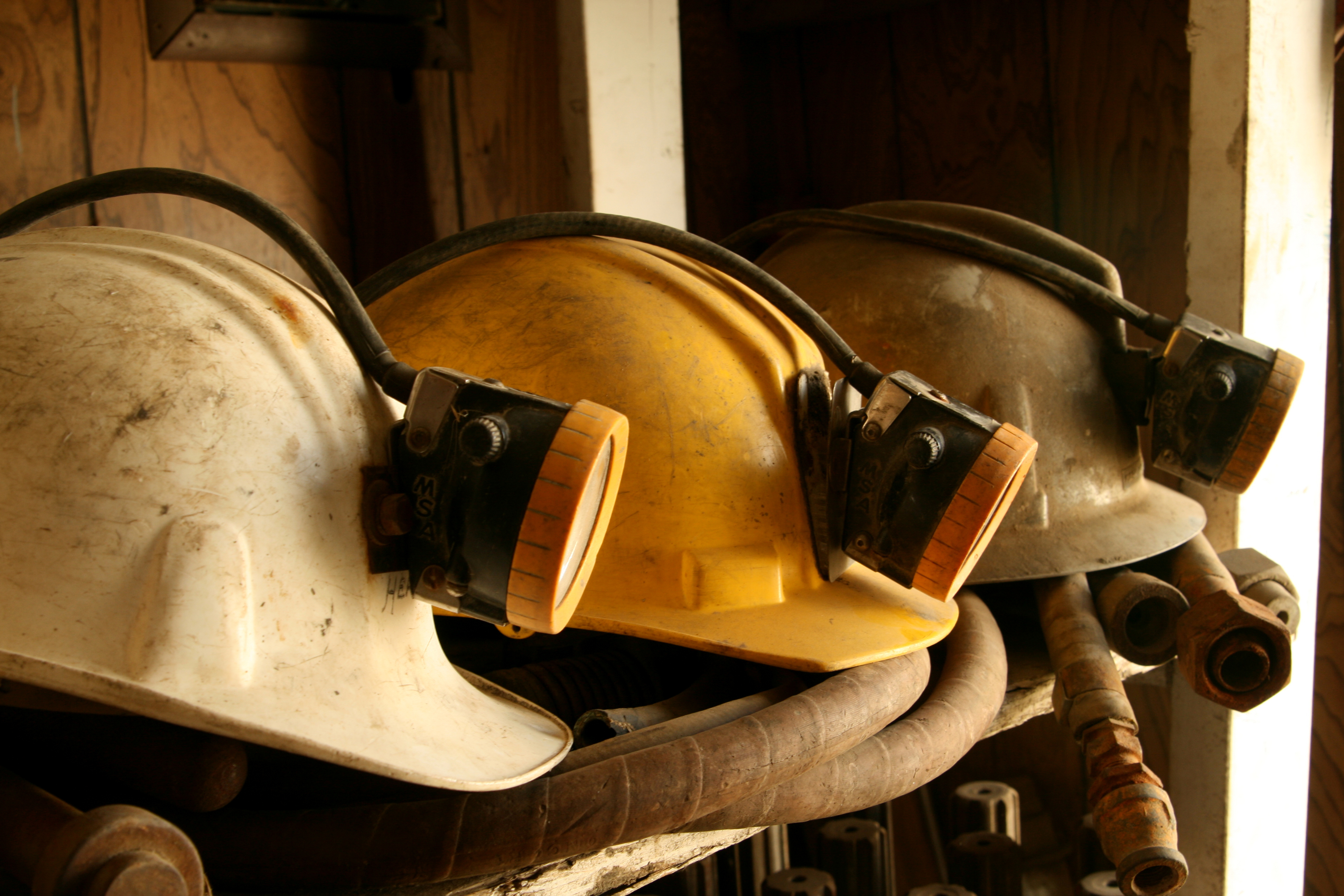 MGX Minerals Inc. (CSE:XMG) (OTCQB:MGXMF) (FSE:1MG) is pleased to announce the Company intends to complete a non-brokered private placement to raise gross proceeds of up to CA$7,007,000 on a non-flow through basis (the "NFT Financing") and a concurrent non-brokered flow through private placement to raise gross proceeds of CA$5,002,500 (the "FT Financing"), for aggregate gross proceeds of up to CA$12,009,500.

The NFT Financing will consist of an offering of up to 6,370,000 units (the "NFT Units"). Each NFT Unit will be priced at $1.10 and comprised of one common share of the Company (a "Common Share") and one common share purchase warrant (a "Warrant"). Each Warrant will entitle the holder to acquire one additional Common Share of the Company for a period of 36 months from the date of closing at an exercise price of $1.20.
The FT Financing will consist of an offering of up to 4,350,000 units (the "FT Units"). Each FT Unit shall be priced at $1.15 and comprised of one Common Share issued on a flow-through basis pursuant to the Income Tax Act (Canada) and one-half of one Common Share purchase warrant (each whole warrant, a "FT Warrant"). Each FT Warrant will entitle the holder to acquire one additional Common Share, on the same terms as a Warrant underlying the NFT Units.
The closing of the financings are expected to take place on or about the week of June 18, 2018. The securities issued under the FT Financing and the NFT Financing will be subject to hold period of four-months and one day.
In connection with the NFT Financing and the FT Financing, the Company will provide a finder's fee to EMD Financial Inc. ("EMD") equal to a cash payment of 8% of the gross proceeds raised from purchasers of the NFT Units and the FT Units introduced to the Company by EMD ("EMD Subscribers") and Common Shares equal to 4% of the total number of NFT Units and FT Units sold to EMD Subscribers. In addition, EMD will receive compensation options ("Compensation Options") equal to 4% of the total number of NFT Units and FT Units sold to EMD Subscribers. Each Compensation Option will entitle EMD to purchase one unit at a price of $1.20 for a period of 36 months following the closing date (an "EMD Unit"), with each EMD Unit comprising one Common Share and one Warrant. EMD will also receive a corporate finance fee equal to $50,000.
The FT Financing proceeds will be used for qualified mineral exploration expenses on the Company's projects in Canada. The NFT Financing proceeds are expected to be used for advancement of the Company's lithium and magnesium assets, including continued investment into extraction equipment and PurLucid, property payments and additional acquisitions, engineering studies, permitting activities, and for general working capital.
The Company reminds shareholders it has determined June 29, 2018 as the Record Date (the "Record Date") for the proposed distribution of the payment of a dividend in kind of common shares in the capital of its wholly owned subsidiary, ZincNyx Energy Solutions Inc. ("ZincNyx"). The Company expects to issue dividend shares totaling 25%-40% of its holdings in ZincNyx to MGX Shareholders of Record, pending final audit and pricing of shares. The declaration and payment of any such dividend (the "Proposed Distribution") and the amount thereof will be determined at the discretion of the Company's board of directors and will remain subject to, among other things, satisfaction by the Company of all statutory obligations under the Business Corporations Act (British Columbia). The Proposed Distribution also remains subject to applicable approvals and regulatory compliance in all respects. For more information on the ZincNyx dividend, see the Company's news release dated April 30, 2018.
About MGX Minerals
MGX Minerals is a diversified Canadian resource company with interests in advanced material and energy assets throughout North America. Learn more at www.mgxminerals.com.
In the interest of full disclosure, we call the reader's attention to the fact that Equities.com, Inc. is compensated by the companies profiled in the Spotlight Companies section. The purpose of these profiles is to provide awareness of these companies to investors in the micro, small-cap and growth equity community and should not in any way be considered as a recommendation to buy, sell or hold these securities. Equities.com is not a registered broker dealer, investment advisor, financial analyst, investment banker or other investment professional. We are a publisher of original and third party news and information. All profiles are based on information that is available to the public. The information contained herein should not be considered to be complete and is not guaranteed by Equities.com to be free from misstatement or errors. The views expressed are our own and not intended to be the basis for any investment decision. Readers are reminded to do their own due diligence when researching any companies mentioned on this website. Always bear in mind that investing in early-stage companies is risky and you are encouraged to only invest an amount that you can afford to lose completely without any change in your lifestyle. Equities has been compensated with cash, common shares and/or warrants for market awareness services provided.
DISCLOSURE: The views and opinions expressed in this article are those of the authors, and do not represent the views of equities.com. Readers should not consider statements made by the author as formal recommendations and should consult their financial advisor before making any investment decisions. To read our full disclosure, please go to: http://www.equities.com/disclaimer
Companies