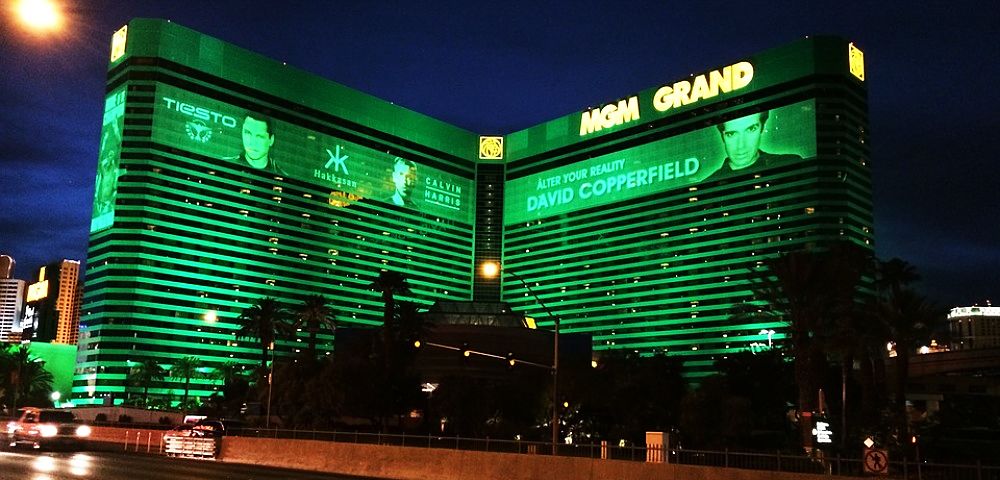 Sometimes the first glance at a stock can give the wrong impression. For example, consider the case of MGM Growth Properties LLC (MGP), explains Tim Plaehn, editor of Investors Alley The Dividend Hunter.
This REIT owns casino properties, where results can be very volatile, leased to a single tenant: MGM Resorts International (MGM).
That level of concentration looks very risky for a REIT. In fact, the way MGM set up the REIT for the spin-off has turned this stock into an attractive, stable and growing dividend, total return investment. In fact, we consider this a unique REIT for those seeking dividend safety.
The biggest strength of the MGP to MGM relationship is that all properties leased by MGM are on a single master lease. MGM pays a single annual lease amount to MGP. This prevents the casino operator from, for example, putting one property into bankruptcy to get out of making lease payments.
---
---
The lease is triple net with annual rent escalators. MGM also pays most of the administrative expenses of the REIT. MGM Growth Properties currently owns 13 properties operated by MGM.
MGM Growth Properties is also living up to its name, providing attractive revenue and dividend growth since its IPO in early 2016. At the time of the IPO, the annual lease revenue was $550 million.
Now after the last acquisition, revenue will be $757 million, up 38% since the IPO. The dividend rate has grown by 10% compared to the initially planned dividend. I expect another 10% increase in 2018 as the revenues from MGM National Harbor in Maryland kick in.
With a current 5.4% yield and prospects for high single digit dividend growth makes MGP a compelling value when compared to other net-lease REITs. Investors have not yet discovered the quality of this REIT, and when they do, I expect the price to rise and yield to drop below 5%.
Tim Plaehn is editor of Investors Alley The Dividend Hunter.
Subscribe to Investors Alley The Dividend Hunter here…
About MoneyShow.com: Founded in 1981, MoneyShow is a privately held financial media company headquartered in Sarasota, Florida. As a global network of investing and trading education, MoneyShow presents an extensive agenda of live and online events that attract over 75,000 investors, traders and financial advisors around the world.
DISCLOSURE: The views and opinions expressed in this article are those of the authors, and do not represent the views of equities.com. Readers should not consider statements made by the author as formal recommendations and should consult their financial advisor before making any investment decisions. To read our full disclosure, please go to: http://www.equities.com/disclaimer