Merck's Keytruda Gets FDA Approval for High-Risk Bladder Cancer
Edward Kim Follow |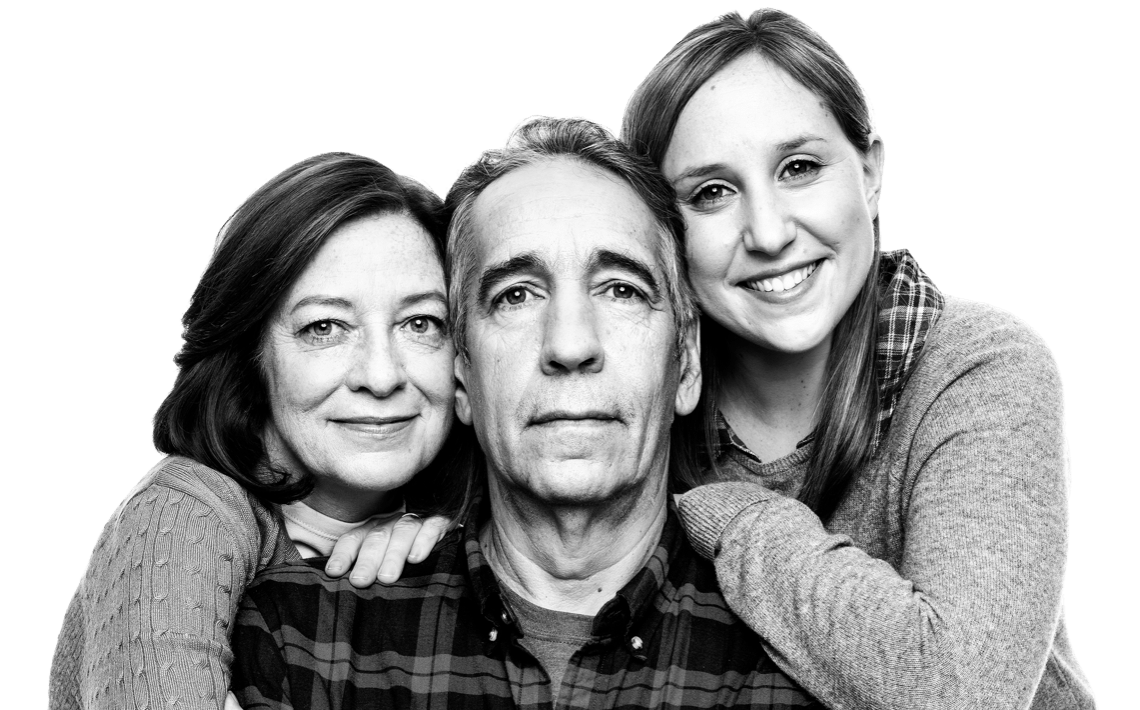 According to the American Society of Clinical Oncology, an estimated 80,470 adults—61,700 men and 18,770 women—in the US will be diagnosed with bladder cancer this year. Among men, bladder cancer is the fourth most common cancer. It is estimated that 17,670 people—12,870 men and 4,800 women—will die from this disease this year.
Merck announced that its cornerstone KEYTRUDA therapy has been approved by the FDA for the treatment of high-risk bladder cancer. The specifics of the new indication are for the treatment of patients with high-risk, non-muscle invasive bladder cancer (NMIBC) with carcinoma in situ (CIS) who are unresponsive to standard Bacillus Calmette-Guerin (BCG) immunotherapy and who are ineligible for or have elected not to undergo cystectomy.

The approval was based on results from the KEYNOTE-057 study (ClinicalTrials.gov Identifier NCT02625961), a multicenter, open-label, single-arm trial in 96 patients with the indication. KEYTRUDA demonstrated a complete response rate of 41%. Among the 39 patients who achieved a complete response, the median duration of response was 16.2 months, with 46% (18 patients) having a response of 12 months or longer.

Subscribe to get our Daily Fix delivered to you inbox 5 days a week
High-risk, non-muscle invasive bladder cancer is a serious disease, characterized by frequent recurrences and progression. Historically, patients with high-risk, non-muscle invasive bladder cancer with CIS whose cancer is unresponsive to BCG treatment had limited non-surgical treatment options. As a physician who specializes in the management of bladder cancer, it is encouraging to now have a new treatment option for these patients.

- Arjun V. Balar, MD, associate professor of Medicine and director of Genitourinary Medical Oncology, NYU Langone Health's Perlmutter Cancer Center.

That's the third bladder cancer indication for which Merck has received approval for KEYTRUDA, further burnishing its blockbuster status. Merck had KEYTRUDA sales of $7.2 billion in 2018, out of total revenue of $42.3 billion. In the third quarter ended September 30, 2019, KEYTRUDA racked up $3.1 billion in sales out of total quarterly revenue for Merck of $12.4 billion.
Today's approval of KEYTRUDA reinforces our company's commitment to expanding existing treatment options for certain patients with high-risk, non-muscle invasive bladder cancer. As the first anti-PD-1 therapy approved in this setting, KEYTRUDA will be a new clinical option for a patient population that previously had limited FDA-approved therapies available.

-Scot Ebbinghaus, MD, vice president, clinical research, Merck Research Laboratories.

While some analysts have voiced concern about the growth trajectory of Merck's wonder drug, Barron's reported in October 2019 that research firm GlobalData believes KEYTRUDA will be the world's best-selling drug by 2023, with annual sales projected to hit $22.2 billion by 2025.
Edward Kim is Managing Editor of Equities.com.

_____
Source: Equities News
DISCLOSURE: The views and opinions expressed in this article are those of the authors, and do not necessarily represent the views of equities.com. Readers should not consider statements made by the author as formal recommendations and should consult their financial advisor before making any investment decisions. To read our full disclosure, please go to: http://www.equities.com/disclaimer. The author of this article, or a firm that employs the author, is a holder of the following securities mentioned in this article : None
| Symbol | Last Price | Change | % Change |
| --- | --- | --- | --- |
| AAPL | | | |
| AMZN | | | |
| HD | | | |
| JPM | | | |
| IBM | | | |
| BA | | | |
| WMT | | | |
| DIS | | | |
| GOOG | | | |
| XOM | | | |
| BRK.A | | | |
| FB | | | |
| JNJ | | | |
| WFC | | | |
| T | | | |
| NFLX | | | |
| TSLA | | | |
| V | | | |
| UNH | | | |
| PG | | | |