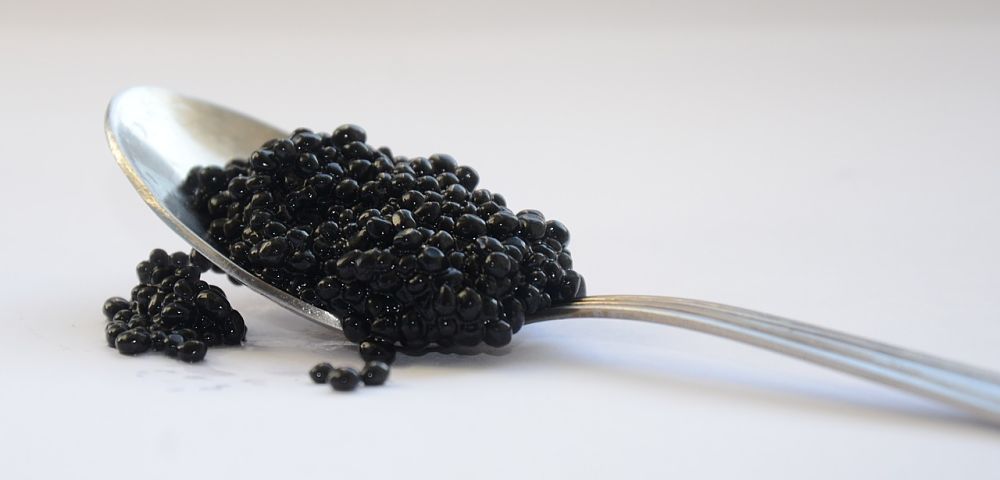 Last week, I interviewed the CEO of Caviar. I thought his Crypto was interesting because of the way his platform was built and designed.
Mucklai: Can you briefly share your background with us please?
Kirill: I an an engineer by training. My first business was a web hosting company while I attended college, I grew it organically and sold it successfully. After graduation, I worked as a consultant on the IT infrastructure side for companies like IBM, where I helped their Fortune 500 clients build out their technology. I then started ComputerSupport.com, an IT firm specializing in managed services and cloud hosting, which I ran with a partner for 11 years. The first was taken over by a private equity group earlier this year. While at ComputerSupport.com, I wrote an application which ended up becoming its' own product, later being acquired as well. I was interested in crypto and blockchain, bought my first bitcoin in 2013 and was fascinated by the intersection of finance and technology.
Mucklai: How did you get started?
---
---
Kirill: Caviar was born from my and other partners' experience at Caviar Capital, a successful real estate debt fund that has been operating since 2013. The fund's main business is lending short term capital to real estate developers for the purposes of buying, rehabbing and reselling the property. As I said the fund has been operational for almost 5 years and has done dozens of projects, and has had no late payment and no defaults. So in the process of building Caviar Capital, we really honed our process, learned how to optimize and developed our own proprietary credit scoring and lending process. We took what we learned at Caviar Capital and our passion for blockchain and created Caviar, which is a diversified token with access to crypto and real estate. We are also building a crowdfunding platform to enable short term lending for those that need funds for a short period of time.
Mucklai: Please describe Caviar's business model
Kirill: Its fairly straightforward. Caviar's token will give its owners access to both real estate backed loans, which earn interest and are held for a short period of time, and to an algorithmic trading model Caviar developed in conjunction with Ivan Labrie, one of the top traders on TradingView. Caviar will use its' know-how and technology advantages to deploy funds to real estate and crypto, in an allocation that brings the best returns (our backtests returned over 500% in the past 12 months), and pay out 75% of all our profits to token holders. Also, when the crowdfunding platform goes live, token holders will be able to earn additional profit by helping raise capital for those that want to finance their short term real estate loans.
Mucklai: What is your firm focused on these days?
Kirill: Caviar is planning its token sale (pre-sale happening on November 28th and public sale on Dec 12h), but we are busy pushing forward. We are building the crowdfunding platform and working on real estate deals, talking to partners, etc. Once the capital raise is done, we have a bunch of exciting announcements coming up so stay tuned.
DISCLOSURE: The views and opinions expressed in this article are those of the authors, and do not represent the views of equities.com. Readers should not consider statements made by the author as formal recommendations and should consult their financial advisor before making any investment decisions. To read our full disclosure, please go to: http://www.equities.com/disclaimer