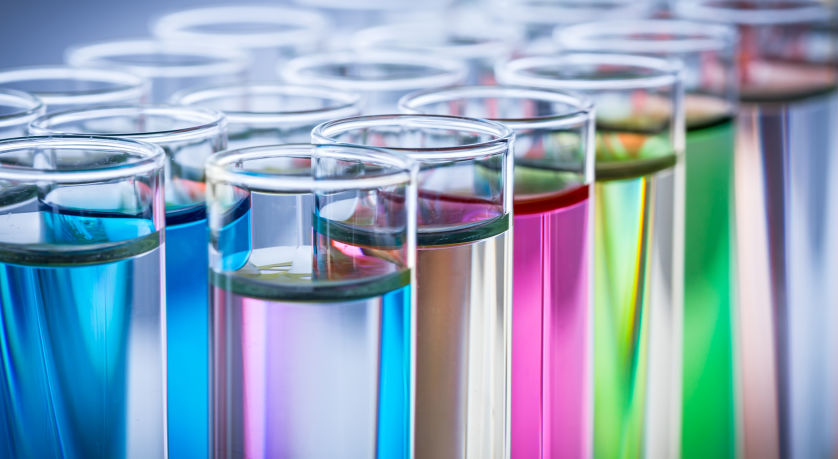 With all the buzz surrounding the recent passing of the Hemp Bill and the entire Canadian cannabis market, North Americans often overlook the cannabis market in Europe. Of course, the market is often passed over because it is highly restrictive. Most companies do not have the stomach to navigate the regulations imposed by each new country. MedLab Clinical Limited MDBBF is an Australian company that is venturing to wade into these waters on the strength of their research-backed Nanabis™ product.
The company recently announced the incorporation of a European subsidiary, MDC Europe, that they believe will help lay the groundwork for NanaBis™ to receive conditional approval and a significant reduction in fees with the European Medical Agency. The company has also met with the F.D.A. and a fast-track status is a possibility.
"MDC as a Group is strategically placed to progress commerce in Europe through potential trade deals, especially in conjunction with the recently announced granting of an export license for NanaBis™, Dr Sean Hall, CEO of Medlab stated. "This move is also very exciting as it provides NanaBis™ an introduction into Europe as a potentially future compliant drug".
The reason for the momentum behind compliance is that NanaBis has demonstrated successful outcomes for relieving pain from advanced cancer patients. The drug itself is a 1:1 mixture of delta-9-tetrahydrocannabinol and cannabidiol distributed in a spray vial.
The drug is currently in Phase 2 testing at the Royal North Shore Hospital on advanced cancer patients for safety, tolerability, dose escalation and other end-point data. Phase 1 demonstrated that NanaBis was safe, effective for 9 hours for a single dose and certainly showed indications of successful pain management.
What is Ahead for Next Year
On its home turf of Australia, MedLab expects to formally register the drug in April of 2019. Currently the drug is approved for Special Access Sale to patients.
Long-term, NanaBis is an alternative solution to opioid for cancer patients. The product is patent-pending with 1 Australian patent granted and 16 international patents filed. However, using the same delivery system – called NanoCelle™ that allows for the cannabis extracts to avoid first-pass bypass deterioration, MedLab's NanaBidial™ has an 18:1 CBD to THC formulation. NanaBidial is also approved for Special Access Sale to patients in Australia with a safety trial underway.
Looking at the company's balance sheet, the company has seen increases in revenue from the same time last year – FY 2018 has increased 25% from FY 2017 – and the company had $18.4M in cash at the end of September. Obviously, as a biotech, watching the company's balance sheet will be crucial as they head into 2019. The company has possible sales growth ahead if Europe and North America see what they need to in the company's upcoming patient trials.