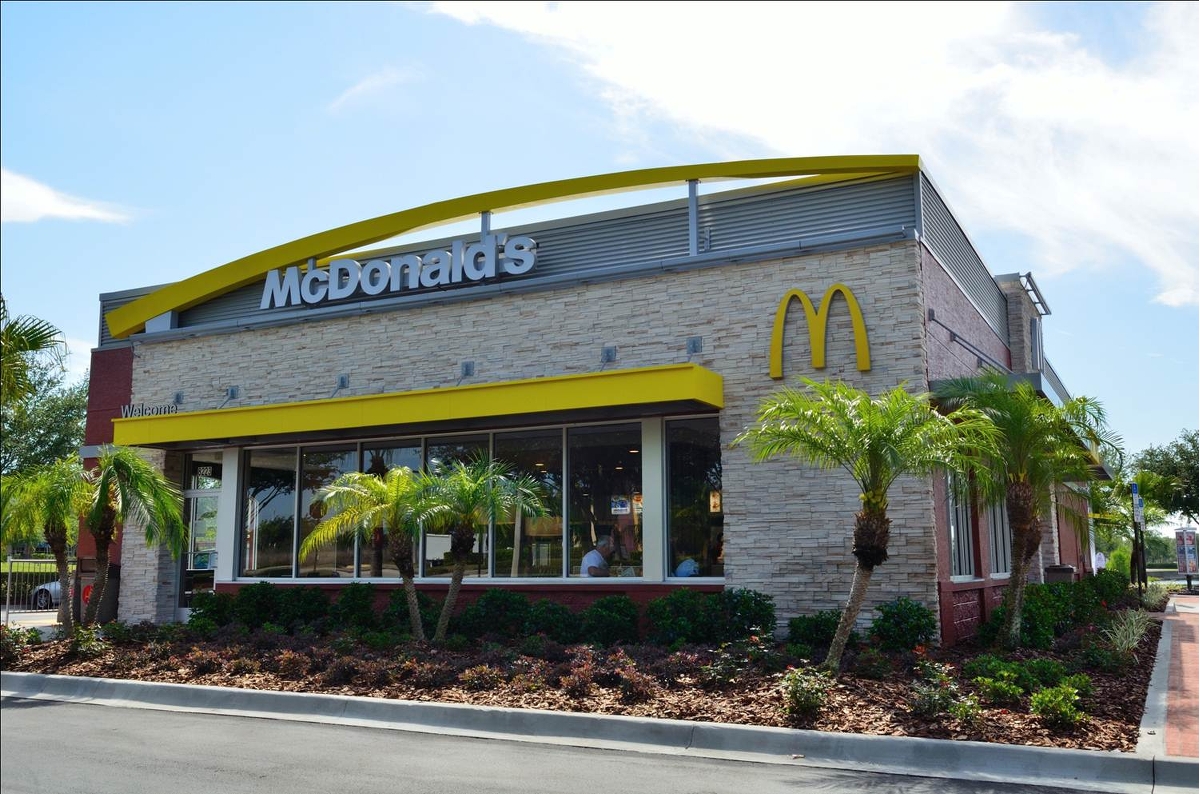 Image: McDonald's, Sun City, Florida. Source: McDonald's
McDonald's has unveiled plans to increase the number of women and people from minority groups within its US senior leadership ranks by the end of 2025.
On Thursday, the fast-food giant said it aims to increase the number of women in at least senior director roles from 37% to 45% over the next four years and will work to achieve gender parity by the end of 2030.
McDonald's will also raise the number of "historically underrepresented groups" in its executive ranks from 29% to 35% by 2025.
Additionally, McDonald's said executive vice presidents and senior leadership team members will have their compensation tied to annual goals, with 15% of their bonuses based on human-capital management-related metrics. Senior management will also take steps to create more diverse candidate slates for open positions and move towards mentoring and sponsoring more minorities and women, the company said.
The announcement Thursday is part of the fast-food giant's ongoing push to improve equity and inclusion across its franchise.
Following widespread protests last year against racism and police brutality, McDonald's said it was committed to increasing diversity, hiring a chief diversity officer to oversee efforts.
Since then, the company said it has been working to "create innovative action plans" related to that goal.
Chris Kempczinski, McDonald's president and chief executive officer, said, "We've listened and learned from the system and our customers to better understand what they value most about McDonald's and where they feel we can take more action. We recognize these issues weigh heavily on our people and have heard – loud and clear – that diversity, equity and inclusion are priorities for our entire team, from our crews to our senior leaders."
Over the past year, McDonald's has been accused of racism at all levels of the company and faces multiple lawsuits.
The most recent suit was filed earlier this week by one of McDonald's largest Black franchisees, who alleged the company has shown systemic racial bias that has put minority owners at disadvantage.
The chain also faces several sexual harassment lawsuits from workers who claim the company failed to protect them on the job.
CNBC reported that at least 50 of McDonald's restaurant workers have filed sexual harassment complaints in state courts or with the Equal Employment Opportunity Commission within the last four years.
_____
Source: Equities News