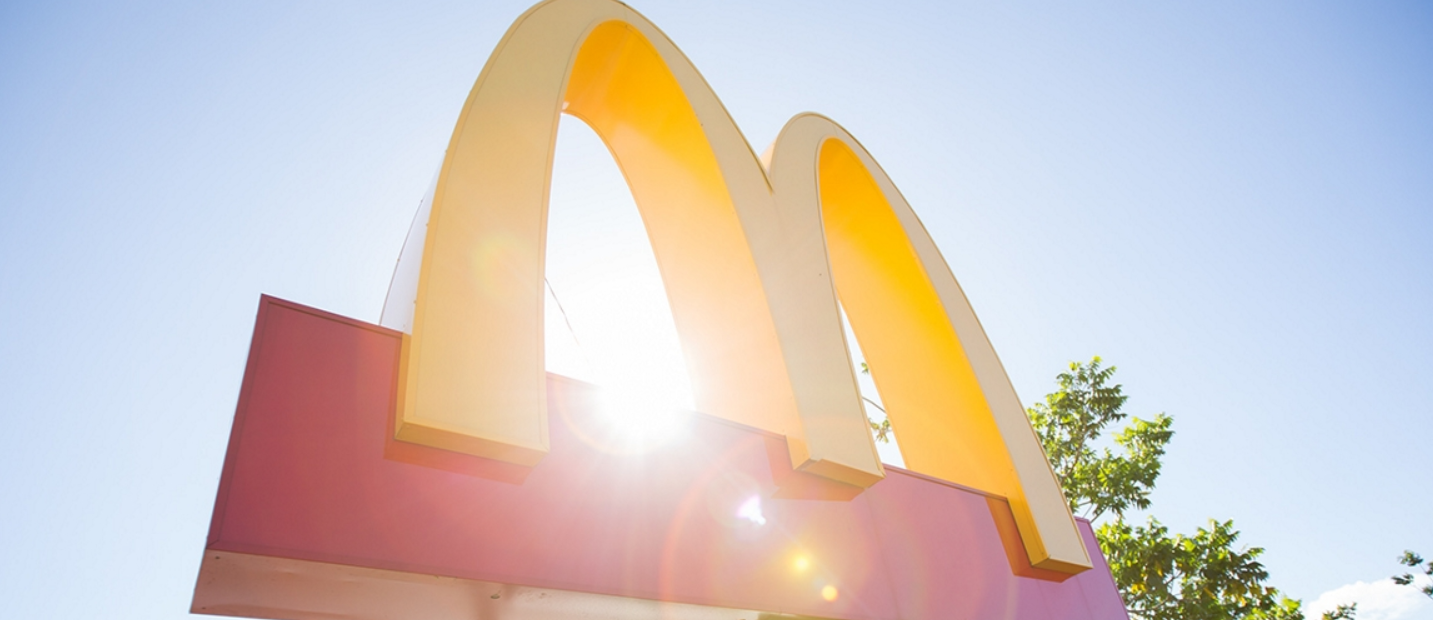 Source: McDonald's
To streamline operations, McDonald's has decided to reduce its US menu size. The fast-food chain pulled its all-day breakfast menu to make life easier for its kitchen workers.
"To simplify operations in our kitchens and for our crew, and ensure the best possible experience for our customers, we are working with our franchisees and local restaurants to focus on serving our most popular choices and will begin temporarily removing some items from the menu over the next few weeks," Bill Garrett, the senior vice president of McDonald's U.S. operations, said in a statement.
Along with most restaurants around the country, the fast-food chain has been strained by lockdowns. The company has even discussed deferring rent and service fees for its franchisees.
McDonald's said in a regulatory filing on March 25, 2020, that the virus could have a "material" impact on its business. In the United States, "substantially all" locations are operating with only drive-thru, takeout or delivery options, the filing said. The company has also suspended its share buyback program.
The fast-food chain's limited menu follows the closure of all seating and play areas in its company-owned U.S. restaurants last week, mirroring changes seen by restaurants, schools and businesses forced to shutter to limit the spread of the coronavirus.
"To align with increasing regulations throughout the country…McDonald's USA company-owned restaurants will close seating areas, including the use of self-service beverage bars and kiosks," the company said in a statement on March 16, 2020.
McDonald's stock is trading down 1.77% to $160.09 per share at 7:29 am ET in pre-market trading Thursday.
_____
Source: Equities News