Maximize Your Excess Income: Investing Tips for Those Just Starting Out
Tommy Wyher Follow |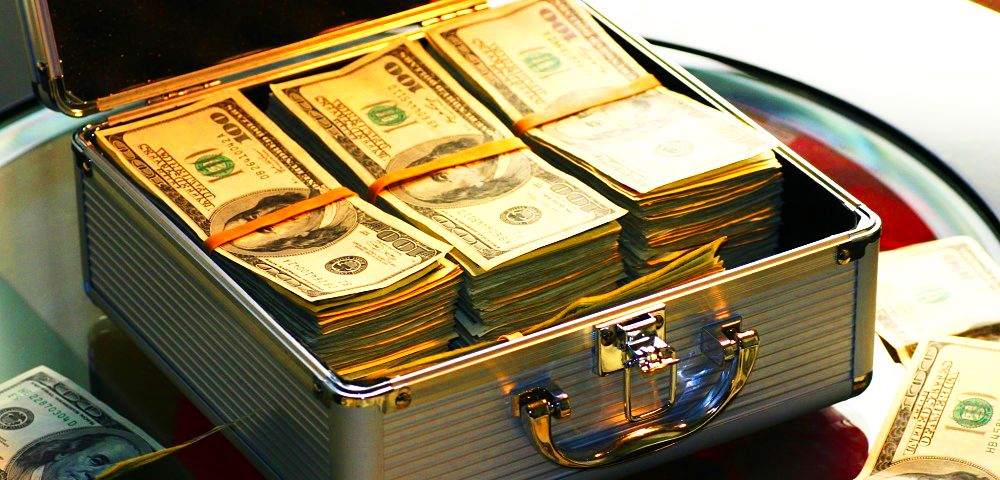 Far too many people find investing their money to be too complicated for them so they just let the money sit in a savings or checking account. The fact is that investing is quite simple and can be monitored online for certain investments. Letting money sit in a savings account will accrue a small amount of interest while you could be letting your money work for you! For those just starting out investing can be trial and error as not all investments are going to be for everyone. The following are tips for those people just starting out trying their luck in the investment world.
Define Your Goals
The most important thing that an investor can do is set goals for their investments. If you simply want a few extra dollars per month than a bond or mutual fund of a stable company can help deliver that. Passive income usually is what investors want so things like managing investment properties is not an option. Define how you want to invest as well as your end goal to create the best strategy for you.
Diversify Investment Types
Diversifying investments is important as putting all of your money in one stock is asking for trouble. In the same way that investing in only one industry can provide huge profits or losses. Invest in a variety of things whether they are stocks or an investment property. This will allow you to protect yourself financially in the case of the stock market plunging. Take a look at all of options to invest whether it is stocks, property, or the ever intriguing cryptocurrency.
Stay As Organized As Possible
Microsoft Excel might be the best platform to use when organizing your investments. While stock trading platforms will allow an investor to track those types of investments things like investment properties are not tracked. Utilizing the formulas in Excel can allow an investor to see which of their investments is yielding the highest percentage of returns. This can help modify an investment strategy by moving investments into those that seem to be thriving. Keep a close eye on investments as you might be able to find trends that can help maximize your earning potential.
Invest In What You Know
If you have specific knowledge on an industry that you have worked in or are interested in then this should be where you start investing. A person who considers themselves a social media guru could have invested in Facebook 5 years ago only to watch the shares of stock skyrocket in price. Take the time to do some reading on developments companies are looking to make in the future to see if a low stock price will eventually boom. Stick with what you know when starting out then branch out to other industries if you deem it necessary.
Strategy Should Depend On Your Age
For those investors that are getting close to retirement it is important to switch investments into more stable stocks or things like mutual funds and bonds. Younger investors can take larger risks which can yield immense results as things like mutual funds and bonds are great but do not allow ayoung investor thrive like other avenues. For these reasons seeing a financial advisor before diving into the investment world is extremely wise.
As you can see starting out investing can be a bit intimidating but it is like anything where practice helps you improve. Educate yourself constantly on the best investments available and allow your money to continually work for you. Passive income can be life changing and even allow an investor to retire years before they had planned to.
DISCLOSURE: The views and opinions expressed in this article are those of the authors, and do not represent the views of equities.com. Readers should not consider statements made by the author as formal recommendations and should consult their financial advisor before making any investment decisions. To read our full disclosure, please go to: http://www.equities.com/disclaimer