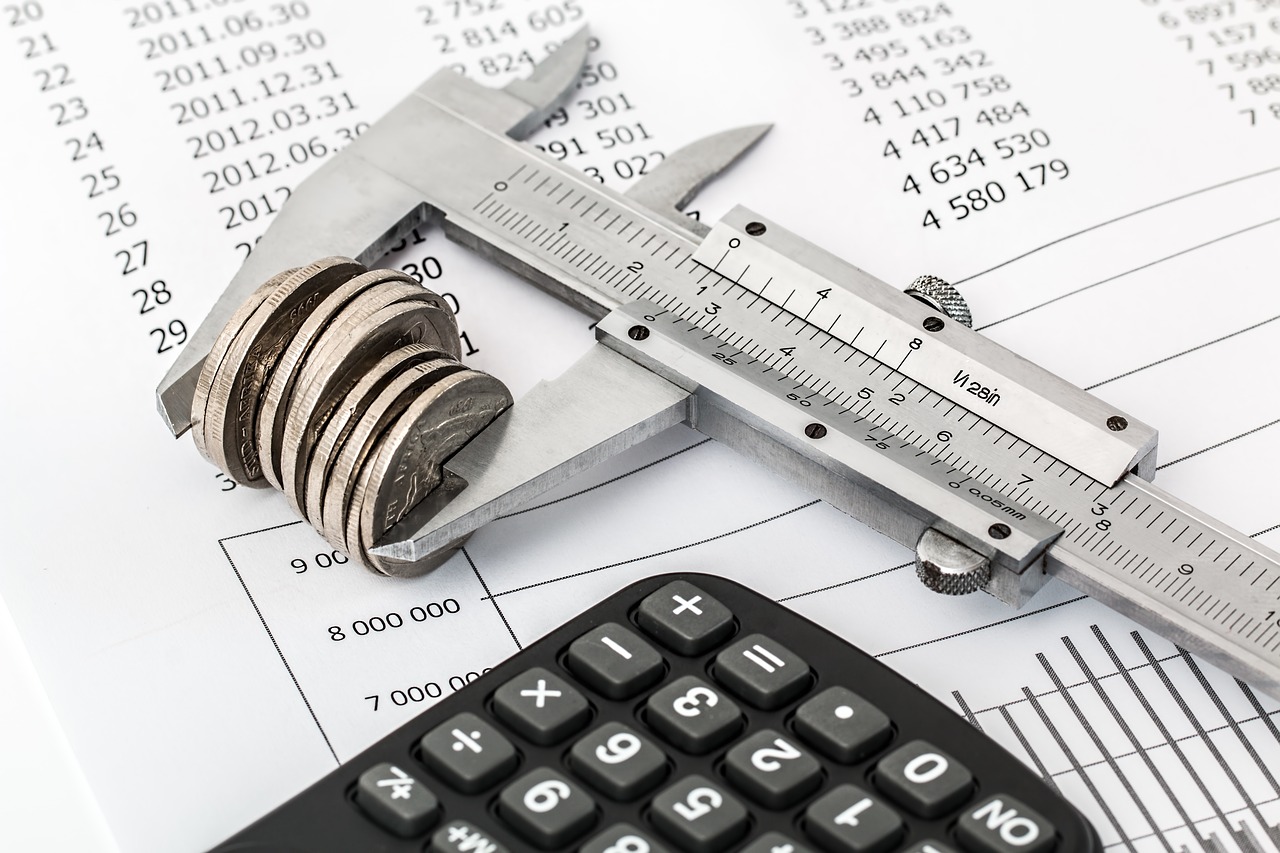 China SXT Pharmaceuticals, Inc. SXTC caught some short-sellers by surprise this morning when buyers showed up with the big guns and started buying in the first hour and have not looked back.
I love to see this when the shorts get run over- it serves them right. It looks like the short portfolio manager got hooked selling stock under $5.00 and is now trying to get them back. This is no fun (and I have seen the boss run out of his/her office on previous occasions) when the upper limits of risk get blown out and bells start going off. That said, it can be super fun when you are on the right side. This reaming happened today around 10:30 ET and it looks like whomever shit the bed on the PM side has been removed, and the boss is covering or has covered the mistake.
Welcome to the world of risk and trading, short sellers have unlimited upside loss potential, and I hope they take the runt outback of the shed and explain he should look for a job driving Uber.
The Details Surrounding SXTC
The company was Incorporated in 2005 and headquartered in Taizhou City, Jiangsu Province, China.
According to the company, SXTC is an innovative pharmaceutical company focusing on the research, development, manufacture, marketing and sales of traditional Chinese medicine pieces, which is a type of Traditional Chinese Medicine that has been processed to be ready for use.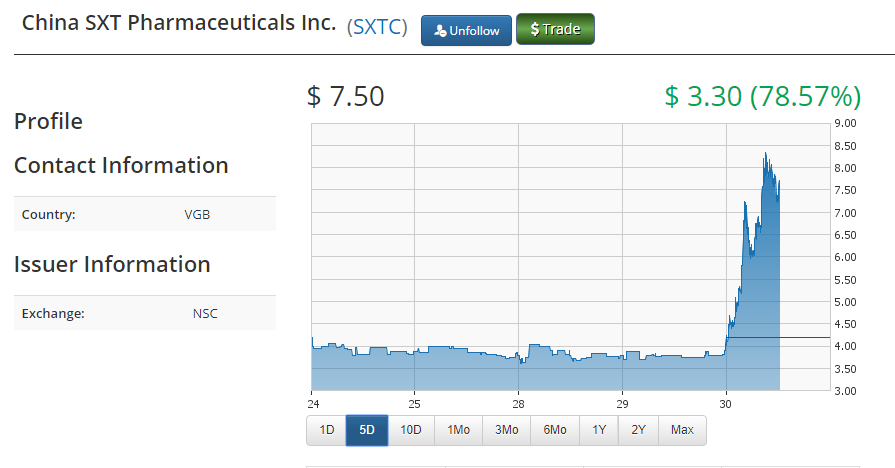 For their own right, SXTC closed an initial public offering of $10.2 million in proceeds. According to the company, SXTC intends to use the proceeds from this offering primarily for: i) expanding its manufacturing facility; ii) recruiting additional employees; iii) research and development of new drug candidates; and iv) general working capital.
Shorting Chinese stocks is a risky proposition in 2019 and lessons learned will come with some pain. Like an old trader friend said to me, "There is no education in the second kick of the mule".
Steve Kanaval
Portfolio Manager/Writer/ Market Analyst
Can be reached at [email protected]
Steve began his career in the Trading Pits in Chicago making markets at the Chicago Mercantile Exchange (NYSE:CME) the Chicago Board of Trade and the CBOE in the early 80's. He ran the Morgan Stanley Derivative Prop Trading for the firm specializing in Index Arbitrage. He continued his career as a Trader/Portfolio Manager for multiple Hedge Funds during the Internet Boom of the 90's managing large portfolios. Steve is known as an expert in MicroCap Technology Stocks and the emerging Digital Currency markets as a Portfolio Manager for his Family Office. Steve has managed portfolio's in volatile asset classes for 3 decades as a commodity trader, hedge fund manager and digital currency trader and miner. Steve publishes his views on the asset classes in a public forum and has published more than 10,000 articles simplifying these complex and volatile assets for readers. His work is published on multiple sites including Bloomberg, Equities.com, Hacked.com, CryptoCurrencyNews as a paid contributor. His work includes research, journalism and archived video on important market volatility related to stocks, digital currency and other volatile misunderstood asset classes. He offers a humorous, unique insight and the related back stories and drivers for readers interested in volatility and emerging market assets.