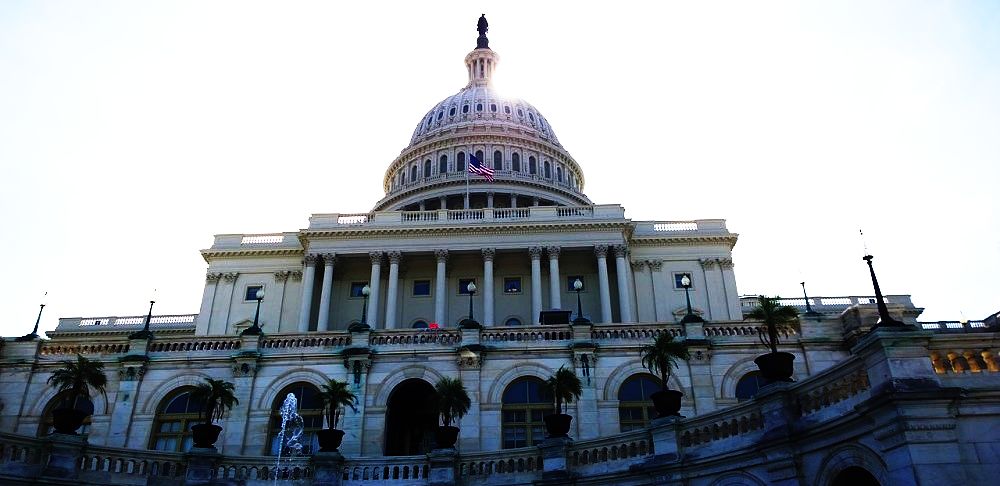 NEW YORK (AP) — The latest on developments in financial markets (all times local):
Futures for the Dow Jones Industrial Average and the S&P 500 have held steady with the Democrats looking likely to gain control of the U.S. House of Representatives.
By midday in Asian trading on Wednesday the future contracts had showed none of the drastic swings seen with the 2016 presidential election. The mixed outcome for the midterm election, with the Republican Party still in control of the Senate, suggested a limited scope for a change of course on President Donald Trump's polices on trade and other issues.
The future contract for the Dow rose 0.3 percent to 25,707.00 and that for the S&P 500 added 0.2 percent to 2,764.80.
Asian shares are trading higher as results come in for the U.S. midterm elections.
Japan's benchmark Nikkei 225 added 0.5 percent to 22,265.05. Australia's S&P/ASX 200 edged 0.3 percent higher to 5,894.30. South Korea's Kospi gained 0.4 percent at 2,098.35. Hong Kong's Hang Seng jumped 1.5 percent to 26,505.06, while the Shanghai Composite added 0.5 percent to 2,672.89.
The election results were being closely watched in Asia, as they could affect U.S. trade, economic and security policies.
The Democrats were gaining significant ground in the battle for House control, while Republicans held their Senate majority, according to early results.
The dollar rose to 113.21 yen from 113.18 yen, while the euro climbed to $1.1464 from $1.1427.