Markets Right Now: Solid Earnings Send US Stocks Higher
Associated Press |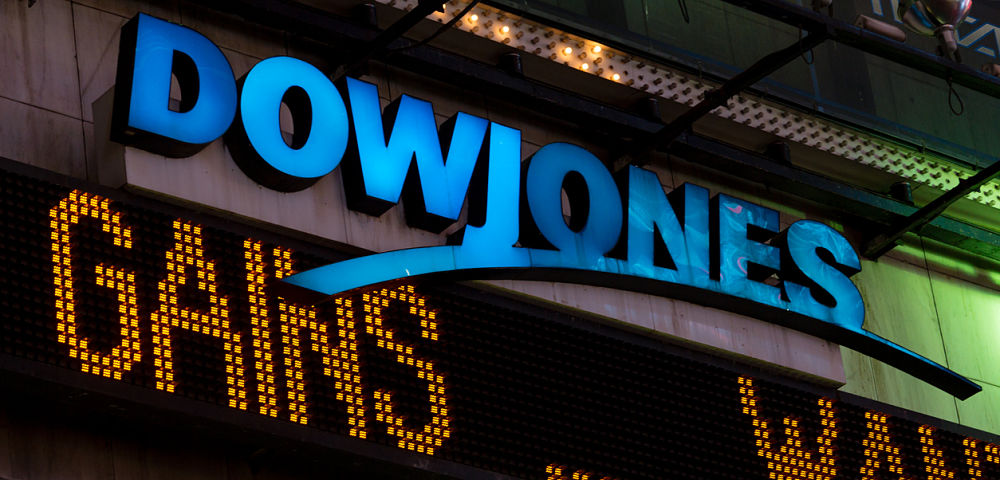 NEW YORK (AP) — The latest on developments in financial markets (all times local):
Strong earnings from investment banks and big health care companies are helping send stocks solidly higher in early trading on Wall Street.
Morgan Stanley climbed 3.8 percent in the first few minutes of trading Tuesday, and Goldman Sachs increased 1.6 percent.
UnitedHealth Group, a major health insurer, rose 2.1 percent and Johnson and Johnson rose 2.2 percent.
Technology stocks were also higher following a recent bout of weakness. Microsoft rose 1.9 percent.
The S&P 500 index rose 20 points, or 0.7 percent, to 2,770.
The Dow Jones Industrial Average climbed 195 points, or 0.8 percent, to 25,444. The Nasdaq composite added 74 points, or 1 percent, to 7,506.
Bond prices were little changed. The yield on the 10-year Treasury note held steady at 3.16 percent.
DISCLOSURE: The views and opinions expressed in this article are those of the authors, and do not represent the views of equities.com. Readers should not consider statements made by the author as formal recommendations and should consult their financial advisor before making any investment decisions. To read our full disclosure, please go to: http://www.equities.com/disclaimer.
Companies
| | Symbol | Name | Price | Change | % | Volume | |
| --- | --- | --- | --- | --- | --- | --- | --- |
| Follow | UNH | UnitedHealth Group Incorporated (DE) | 281.15 | -4.72 | -1.65 | 1,072,491 | Trade |
| Follow | JNJ | Johnson & Johnson | 150.95 | 1.45 | 0.97 | 1,274,851 | Trade |
| Follow | MS | Morgan Stanley | 54.28 | 0.26 | 0.47 | 1,751,568 | Trade |
| Follow | GS | Goldman Sachs Group Inc. (The) | 241.11 | -1.47 | -0.61 | 1,256,513 | Trade |
| Follow | MSFT | Microsoft Corporation | 167.01 | 1.55 | 0.94 | 8,601,968 | Trade |