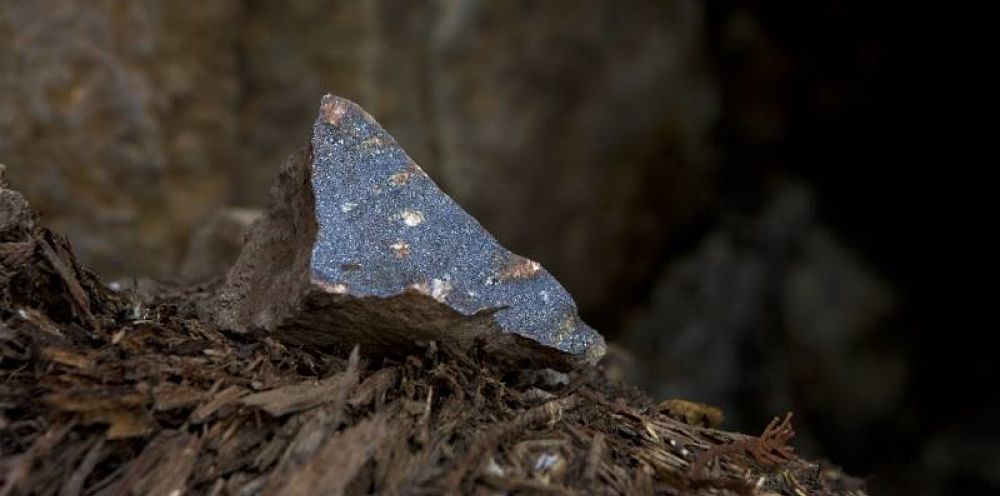 Margaux Resources Ltd. MRL:CA MARFF is pleased to announce that it has commenced drilling on the Company's Sheep Creek Gold District and, subject to TSX Venture Exchange approval, it intends to issue, pursuant to a non-brokered private placement, up to:
833,333 units ("Units") of the Company at a price of $0.18 per Unit; and
3,260,869 common shares ("Common Shares") of the Company issued on a "CEE flow-through" basis pursuant to the Income Tax Act(Canada) ("Flow-Through Shares") at a price of $0.23 per Flow-Through Share, for aggregate gross proceeds of up to $900,000 (the "Offering").
Drilling Update
Margaux has commenced a minimum 2,000 m drill program to test gold targets on the Bayonne property, part of the Company's Sheep Creek Gold District. Additional drilling is planned later in the summer on other targets within the Sheep Creek Gold District.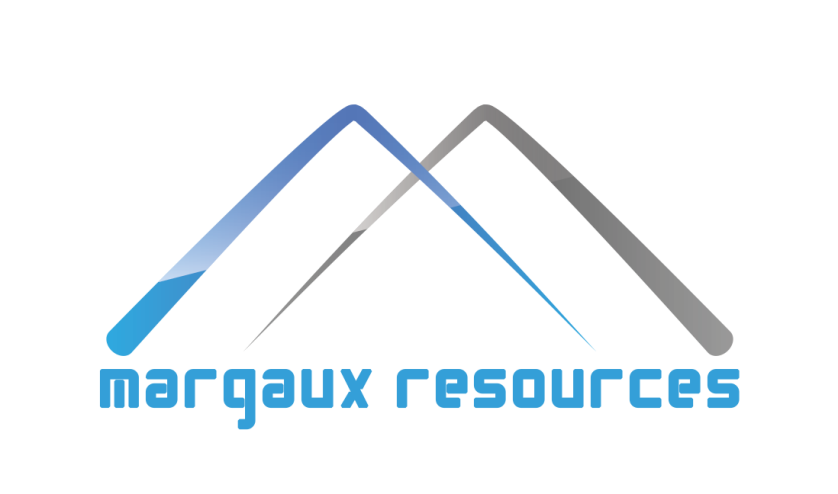 Private Placement
Each Unit will consist of one Common Share and one Common Share purchase warrant ("Warrant"). Each Warrant will entitle the holder to acquire one Common Share (each a "Warrant Share") at an exercise price of $0.30 per Warrant Share until 4:30 p.m. (Calgary time) on that date that is 24 months from the issuance closing date, (the "Expiry Time") subject to accelerated expiry, if the 20-day Volume Weighted Average Price of the Common Shares on the TSX Venture Exchange exceeds $0.40 per share.
Pursuant to the Offering, Margaux will also issue Flow-Through Shares for gross proceeds of up to $750,000. Closing of the Offering is expected to occur on or before September 6, 2018.
"Margaux plans to use the funds raised to further our exploration drilling, enabling us to continue testing gold targets on the Sheep Creek Gold District, as well as to complete geological mapping and other preparatory studies in advance of an anticipated Fall drill program on the Kootenay Arc Zinc District," commented Company President and CEO, Tyler Rice.
Proceeds of the Offering will be used to pursue the Company's ongoing exploration and drilling programs and for general working capital. The securities issued pursuant to the Offering are subject to a four month hold period under applicable securities laws. In connection with the Offering, certain finders may receive a cash fee and/or non-transferable finder Warrants.
Board of Directors
Margaux is pleased to announce the appointment of Mr. Chris Stewart as an Independent Director, effective July 11, 2018. He originally joined the Company's advisory committee in November 2016. Mr. Stewart brings over 26 years of diversified experience in the mining industry, 15 years working with mining contractors and 11 years working with mining companies. He is currently the President and CEO of Treasury Metals Inc..
Prior to joining Treasury Metals, Mr. Stewart was the Vice President of Operations for Kirkland Lake Gold, where he was responsible for mining and milling operations of the company. Before joining Kirkland Lake Gold, he served as President and CEO of Liberty Mines Inc., as well as serving in various positions at BHP Billiton, DMC Mining Services and Lake Shore Gold Corporation.
"Chris is a valuable addition and an excellent complement to our Board given his extensive mining experience. We believe his guidance, governance experience and record of delivering operational excellence and corporate growth will further support Margaux's consolidation and development strategy through good governance and guidance," stated Margaux's Chairman, Jim Letwin.
Mr. Stewart will be replacing Mr. Edward Lawrence, who will be stepping down from the Board after four years as a Director with the Company and many decades of involvement with the Company assets. Mr. Lawrence's extensive knowledge of the Kootenay Arc and decades of working experience on the Jersey-Emerald mine were invaluable to Margaux's entry into the region and in establishing the focus of the Company's exploration program.
Mr. Letwin commented, "We want to thank Ed for his time at Margaux and his passionate efforts in growing and developing the Company's exploration program and asset knowledge. We wish him all the best in his well-deserved retirement."
Options
Finally, the Company has granted an aggregate of 1,340,000 Common Share purchase options in accordance with the Company's shareholder approved stock option plan. These stock options include 670,000 options to directors, being Messrs. James Letwin, Robert Derkitt, Douglas Foster and Chris Stewart; 200,000 to officers, being Ms. Linda Caron and Messrs. Tyler Rice and Don Nguyen; 345,000 to the advisory committee; and the balance to consultants.
The stock options are exercisable at a price of $0.25 per share and expire in five years. The options will vest over a period of three years, with 1/3 of the options vesting immediately, and 1/3 vesting at the end of each the first and second anniversary of the date of grant.
About Margaux Resources Ltd.
Margaux Resources Ltd. (TSXV: MRL) (OTCQB: MARFF) is a mineral acquisition and exploration Company focused on the development of gold, zinc and tungsten deposits in the Kootenay Arc, in the southeastern region of British Columbia. The Company is directed by a group of highly successful Canadian business executives and is focused on exploration of the Company's Kootenay Arc Zinc District, and Sheep Creek Gold District.
In the interest of full disclosure, we call the reader's attention to the fact that Equities.com, Inc. is compensated by the companies profiled in the Spotlight Companies section. The purpose of these profiles is to provide awareness of these companies to investors in the micro, small-cap and growth equity community and should not in any way be considered as a recommendation to buy, sell or hold these securities. Equities.com is not a registered broker dealer, investment advisor, financial analyst, investment banker or other investment professional. We are a publisher of original and third party news and information. All profiles are based on information that is available to the public. The information contained herein should not be considered to be complete and is not guaranteed by Equities.com to be free from misstatement or errors. The views expressed are our own and not intended to be the basis for any investment decision. Readers are reminded to do their own due diligence when researching any companies mentioned on this website. Always bear in mind that investing in early-stage companies is risky and you are encouraged to only invest an amount that you can afford to lose completely without any change in your lifestyle. Equities has been compensated with cash, common shares and/or warrants for market awareness services provided.