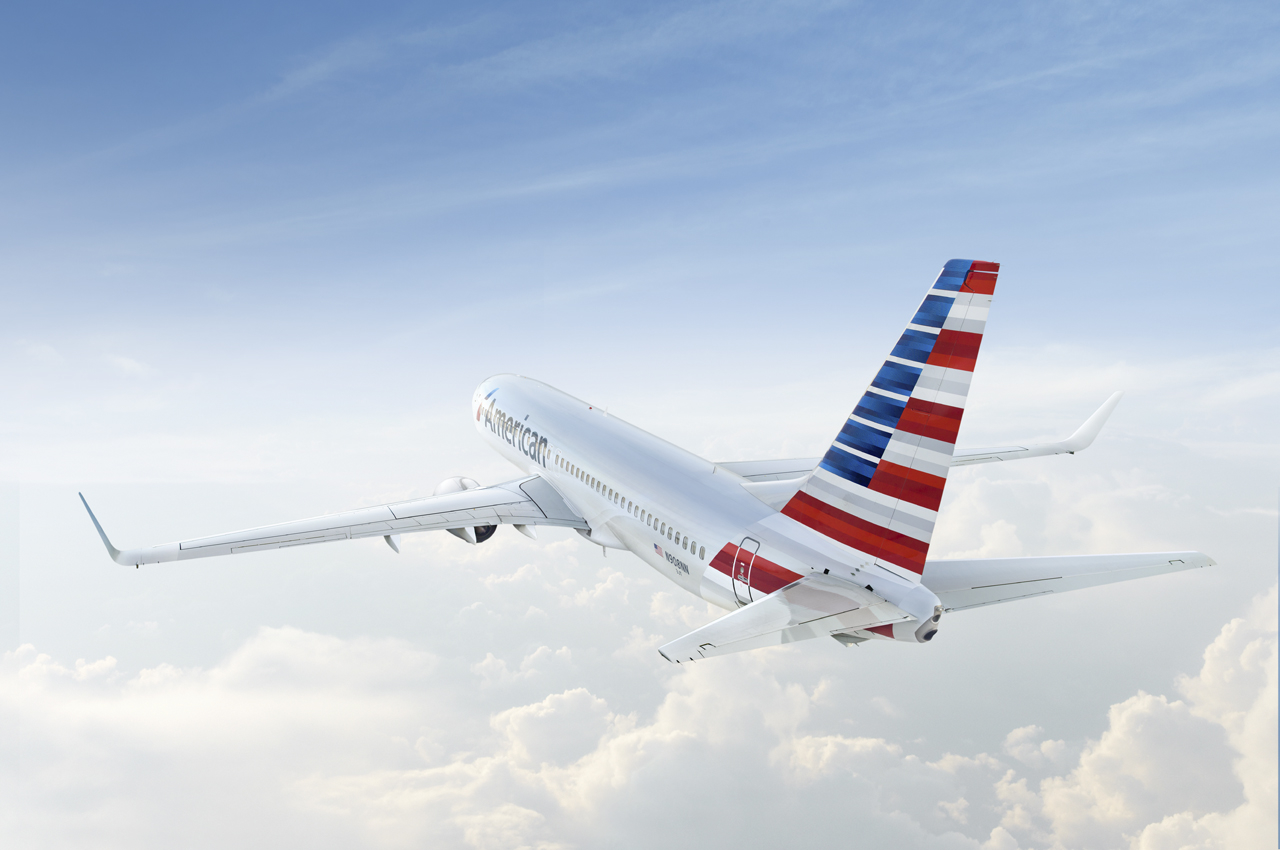 Image source: American Airlines
Major US airlines plan to initiate a voluntary international contact tracing program to help fight the spread of COVID-19.
On Friday, seven major passenger air carriers – Alaska Airlines, American Airlines, Delta Air Lines, Hawaiian Airlines, JetBlue Airways, Southwest Airlines and United Airlines – said they will begin collecting contact tracing data from passengers traveling into the US and relay that information to the US. Centers for Disease Control and Prevention.
Nicholas E. Calio, chief executive officer of Airlines for America, an industry trade organization, called the contact tracing program "yet another measure in our multi-layered approach to mitigate risk and assure the traveling public that both US airlines and the federal government are prioritizing the health and safety of passengers and crew."
He added, "We are hopeful that this measure, coupled with existing testing requirements for passengers flying to the US, will lead policymakers to lift travel restrictions so that international travel can resume and the social and economic benefits of that travel can be realized."
According to Calio, since the start of the pandemic, airlines have implemented several safety measures including face covering requirements, pre-departure health acknowledgement forms and enhanced cleaning processes.
In February 2020, the CDC had issued an interim rule to require airlines to collect contact information from international passengers and electronically submit the information to US Customs and Border Protection, but the mandate was never enforced, Reuters reported.
Since then, major airlines and federal officials have held talks over how to go about collecting and reporting tracing information.
Former President Donald Trump's administration rejected an effort in August 2020 that would have required airlines to collect contact tracing information from US-bound international passengers amid privacy concerns, according to Reuters.
Over the past year, bookings have plummeted as ongoing travel restrictions, as well as worries of contracting the virus, kept passengers grounded. After new mandatory testing requirements went into effect on Jan. 26 for international passengers, airline executives were concerned a similar measure would be placed on domestic air travel and further cripple an already struggling industry.
The CDC told CNN last week that it would not require domestic passengers to show a negative test result prior to boarding a flight, but health officials are continuing to urge people to avoid traveling unless necessary.
_____
Source: Equities News