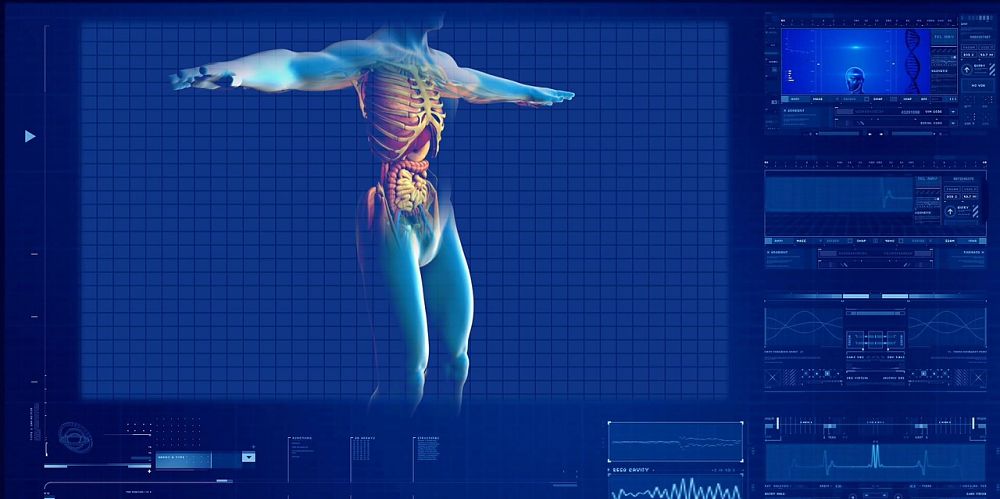 We recently held a conference call with the management team at Madrigal (MDGL) and came away even more impressed by the potential for the company, notes John McCamant, biotech expert and editor of The Medical Technology Stock Letter.
NASH—nonalcoholic steatohepatitis—is a tremendous opportunity for biotech/drug developers as the potential market could be in the tens of billions with no currently approved drugs.
In our view, Madrigal and its product MDGL-3196 are uniquely positioned to become a leader in with the best-in-class compound as they target NASH early in its pathogenesis.
A key driver that triggers the onset of NASH is thought to be lipotoxicity, the harmful effects exerted by toxic lipids and their metabolites.
NASH and the metabolic diseases (diabetes, obesity, etc.) are closely related. In fact, conditions such as obesity and insulin resistance that ultimately give rise to diabetes are responsible for generating the toxic lipids that find their way to liver and cause NASH.
Our view is that by treating the underlying cause of the disease (lipid accumulation in the liver), the symptoms of NASH should be alleviated over time.
'3196's unique ability to intervene early in the NASH cascade by positively affecting multiple lipids in theory may lead to development in other metabolic diseases including the many subsets of diabetes.
MDGL is poised for a significant catalyst with the POC Phase II NASH data due in December. Our confidence in the company's success has increased as we near the upcoming event for '3196.
In particular, we remain impressed with Madrigal's CEO Paul Friedman who has created tremendous shareholder value at his two previous stops, DuPont Pharma and Incyte (INCY).
Even with the recent strength, MDGL's market valuation (below $600 million) leaves plenty of upside from positive POC Phase II NASH data as many recent NASH plays have easily exceeded a $1 billion valuation after delivering POC Phase II data.
Bigger picture, '3196 may have potential efficacy in a slew of metabolic related conditions including many of the subsets of diabetic patients. I
In our view, in addition to its excellent potential in NASH, '3196 could become a pipeline in a pill. Finally, being recognized by a new and educated class of investors, we urge investors to either establish or add to their positions.
John McCamant is editor of the Medical Technology Stock Letter.
Subscribe to John McCamant's The Medical Technology Stock Letter here…
About MoneyShow.com: Founded in 1981, MoneyShow is a privately held financial media company headquartered in Sarasota, Florida. As a global network of investing and trading education, MoneyShow presents an extensive agenda of live and online events that attract over 75,000 investors, traders and financial advisors around the world.
DISCLOSURE: The views and opinions expressed in this article are those of the authors, and do not represent the views of equities.com. Readers should not consider statements made by the author as formal recommendations and should consult their financial advisor before making any investment decisions. To read our full disclosure, please go to: http://www.equities.com/disclaimer