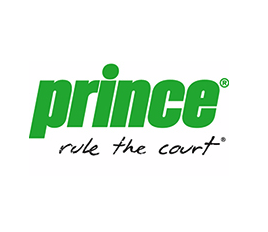 If you Google the name "Prince Sports", you'll come up with approximately 335,000,000 unique results. That's a lot of interest in one brand. For comparison purposes, a Google search for "Callaway Golf" yields 8,600,000 unique results and they are a New York Stock Exchange listed company traded around $7.00 a share. 40+ years as a worldwide industry leader resonates with multiple generations of tennis and sports enthusiasts.
Given the rich history of the Prince Mexico S.A. (LUVE) brand, the Wall Street crowd would say they've built up major Brand Equity. If translated into advertising exposure, Prince, through its sponsorships of some of the most visible and successful athletes on the planet, its sponsorship of some of the most important sporting events and its massive retail presence have probably racked up billions of dollars in media awareness through the years which makes the Prince brand a very bankable commodity!
Read more at www.luvereport.com.
DISCLOSURE: The views and opinions expressed in this article are those of the authors, and do not represent the views of equities.com. Readers should not consider statements made by the author as formal recommendations and should consult their financial advisor before making any investment decisions. To read our full disclosure, please go to: http://www.equities.com/disclaimer