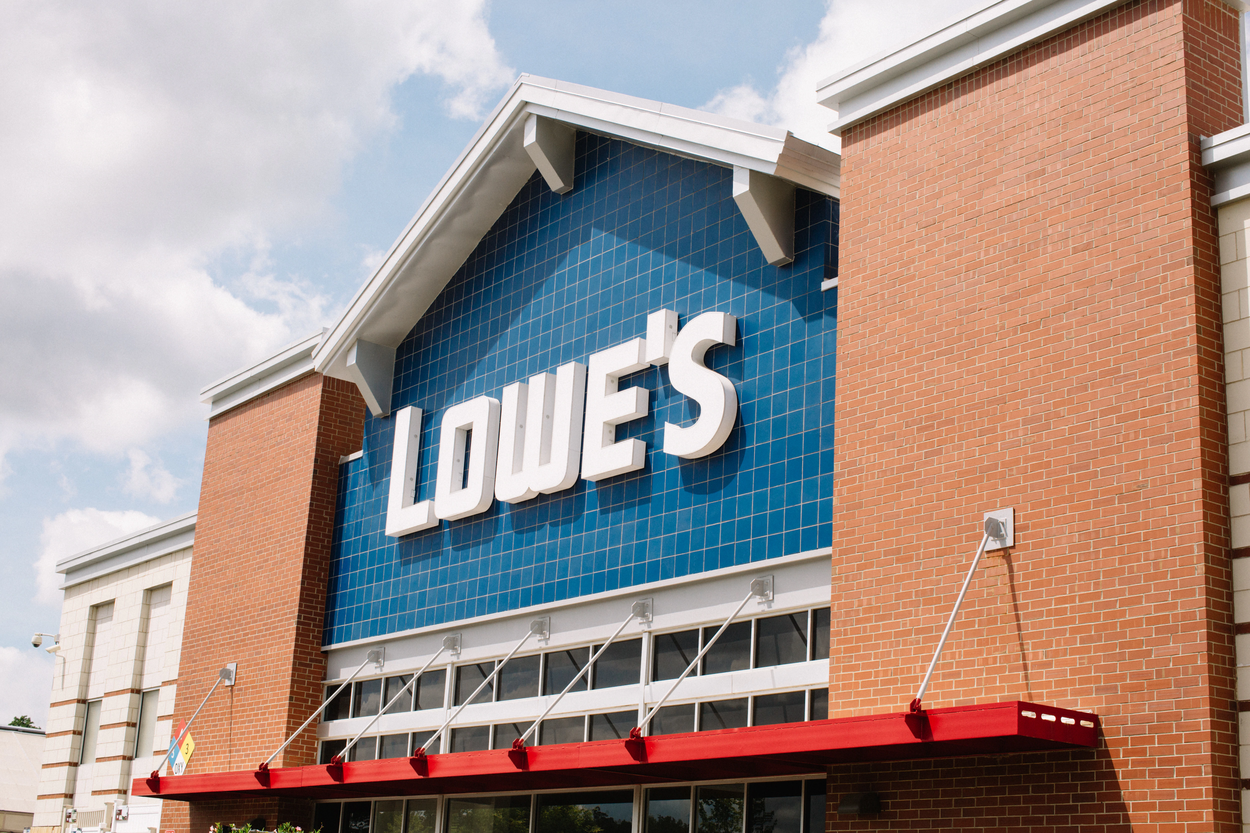 Lowe's Companies plans to boost its staffing, as the home improvement chain announced it will be hiring more than 50,000 new store employees this spring.
It will also pay out $80 million in discretionary bonuses to current workers as a way to recognize "their continued dedication," the North Carolina-based company announced Thursday.
On Feb. 8, active hourly employees in stores, call centers and distribution center will receive $300 if they are full-time and $150 if they are part-time or seasonal, Lowe's said.
This is the seventh time Lowe's has awarded a special payment to workers since the pandemic started. Altogether, it has issued nearly $1.3 billion in bonuses over the past year.
During the COVID-19 pandemic, Lowe's has seen its sales surge as more people have taken on projects at home, and the retailer has hired 90,000 employees to help meet the demand.
The additional 50,000 workers will fill seasonal or full-time jobs in advance of spring, which Lowe's said is its busiest season.
"I am enormously proud of the way our associates have served customers and supported each other this past year through an unprecedented health crisis," Marvin R. Ellison, Lowe's president and chief executive officer said. "We are honored to be an essential business to help our customers keep their homes safe and functional during these very challenging times."
_____
Source: Equities News