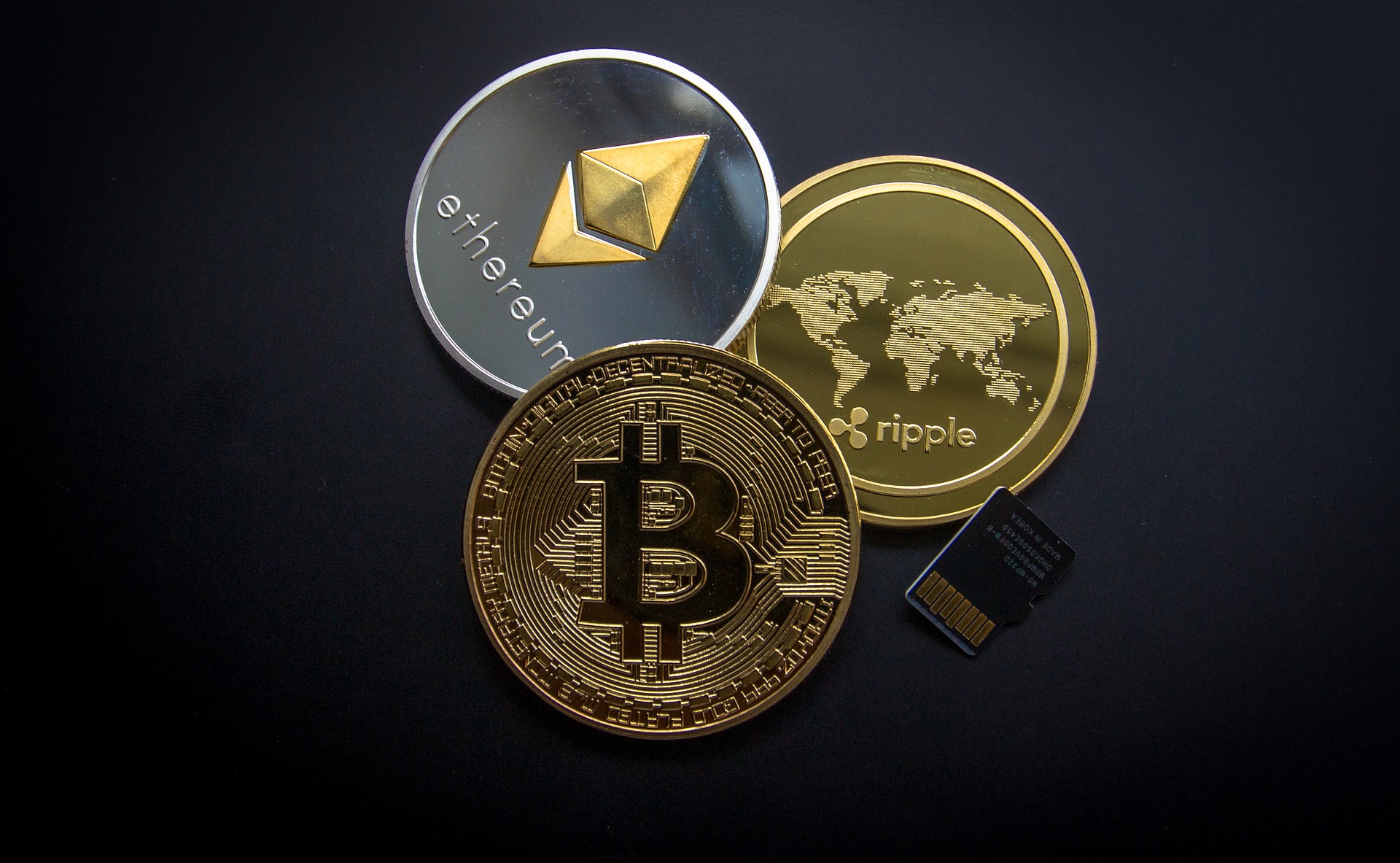 The third largest cryptocurrency in the world should be celebrating this week, but instead there is reason to be concerned.
The San Francisco-based startup Ripple and its token XRP were recently listed on the Coinbase Pro platform. At first, the deal set off a pretty typical buying spree, but shortly thereafter, something happened and the buyers retreated—the reason being, there were strong indications of insider trading. Many cryptocurrency researchers are now pointing to an under-the-table deal between XRP and Coinbase.
How this All Got Started
First, in April of last year, Bloomberg reported from insiders that Ripple had tried to pay Gemini, co-founded by Cameron and Tyler Winklevoss, and Coinbase to list their coin. These two large exchanges had previously balked at the idea because there was still some debate around whether or not XRP was a security. During this period of time, the SEC and other US agencies monitoring exchanges warned Ripple not to list any coin that could be deemed a security. According to Bloomberg, XRP dangled $1 million in front of Gemini for a listing, but both exchanges respectively walked away from the offer.
At the time, Gemini and Coinbase looked to have saved themselves the trouble as William Hinman, head of the Division of Corporation Finance at the SEC, signaled that Bitcoin and Ethereum were not securities in a speech at the Yahoo All Markets Summit on Crypto; glaringly, Mr. Hinman did not mention that XRP would enjoy the same exemption.
By most definitions, XRP is not a cryptocurrency. Instead, majority opinion deems it to be simply a "digital asset." The key component is that XRP is centralized. Decentralization, being removed from the control of a central authority, is pretty much the Zeitgeist of crypotocurrency and the reason for its genesis by the crypto first-man, Satoshi Nakamoto.
While many argue that XRP adds no new or viable crypto-economics to the space, Ripple believes that its coin is a better form of money as it is highly scalable and ultimately faster to move. Furthermore, it does not require Bitcoin's labyrinthine proof-of-work. On the flip side, one of the reasons that XRP might eventually be considered a security is the murky relationship between Ripple and XRP.
Ripple executives have frequently commented on XRP's price and have teased partnerships with large financial institutions. For example, in a Fox News interview last year, CEO Brad Garlinghouse trumpeted XRP specifically as the beginning of a "new asset class" solving a "global payments problem." However, when XRP is getting blasted, Ripple's executives remain noticeably silent.
There are many who believe XRP and Ripple should be held to the same laws as other securities. Nicholas Weaver, a researcher at the International Computer Science Institute and Lecturer who holds a position at UC Berkeley, remarked via Twitter that XRP is a security and Ripple, the company, is committing fraud via non-compliance. Using the Howey Test laid out by the 1946 Supreme Court decision, Weaver believes that Ripple and XRP check all the important boxes: an investment of money, a common enterprise, expectation of profits, and the efforts of a third-party or promoter pushing that profit.
Overall, this vague relationship was one of the key reasons for concern, and here is how Bloomberg ended that article last April:
Yet the motive to list is still there: A crypto issuer paying to get their token on an exchange "could make 100 times that payment by selling off those coins when it lists," CEO Dave Weisberger, of CoinRoutes, said.
Now, it would appear that this scenario is exactly what happened.
The XRP Listing and the Controversy that has Ensued
The official listing of XRP on Coinbase was made on February 25, 2019. Prior to this announcement, the coin was up 6.3%, going from $0.31 to $0.34 in a matter of hours. This unusual trading event contrasts starkly with the sell-off made after the announcement hit Twitter. Those who bought prior to the announcement would have seen a 10% return on their investment.
One theory posits that Ripple went back to Coinbase with a substantial monetary offering, and the exchange decided to break its standards for the offered amount. Amid all this speculation, Miguel Vias, Head of XRP Markets, responded to Twitter reports and accusations by saying that Coinbase's decisions are autonomous and that Ripple did not participate in any way. He also emphasized the position that Ripple does not own the XRP token.
While all the aspects of the debate around XRP continue to rage on, the coin has steadily made gains in trading this week up 1.93% at the time of writing.
Read here about Equities.com's new deal that will offer digital asset trading to our customers.