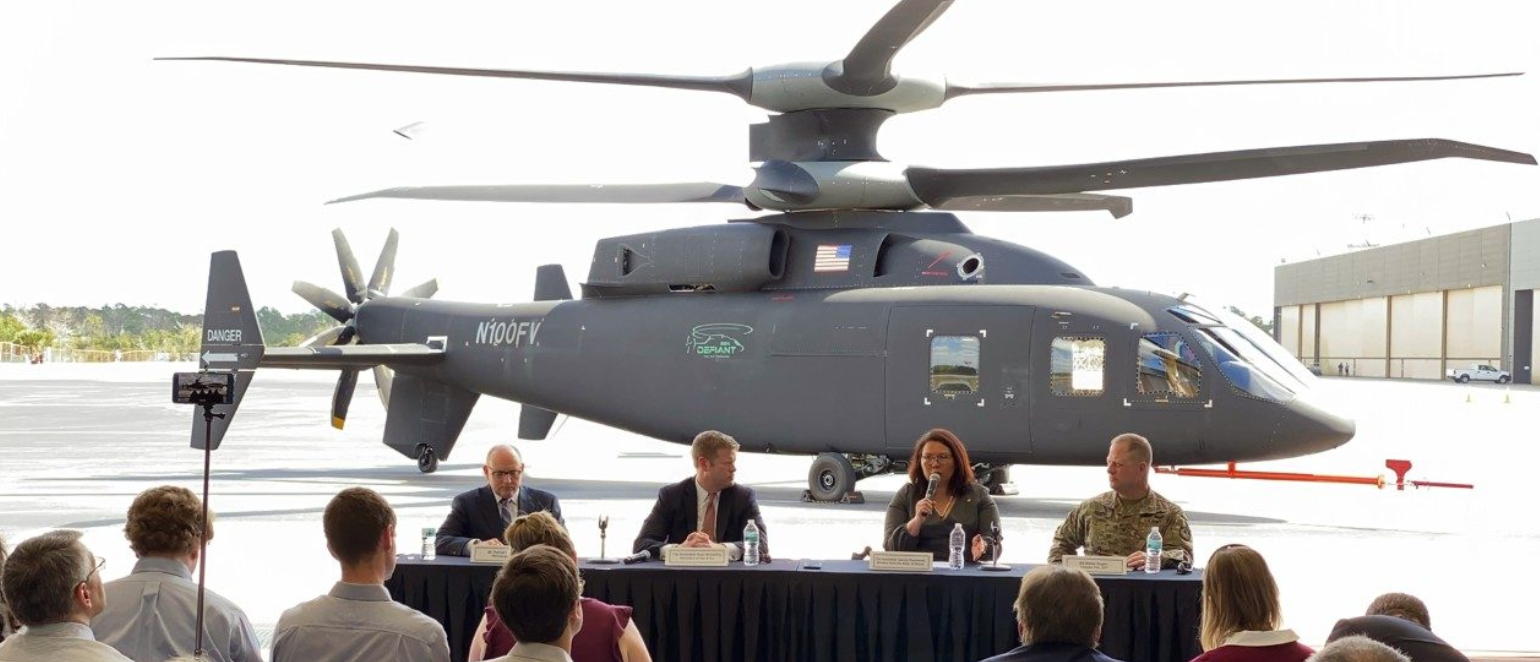 Source: Lockheed Martin
Lockheed Martin, the No.1 U.S. defense contractor, has announced CEO Marillyn Hewson will step down.
Hewson has been in her role as CEO since 2013. She will be replaced by board member and American Tower President and CEO James Taiclet. Hewson will become executive chairman of the board, and both shifts will be effective as of June 15.
According to company materials, in his role at American Tower, Taiclet guided the company's transformation from a primarily U.S. business to a global player in its industry, with significant assets and operations in 19 countries. Prior to joining American Tower in 2001, Taiclet was president of Honeywell Aerospace Services, a unit of Honeywell International, and prior to that was vice president, engine services at Pratt & Whitney, a unit of United Technologies Corp. He was also previously a consultant at McKinsey & Co.
In other leadership changes at Lockheed, EVP Frank A. St John is elevated to COO, a new role in the company's executive branch that will oversee all four business area executive Vice Presidents, including Aeronautics, Rotary and Mission Systems, Space and Missiles, and Fire Control.
_____
Source: Equities News