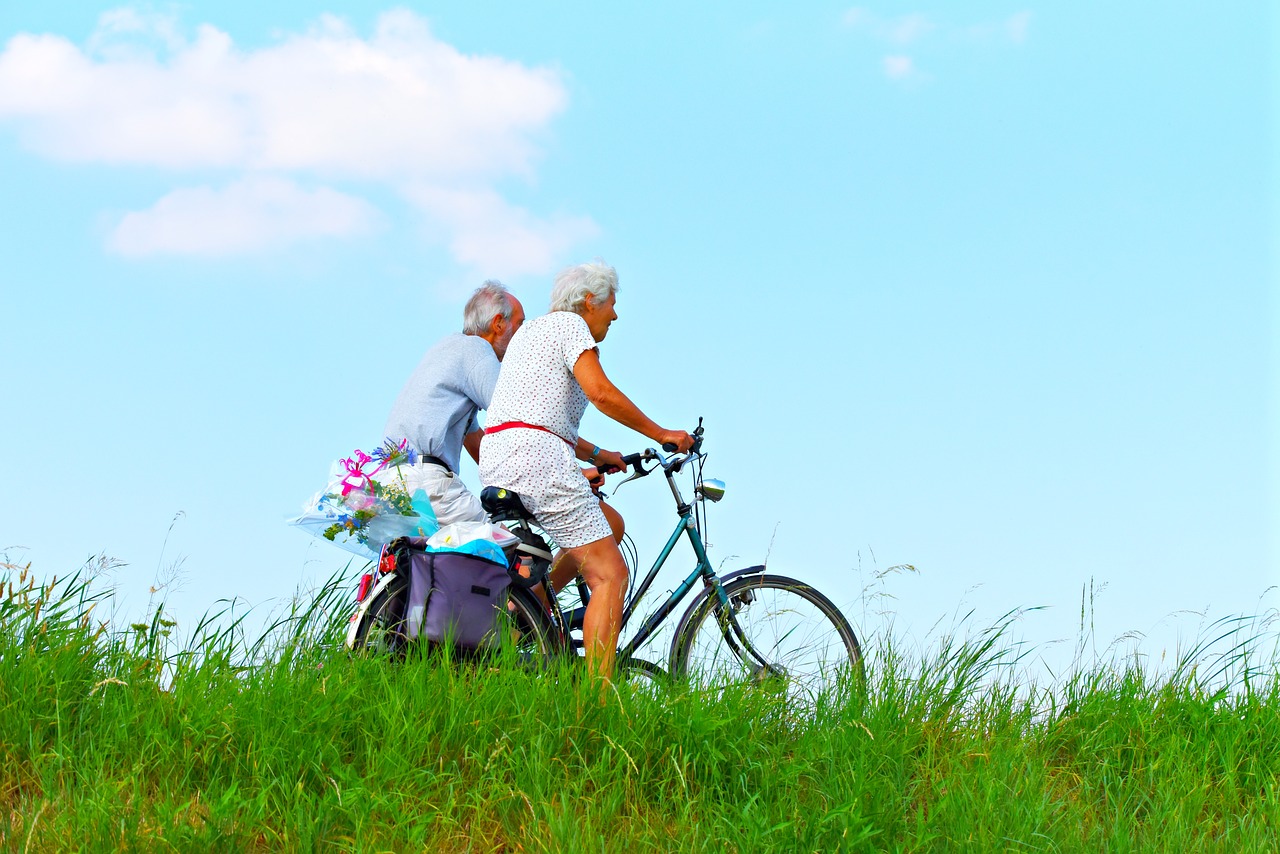 The biggest IPO to watch this week is the one for Livongo Health, which will be listing under the symbol LVGO on Nasdaq. After many years, digital health companies are finally entering the public markets again as Livongo will join Change Healthcare, Phreesia and Health Catalyst, also listing this week.
Livongo is a Silicon Valley-based chronic pain management company with a notable diabetes product. Using proprietary AI and a data science engine, here is how the company defines what they do in its preliminary prospectus: "We have created a unified platform that provides smart, cellular-connected devices, supplies, informed coaching, data science-enabled insights and facilitates access to medications to help our members live better and healthier lives."
In a 10,000-person study with Eli Lilly and Company focusing on financial outcomes, and the study found that the company's Diabetes program could save a patient $88 in medical costs per month.
Based on the Journal of Medical Economics, this would equal an ROI between $20 to $50 per member per month as program members saw a 21.9% decrease in medical spending in the first year and a 24.6% reduction in spending for office visits (all of this information was calculated based on claims data). Lower medical spending was attributed mostly to controlled blood glucose levels as 28% of users checked their blood glucose 24 days or more in a month and another 52% checked blood glucose more than 8 times each month. This study truly emphasizes the impactful aspect of Livongo's system, and that is removing barriers for people to manage their health.
Livongo is able to get these returns based on their health system that gives users updates in real time and connects patients with Certified Diabetes Experts (CDEs) to help provide actionable steps if complications or changes occur, meaning that patients don't have to wait to see a doctor to receive quality advice or feedback. Used in a medical setting, Livongo's system can be interfaced with electronic medical records providing a rich profile of data for doctors.
Livongo's virtual diabetes platform is the first program to be certified by the American Association of Diabetes Educators and has been billed as the "On-Star for Diabetes." This diabetes manager is really a model for how Livongo plans to disrupt the healthcare system in general as they move to other corners of healthcare like hypertension and behavioral health.
Regarding hypertension, the company saw positive results from a recent six-week study from the American College of Cardiology. The study showed that people with diabetes and hypertension – and 70% of people who have diabetes also have hypertension – saw declines in their systolic pressure (the top number) of an average of 5.4 mm Hg and in their diastolic pressure of 3.5 mm Hg on average. "The improvement is comparable to what doctors would expect to see if a patient had started taking a low to moderate dose of a high blood pressure medication," said Bimal R. Shah, MD, chief medical officer of the health technology company Livongo, assistant consulting professor at Duke University School of Medicine and lead author of the study.
Livongo works closely with health plans and employers. The company had 400 active companies using their system in 2018, and added over 300 more in the first half of 2019, resulting in 192,000 Livongo for Diabetes members. Here is Jim Pursley, Chief Commercial Officer for Livongo, in an interview with Medcitynews on why the company is a disruptor by way of employers in the healthcare field:
"Our employer and health insurer clients are all looking to address a couple of core things and to deliver a program that their people will love. They are also looking to bend the cost curve and for solutions that help them do that. Livongo clients get a trifecta of outcomes: improved member satisfaction, improved clinical outcomes, and reduced healthcare spending, and is why they love working with us today."
Besides working hand-in-hand with employers and distribution channels (59% of the company's revenues in 2019 come from Express Scripts, CVS, Healthcare Services Corp., Anthem and Highmark), the company works to reach members directly to provide an easy-to-use experience, which is partly the reason why the company boasts a 96% client retention rate. Livongo has embedded a voice-enabled assistant, and Alexa's voice service is also accessible on the platform and is HIPAA-compliant.
The company is offering 10.7 million shares at a price range of $24 to $26 – revised higher from the initially filed range of $20 to $23 – which would be a $268 million raise at the new midpoint. This raises Livongo's potential post-IPO market cap to $2.23 billion at the revised midpoint. Livongo lost $15 million in the first 3 months of 2019 on revenue of $32.1 million, for 157% growth year-on-year, accelerating the growth rate shown in 2018, when revenue doubled to $68.4 million.
Founder, Executive Chairman and former CEO, Glen Tullman, is the largest individual shareholder with 12% beneficial interest of the company, and venture investors General Catalyst, Kinnevik and Kleiner Perkins own 25.4%, 12% and 8.9%, respectively. General Catalyst and Kinnevik led the last round for Livongo, a $105 million Series E raise in April 2018 that valued the company at over $800 million.