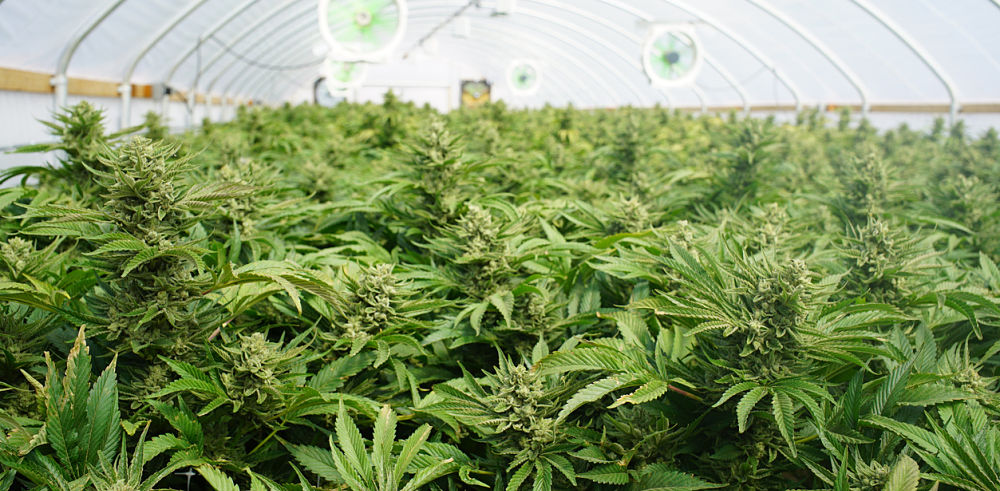 Florida is a forgotten locale in the cannabis boom. The Sunshine State has been recently enrolling an estimated 2,580 medical card holders per week. At the end of September, Florida has 169,632 qualified card holders; whereas, in January of this year, the state only had 65,310, which shows that the state is going through a boom period even with the obstacle of strict government regulations that does not allow flower smoking and edible products. In this fertile state, one company seems to be emerging from the pack.
Liberty Health Sciences LHS:CNX is a Toronto-based cannabis company that has its core operations in Gainesville, Florida, and in early September the company announced sales revenues compared to the previous three-month period along with aggregate quarterly revenues surpassing $2 million versus $1.1 million the previous quarter. Furthermore, Liberty saw patient numbers increase from 4,600 at the end of May to 10,000 at the end of August representing a 112% increase quarter-over-quarter.
"We are the most patient-centric company in the entire state," CEO George Scorsis said in an interview.
Liberty Health already has 4 open dispensaries plus 6 delivery hubs across the state with plans for more to follow. By year end, the company plans to have around 14,600kg capacity and 225,000 square feet for cultivation. In addition, the company has teamed up with an artificial intelligence, predictive agronomic company, AdaViv Inc. The partnership with AdaViv will help Liberty improve operational efficiency, streamline the growing process and uncover plant biometrics that can be used as actionable data points for growers. This information will be vitally important in the humid, sub-tropical region of Florida.
"We take cultivation seriously and through the implementation of AdaViv we will have the necessary information to greatly improve our cultivation output," said Scorsis in the company press release. "This will ultimately validate that we have a world class cultivation process at the center of our operation."
Furthermore, LHSIF will now offer PAX Era vaporizer products to their patients in the Florida market. The temperature-controlled vaporizers will link to smart phones and can gauge dosage and regulate consumer intake.
"The opportunity, as the first brand partner to sell the PAX Era system in Florida reinforces our leadership position in the industry with a strong commitment to new product offerings and innovation," said Scorsis, after the announcement last month. "We continue to provide the very best customer service and most diverse collection of brands on the market today, that encompass our pharmaceutical grade cannabis."
Liberty also has an R&D facility in its nascent stages that will be complete in March of next year. Liberty 360, as it is called, will add 166,000 square feet and also allow for more cannabinoid testing and increase the company's product line.
Market-wise, Liberty has been rallying over the last three months by more than 50% and volume has been climbing as well with more than 2.12 million on average over the last ten days. The company was once a part of Aphria Inc. APHQF until the Canadian giant had to divest thanks to TSX listing rules, but the company did sign a lock-up agreement to repurchase its shares, and that could be very valuable down the line.