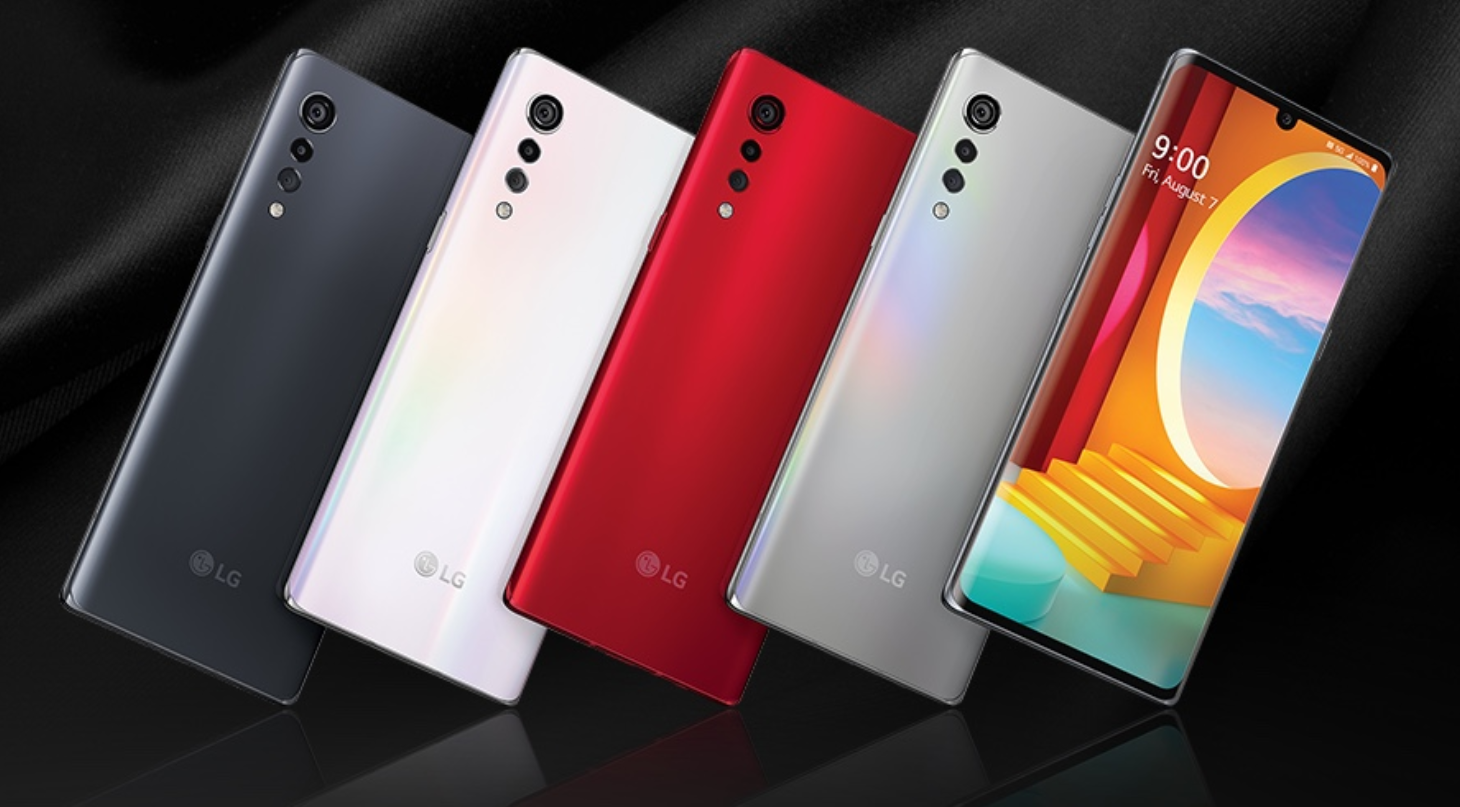 Image source: LG Electronics
LG Electronics announced Monday that it will close its smartphone business with a full exit planned by the end of July.
In a press release, the South Korean tech giant said leaving "the incredibly competitive mobile phone sector" is a "strategic decision" that will enable it to focus on smart home products, electric vehicle components, robotics, artificial intelligence, business-to-business products and other connected devices.
"Moving forward, LG will continue to leverage its mobile expertise and develop mobility-related technologies such as 6G to help further strengthen competitiveness in other business areas. Core technologies developed during the two decades of LG's mobile business operations will also be retained and applied to existing and future products," the company said.
Once one of the world's biggest smartphone vendors, LG has increasingly lost market share to competitors in recent years.
In 2013, LG was among the top three mobile phone companies, right behind Apple Inc and The Samsung Group.
But LG's devices have since dwindled in popularity and, as of last year, it was no longer even among the top seven players globally, though it remains the third most popular smartphone vendor in the US.
LG hinted earlier this year that it was looking to part ways with its mobile phone business. In January, the company said it was exploring all options, including a potential sale, CNN reported. According to PC Magazine, the company had sought to find a buyer, but found no takers.
LG expects it will take until the end of July to wind down its business and sell off current inventory. It also said it will continue to service and support phones for an unspecific period of time.
_____
Source: Equities News