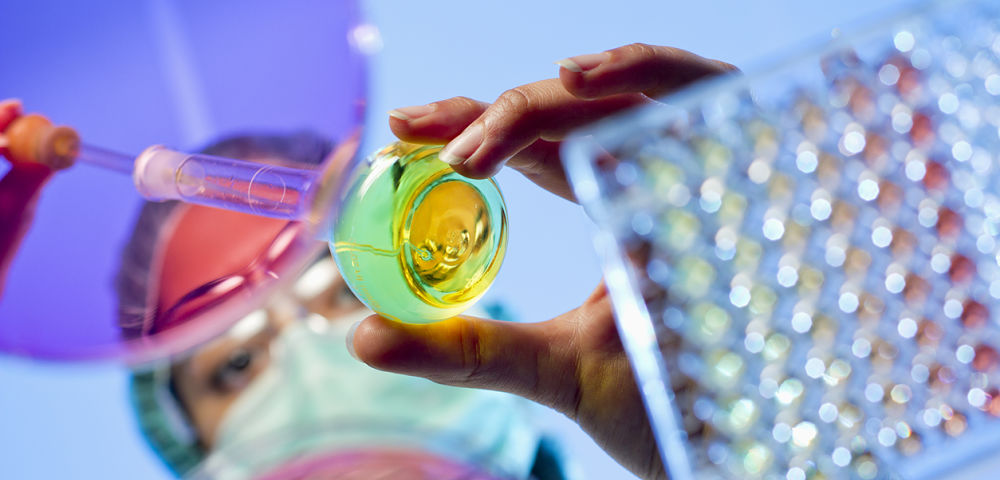 Lexaria Biosciences Inc. LXX:CNX LXRP has since broadened its focus well-beyond the cannabis industry. A recent discovery suggests that the proprietary platform may be effective in enabling researchers to deliver APIs past the blood brain barrier. And, investors may want to take note of these developments.
The blood brain barrier is highly effective at protecting the brain from blood-borne pathogens, but it makes it challenging to treat many nervous system disorders. While there are several techniques that researchers have tried, they only work with a small subset of active pharmaceutical ingredients. There is no widely used solution that enables researchers to embed any active ingredient and effectively reach the brain.
Blood Brain Barrier Challenges
The blood brain barrier is designed to protect the brain against circulating toxins in the blood stream. Most charged molecules and molecules over 700 Daltons in size are unable to pass through the barrier, and smaller molecules are often conjugated in the liver. A leaky blood brain barrier is associated with neurological diseases, like epilepsy, brain trauma and edema, and systemic diseases, such as liver failure.
While the blood brain barrier is helpful for protecting the brain, it makes it difficult to treat diseases and disorders of the brain and central nervous system, such as Alzheimer's disease, Parkinson's disease, bacterial and viral infections, and cancers of the brain. Many traditional pharmaceuticals try to get around these issues by creating liposome-based carriers, synthesizing polymers, or binding the drug to a carrier — but each method has its drawbacks.
Researchers continue to seek out innovative new technologies to enable active pharmaceutical ingredients, or APIs, to cross through the blood brain barrier without degrading or becoming less effective. For example, insulin can be transported across the blood brain barrier, but the specificity of the transporter is too high for most pharmacological agents covalently linked to insulin to cross the barrier.
DehydraTECH's™ Advantages
Lexaria Biosciences recently announced that its DehydraTECH™ drug delivery platform demonstrated enhanced drug delivery to brain tissue. In particular, the company's in-vivo nicotine animal studies showed that up to 560 percent more nicotine was delivered to brain tissue utilizing DehydraTECH™ compared to concentration-matched controls lacking the DehydraTECH™ enhancements — which conjugate or join with APIs for maximum delivery.
The researchers were originally focused on the development of nicotine replacement products. After all, the company could develop oral nicotine products with the same effect as inhaled nicotine, but without the harmful cancer-causing effects of combustion. But, the surprising discovery also suggests that DehydraTECH™ could have a much larger role in treating nervous system disorders by effectively transporting across the blood brain barrier.
After making the discovery, the company filed a new patent application with the USPTO for innovative treatment options for central nervous system diseases and disorders, including ADHD, anxiety, depression, OCD, schizophrenia, Alzheimer's, Huntington's, Parkinson's, neuropathic pain, and more. The company hopes to leverage this patent in the future to develop or outlicense innovative new products using its DehydraTECH™ platform.
Looking Ahead
Lexaria Biosciences Inc. (OTCQX: LXRP) represents a compelling opportunity in the biotech space with its DehydraTECH™ platform. With about 50 patents granted or pending worldwide, the company has made tremendous progress in building its DehydraTECH™ franchise to include the delivery of cannabinoids, terpenes, terpenoids, NSAIDs, vitamins, nicotine, testosterone, and many other drugs.
In the interest of full disclosure, we call the reader's attention to the fact that Equities.com, Inc. is compensated by the companies profiled in the Spotlight Companies section. The purpose of these profiles is to provide awareness of these companies to investors in the micro, small-cap and growth equity community and should not in any way be considered as a recommendation to buy, sell or hold these securities. Equities.com is not a registered broker dealer, investment advisor, financial analyst, investment banker or other investment professional. We are a publisher of original and third party news and information. All profiles are based on information that is available to the public. The information contained herein should not be considered to be complete and is not guaranteed by Equities.com to be free from misstatement or errors. The views expressed are our own and not intended to be the basis for any investment decision. Readers are reminded to do their own due diligence when researching any companies mentioned on this website. Always bear in mind that investing in early-stage companies is risky and you are encouraged to only invest an amount that you can afford to lose completely without any change in your lifestyle. Equities has been compensated with cash, common shares and/or warrants for market awareness services provided.