​Lexaria Bioscience Corp. Structures Nicotine & Pharmaceutical Subsidiaries
Spotlight Companies Follow |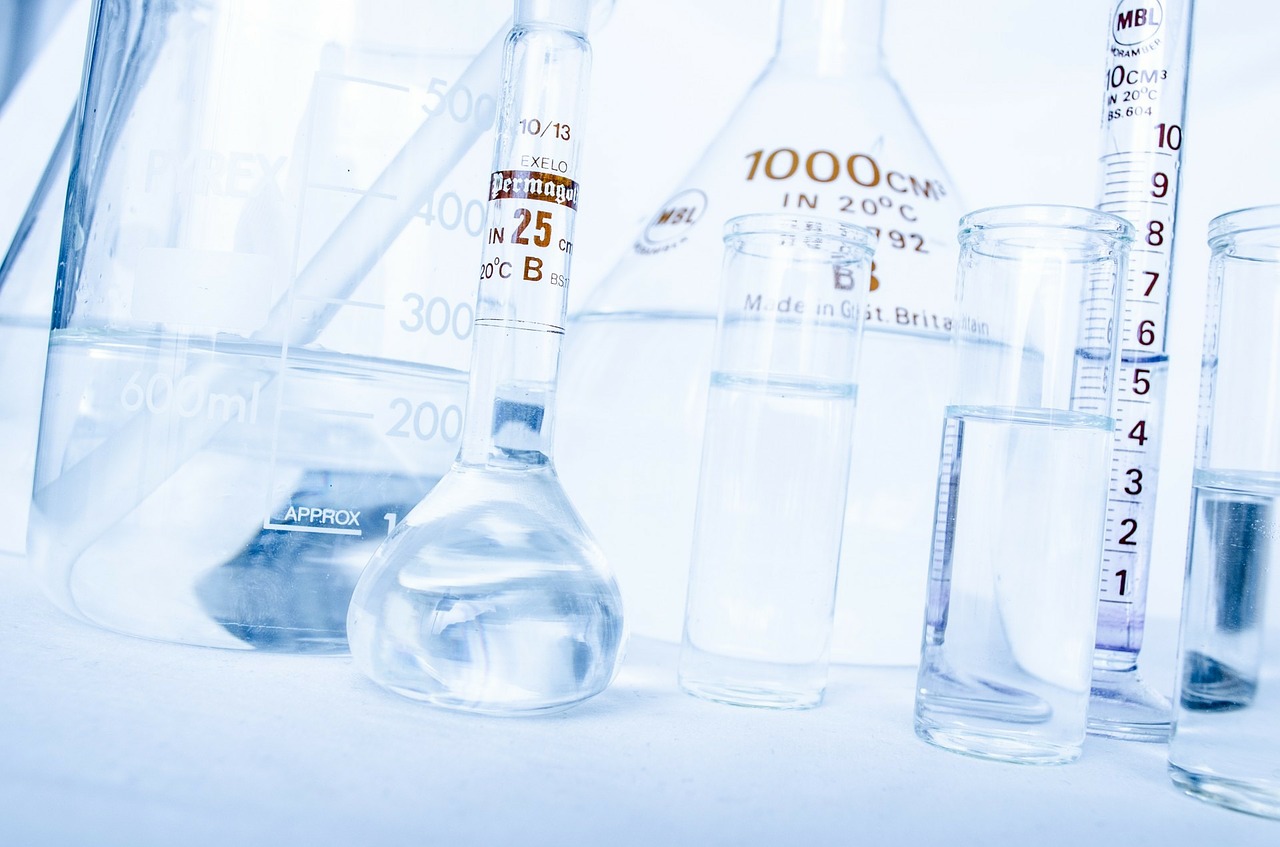 Lexaria Bioscience Corp. (OTCQX: LXRP) (CSE: LXX), a drug delivery platform innovator, announces that, subject to ongoing legal and tax analysis, it intends to create two wholly-owned subsidiaries that will respectively hold the intellectual property ("IP") related to, in the case of the first subsidiary, the improved processing and combustion-free delivery of nicotine and nicotine analogs and, in the case of the second subsidiary, delivery of non-steroidal anti-inflammatory drugs ("NSAIDs"), phosphodiesterase ("PDE5") inhibitors and other active pharmaceutical ingredients.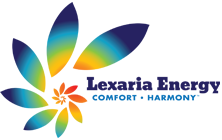 This proposed structure more suitably reflects the distinct customer bases and business applications for each subsidiary, thereby allowing the Company to focus its future research and consider financing structures and industry partnerships specifically optimized to each. It is expected that Lexaria's patented DehydraTECHTM technology will be utilized by both subsidiaries.
Lexaria recently announced lab test results related to delivery of nicotine through the gastrointestinal tract and superior nicotine absorption in animal blood plasma with two particularly significant findings:
1. 1) Speed of onset - as much nicotine delivered to the bloodstream in 15 minutes with the Lexaria technology vs. nearly 3 hours in the control group.
2. 2)Bioavailability - approximately 560% more nicotine into brain tissue than the control formulation.
These discoveries have led to increased and ongoing dialogue with leading nicotine industry participants regarding the possible utilization of Lexaria's technology. Lexaria believes that these organizational changes could enable significant increases in shareholder value while meeting the diverse needs of providing services to different industry sectors.
Separately, the Company announces that pursuant to existing stock option plans, it has granted stock options to directors, officers, employees and consultants that enable the option holders to purchase up to 1,725,000 common shares of the Company at a price of US$1.53 for a period of five years, vesting immediately.
The securities referred to herein will not be or have not been registered under the United States Securities Act of 1933, as amended, and may not be offered or sold in the United States absent registration or an applicable exemption from registration requirements.
About Lexaria
Lexaria Bioscience Corp. has developed and out-licenses its disruptive delivery technology that promotes healthier ingestion methods, lower overall dosing and higher effectiveness of lipophilic active molecules. Lexaria has multiple patents pending in over 40 countries around the world and has patents granted in the USA and in Australia for applications of its DehydraTECHTM delivery technology. Lexaria's technology provides increases in intestinal absorption rates; more rapid delivery to the bloodstream; and important taste-masking benefits, for orally administered bioactive molecules including cannabinoids, vitamins, NSAIDs, PDE5 inhibitors, nicotine and other molecules. www.lexariabioscience.com
In the interest of full disclosure, we call the reader's attention to the fact that Equities.com, Inc. is compensated by the companies profiled in the Spotlight Companies section. The purpose of these profiles is to provide awareness of these companies to investors in the micro, small-cap and growth equity community and should not in any way be considered as a recommendation to buy, sell or hold these securities. Equities.com is not a registered broker dealer, investment advisor, financial analyst, investment banker or other investment professional. We are a publisher of original and third party news and information. All profiles are based on information that is available to the public. The information contained herein should not be considered to be complete and is not guaranteed by Equities.com to be free from misstatement or errors. The views expressed are our own and not intended to be the basis for any investment decision. Readers are reminded to do their own due diligence when researching any companies mentioned on this website. Always bear in mind that investing in early-stage companies is risky and you are encouraged to only invest an amount that you can afford to lose completely without any change in your lifestyle. Equities has been compensated with cash, common shares and/or warrants for market awareness services provided.
DISCLOSURE: The views and opinions expressed in this article are those of the authors, and do not represent the views of equities.com. Readers should not consider statements made by the author as formal recommendations and should consult their financial advisor before making any investment decisions. To read our full disclosure, please go to: http://www.equities.com/disclaimer
Companies