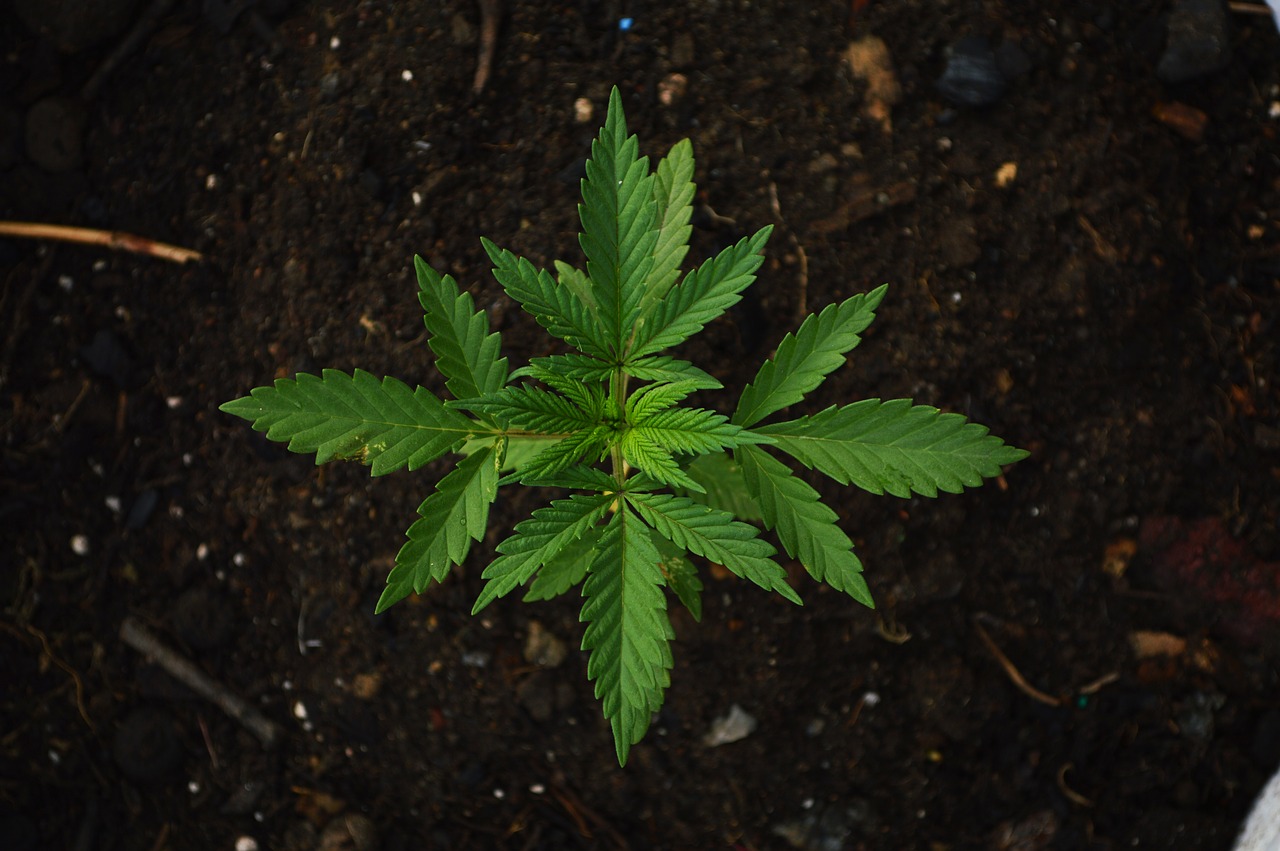 Lexaria Bioscience Corp. (CSE: LXX) (OTCQX: LXRP) is helping smokers light up less. Using LXRP's revolutionary technology, smokers could be able to give up smoking without giving up nicotine. With one billion smokers worldwide, companies are seeking safer delivery technologies to help wean smokers from this deadly habit. Through third-party partnerships with major tobacco industry players, LXRP is poised to revolutionize smokeless tobacco.
Lexaria is gaining prominence for its proprietary delivery technology. The company's DehydraTECH™ technology, already proven effective in cannabinoid delivery, is undergoing testing for nicotine. Smoking is harmful due to the 4,000 chemicals released when the tobacco is lit up, even though the amount of nicotine absorbed by smokers represents a minimal hazard. Inhalation through the lungs is not healthy. Non-combusted food and drink through the human GI have been found to be much safer. However, previous methods of infusing tobacco in gum, mints or coffee have irritated the gastrointestinal tract, creating cramps and other symptoms, and required sweeteners to mask the bitter taste.
LXRP's technology enables the delivery of bioactive substances via oral ingestion without the need for the unhealthy practice of inhalational dosing or the addition of unhealthy sugars or sweeteners. In addition, DehydraTECH acts as a Trojan horse, allowing the drug to enter the GI tract, and it is expected to reduce or eliminate uncomfortable side effects that smokers have experienced through previous edible food formats. DehydraTECH is powerful at accelerating intestinal absorption, having already been proven to decrease delivery-time to the bloodstream of edible cannabinoids from the previous 60-90 minutes to a mere 10-15 minutes.
Following its established model in the cannabis industry, Lexaria's aim is to partner with tobacco companies rather than compete with them. It is an enabling tech, not a competing tech. In the cannabis industry, the company has entered into a licensing agreement with Biolog, Inc. (a Utah-based company not to be confused with a California cell phenotyping company of the same name) to create a unique set of next-generation food and beverage cannabis-infused products for the U.S. market. LXRP also recently entered into an agreement with Cannfections Group Inc. to create cannabis-infused chocolates and candies for the Canadian market.
Lexaria is now looking to out-license its DehydraTECH to third-party partners in the tobacco industry. These partnerships could pave the way for a healthier smoke-free option for the one billion smokers worldwide. Lexaria is the only company in the world that holds a patent for this oral technology, including the pill. A new U.S. patent award protects this nicotine delivery system, creating a path for what could be the world's first nicotine edibles for the smokeless tobacco industry.
For more information, visit the company's website at www.LexariaBioscience.com
About Lexaria Bioscience Corp.
Lexaria Bioscience Corp. has developed and out-licenses its disruptive delivery technology that promotes healthier ingestion methods, lower overall dosing and higher effectiveness of lipophilic active molecules. Lexaria has multiple patents pending in over 40 countries around the world and was granted its first patents in the USA and in Australia related to edible forms of cannabinoids. Lexaria's technology provides increases in intestinal absorption rates; more rapid delivery to the bloodstream; and important taste-masking benefits, for orally administered bioactive molecules including cannabinoids, vitamins, non-steroidal anti-inflammatory drugs (NSAIDs), nicotine and other molecules. For more information, visit www.LexariaEnergy.com.
In the interest of full disclosure, we call the reader's attention to the fact that Equities.com, Inc. is compensated by the companies profiled in the Spotlight Companies section. The purpose of these profiles is to provide awareness of these companies to investors in the micro, small-cap and growth equity community and should not in any way be considered as a recommendation to buy, sell or hold these securities. Equities.com is not a registered broker dealer, investment advisor, financial analyst, investment banker or other investment professional. We are a publisher of original and third party news and information. All profiles are based on information that is available to the public. The information contained herein should not be considered to be complete and is not guaranteed by Equities.com to be free from misstatement or errors. The views expressed are our own and not intended to be the basis for any investment decision. Readers are reminded to do their own due diligence when researching any companies mentioned on this website. Always bear in mind that investing in early-stage companies is risky and you are encouraged to only invest an amount that you can afford to lose completely without any change in your lifestyle. Equities has been compensated with cash, common shares and/or warrants for market awareness services provided.