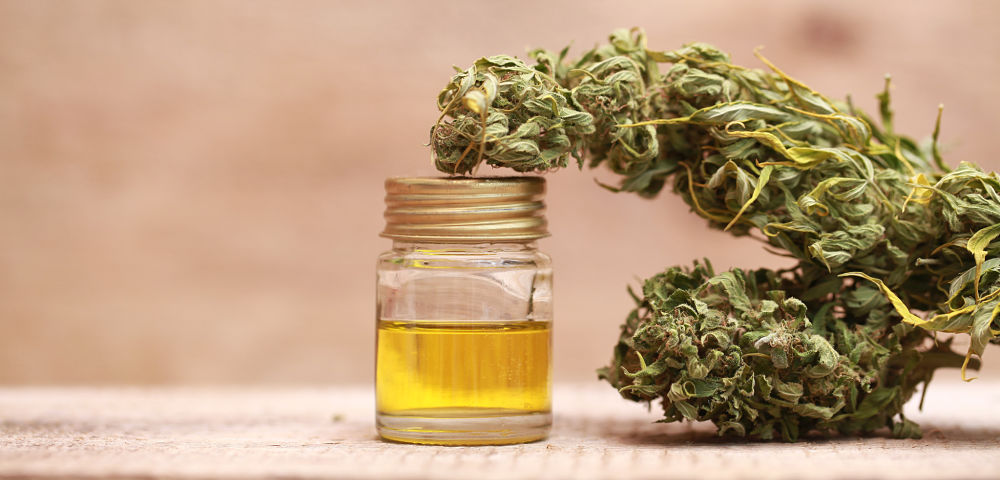 Lexaria's technology delivered 195% more nicotine across the blood-brain-barrier conceptually allowing for smaller micro doses in accordance with developing FDA policies.
Lexaria's formulation was 4x faster at reaching its peak level in brain tissue than the non-enhanced control formulation.
Lexaria Nicotine subsidiary formation complete.
Lexaria Bioscience Corp. LXRP LXX:CNX, a drug delivery platform innovator, announces further results from its recently completed second-generation study in 40 rats (two groups of 20 each) in addition to those released on August 7, 2018.
Lexaria had previously announced partial results from the in vivo study to evaluate the ability of Lexaria's DehydraTECH™ technology to deliver nicotine as quickly as 2 minutes after oral administration. The nicotine polacrilex was delivered in a water solution that utilized Lexaria's patented DehydraTECHTM process and as previously reported, delivered 90.2% more nicotine over the first 10 minutes of the study than the concentration-matched control formulation by the 10-minute mark (95% CI; p=0.044).
Brain Data Highlights:
| | | |
| --- | --- | --- |
| | Lexaria Formulation | Control Formulation |
| Cmax (ng/g) | 1,260 ± 200 | 427 ± 66.5 |
| Tmax (hr) | 1.0 | 4.0 |
| T1/2 (hr) | 21.6 | ND |
| MRTlast (hr) | 9.24 | 7.03 |
| AUClast (hr.ng/g) | 12,999 ± 1252 | 5,881 ± 538 |
"Lexaria's DehydraTECH™ delivery technology continues to demonstrate its superior effectiveness in delivering nicotine without the need for combustion or the need for inhalation whatsoever," said Chris Bunka, Chief Executive Officer of Lexaria Bioscience Corp. "Crossing the blood brain barrier is a significant achievement all on its own and this data confirms the outcome of our earlier first-generation test."
Lexaria Bioscience Corp. has completed formation of a 100%-owned subsidiary Lexaria Nicotine Corp., to better commercialize opportunities within the nicotine sector. Roughly one-fifth of the world's adult population smokes cigarettes in a market estimated at US$760 billion excluding China (source: www.bat.com). Lexaria Nicotine Corp.'s goal is to empower cigarette users to utilize sources of nicotine that do not contribute to lung disease which is the #1 killer of smokers worldwide.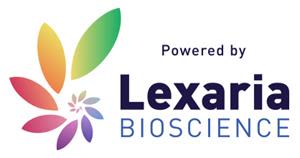 Under repeated testing including in vitro laboratory, in vivo animal and human clinical absorption studies, Lexaria's technology has consistently shown faster delivery and more effective delivery of substances such as nicotine and cannabinoids. Lexaria continues to focus on advancing both its R&D and commercialization initiatives with its DehydraTECHTM technology platform.
About Lexaria
Lexaria Bioscience Corp. has developed and out-licenses its disruptive delivery technology that promotes healthier ingestion methods, lower overall dosing and higher effectiveness of lipophilic active molecules. Lexaria has multiple patents pending in over 40 countries around the world and has patents granted in the USA and in Australia for utilization of its DehydraTECHTM delivery technology. Lexaria's technology provides increases in intestinal absorption rates; more rapid delivery to the bloodstream; and important taste-masking benefits, for orally administered bioactive molecules including cannabinoids, vitamins, non-steroidal anti-inflammatory drugs (NSAIDs), nicotine and other molecules.
In the interest of full disclosure, we call the reader's attention to the fact that Equities.com, Inc. is compensated by the companies profiled in the Spotlight Companies section. The purpose of these profiles is to provide awareness of these companies to investors in the micro, small-cap and growth equity community and should not in any way be considered as a recommendation to buy, sell or hold these securities. Equities.com is not a registered broker dealer, investment advisor, financial analyst, investment banker or other investment professional. We are a publisher of original and third party news and information. All profiles are based on information that is available to the public. The information contained herein should not be considered to be complete and is not guaranteed by Equities.com to be free from misstatement or errors. The views expressed are our own and not intended to be the basis for any investment decision. Readers are reminded to do their own due diligence when researching any companies mentioned on this website. Always bear in mind that investing in early-stage companies is risky and you are encouraged to only invest an amount that you can afford to lose completely without any change in your lifestyle. Equities has been compensated with cash, common shares and/or warrants for market awareness services provided.