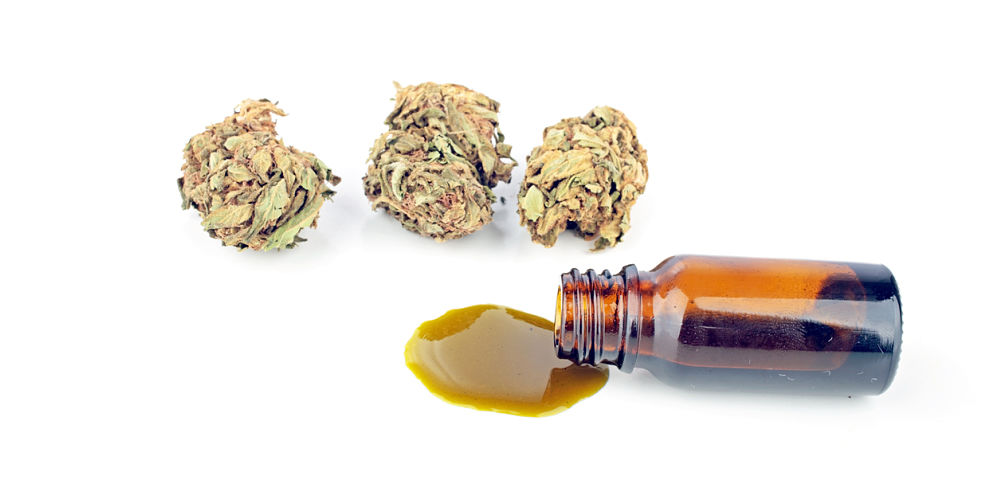 Lexaria Bioscience Corp. (OTCQX: LXRP) (CSE: LXX), a drug delivery platform innovator, is pleased to announce that it has commenced a clinical study in Europe to evaluate the cardiovascular and cognitive health effects of Lexaria's high absorption TurboCBD™ capsules.
The pharmacokinetic and pharmacodynamic data generated by this study will provide objective human performance findings that will assist in the development of the Company's next-generation cannabinoid product formulations and be of significant benefit to the Company and its partners.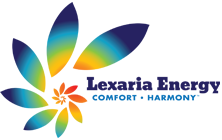 The study employs a double-blind and placebo-controlled cross-over design measuring TurboCBD™ effects both after a single 45mg dose and, on a separate day, after a single 90mg dose in 12 healthy male volunteers. The study hypothesises that, following TurboCBD™ supplementation, circulating CBD and nitric oxide will increase in most participants; that glucose and blood pressure will remain stable; and that vascular function, and cognitive performance will improve. The same DehydraTECHTM technology is being used to deliver CBD in this human study, as was used by the Company in its recent rodent-based nicotine absorption study, illustrating the wide applicability of the Company's patented drug delivery platform.
This advanced study will utilize the latest clinical evaluation techniques to provide pharma-level pharmacokinetic and pharmacodynamic performance data of TurboCBD™, including blood sampling, physiological measures, cognitive function testing and cardiovascular function testing. Outcome measurements will include circulating CBD and nitric oxide markers, plasma glucose, plasma insulin, blood pressure, heart rate, respiration, peripheral and brain blood flow and a battery of neuropsychological performance tests.
This study was originally intended to be conducted at the University of British Columbia but policy change has resulted in a move to a medical university in Europe, where it is presently being conducted. Study results are expected within 90 days. Depending on results, a second phase clinical study in elderly is already designed and has received necessary regulatory approvals and could commence later in 2018.
Breakthrough Nicotine Absorption Results To Be Presented Tomorrow in Atlanta, GA.
Separately, Lexaria announces that it is presenting the results of its recent breakthrough nicotine absorption study at the Next Generation Nicotine Delivery 2018 USAconference April 24th & 25th 2018, in Atlanta, USA. The Company has two prominent speaking appointments to present their latest ingestible nicotine absorption breakthrough: Link
To an audience of big tobacco players and regulatory representative, Lexaria is presenting the only truly novel and unique approach to new nicotine product delivery in the industry today.
About Lexaria
Lexaria Bioscience Corp. has developed and out-licenses its disruptive delivery technology that promotes healthier ingestion methods, lower overall dosing and higher effectiveness of lipophilic active molecules. Lexaria has multiple patents pending in over 40 countries around the world and has patents granted in the USA and in Australia for utilization of its DehydraTECHTM delivery technology. Lexaria's technology provides increases in intestinal absorption rates; more rapid delivery to the bloodstream; and important taste-masking benefits, for orally administered bioactive molecules including cannabinoids, vitamins, non-steroidal anti-inflammatory drugs (NSAIDs), nicotine and other molecules.
In the interest of full disclosure, we call the reader's attention to the fact that Equities.com, Inc. is compensated by the companies profiled in the Spotlight Companies section. The purpose of these profiles is to provide awareness of these companies to investors in the micro, small-cap and growth equity community and should not in any way be considered as a recommendation to buy, sell or hold these securities. Equities.com is not a registered broker dealer, investment advisor, financial analyst, investment banker or other investment professional. We are a publisher of original and third party news and information. All profiles are based on information that is available to the public. The information contained herein should not be considered to be complete and is not guaranteed by Equities.com to be free from misstatement or errors. The views expressed are our own and not intended to be the basis for any investment decision. Readers are reminded to do their own due diligence when researching any companies mentioned on this website. Always bear in mind that investing in early-stage companies is risky and you are encouraged to only invest an amount that you can afford to lose completely without any change in your lifestyle. Equities has been compensated with cash, common shares and/or warrants for market awareness services provided.