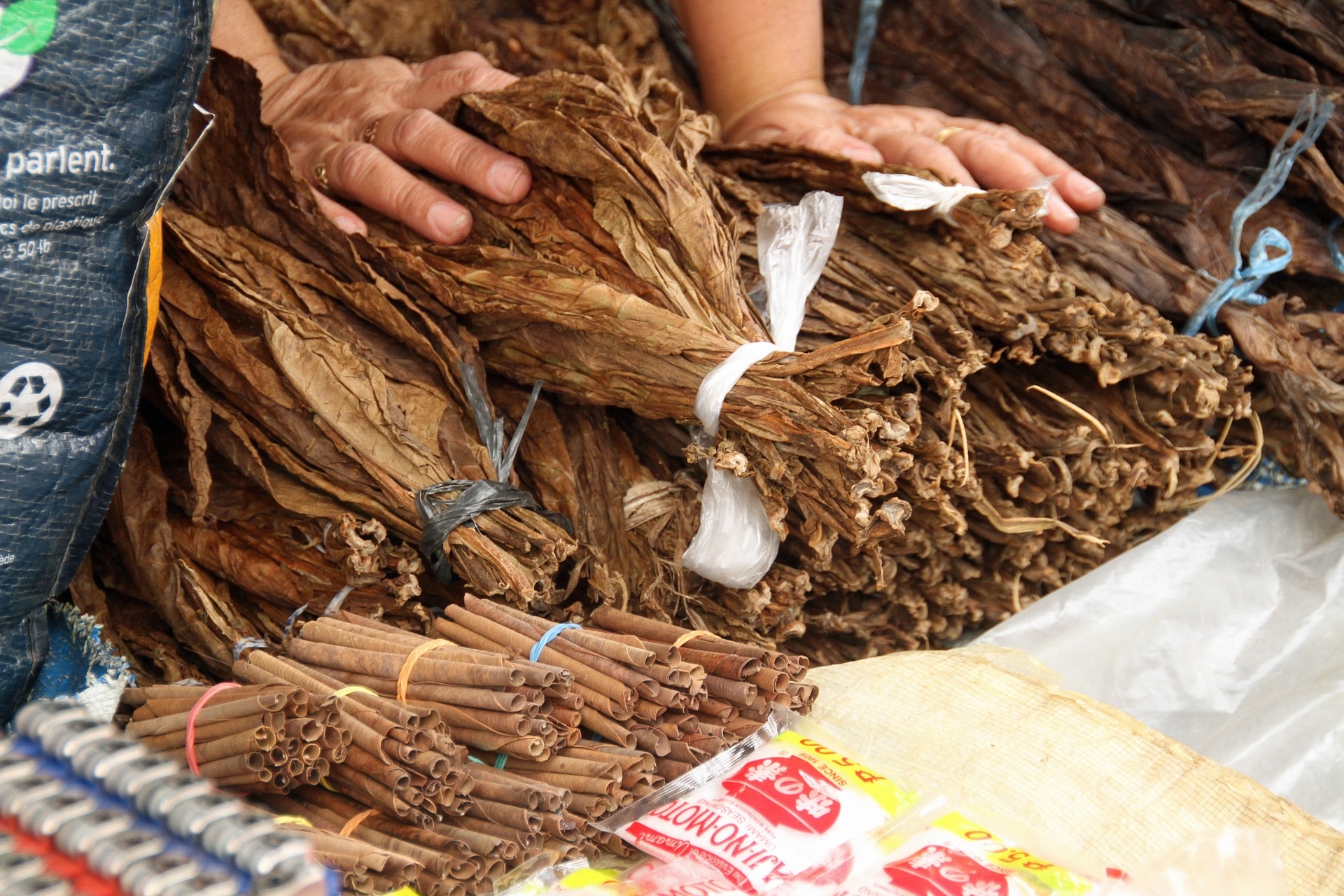 Lexaria Bioscience Corp. (CSE:LXX) (LXX.CN) (CNSX:LXX) (OTCQX:LXRP), developer of the DehydraTECH™ platform for improving the bioavailability of active pharmaceutical ingredients (APIs), unveiled positive results from its trials involving nicotine, which could pave the way for its entry into the large and growing nicotine replacement industry.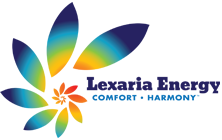 Tobacco use is the leading cause of preventable disease, disability, and death in the United States, according to the CDC, and the same is true for many developed countries. About 40 million Americans still smoke cigarettes and nearly a half a million Americans die prematurely of smoking or exposure to secondhand smoke every year. These trends have given rise to a large and growing smoking cessation industry that could be worth upwards of $20 billion.
A Large & Growing Market
Smoking may be on the decline across many developed countries, but addiction is rapidly increasing in emerging markets. A growing body of evidence has shown that smoking causes diseases like chronic obstructive pulmonary disease (COPD), asthma, cardiac diseases, and lung cancer, which translates to a high mortality rate. These trends have led to strong demand for innovative nicotine replacement therapy products to help smokers kick the habit.
According to Grand View Market Research, the smoking cessation and nicotine de-addiction market is projected to reach $21.8 billion in size by 2024. These products include nicotine chewing gums and transdermal patches, as well as e-cigarettes, which are projected to see a 19 percent compound annual growth rate over the forecast period. North America represents the largest market with a 35 percent share, but the Asia-Pacific region is the fastest growing market.
There are many different public companies active in the space, including Pfizer Inc. (PFE), GlaxoSmithKline plc (GSK), and Imperial Tobacco Ltd. (IMBBY), which have developed established gum and patch products. Smaller companies have been largely active in the e-cigarette space given the heightened regulatory risk, although this segment remains one of the fastest growing subsets of the nicotine replacement industry.
Lexaria's Breakthrough
Lexaria Bioscience recently announced positive top-line results upon completion of its first ingestible nicotine in vivo absorption study using its DehydraTECH™ technology. The highlights of the study include a 1,160 percent faster delivery of equivalent peak quantities of nicotine into the bloodstream (15 minutes vs. 2.9 hours) and lower quantities of key liver metabolites in the bloodstream, suggesting bypass of first pass liver metabolism.
The company's formulations achieved faster absorption, higher peak absorption, and higher overall quantities of nicotine, on average, in the blood than the concentration-matched control formulations at both 1mg and 10mg per kilogram doses. Furthermore, there were no obvious signs of gastrointestinal distress, such as vomiting or diarrhea, suggesting that treatment options incorporating the technology would be both safe and effective.
"We are very pleased with these topline study findings demonstrating excellent tolerability and substantially faster, more potent and bioavailable absorption of nicotine in an ingestible format with our DehydraTECH™ technology than controls," said Lexaria President John Docherty. "This data supports further investigation of the many possible benefits of our DehydraTECH™ technology for nicotine delivery with potential both as a nicotine replacement therapy, as well as an alternative product format for regular tobacco users over today's inhaled options."
The company's patented DehydraTECH™ technology is focused on improved delivery methodologies of many commonly used active pharmaceutical ingredients (APIs), such as nicotine. It provides an additional layer of effectiveness that is designed to harmonize with the intellectual property of third parties. As such, the company's long-term strategy is to partner with leading firms to deliver best-of-class products to existing customers. These topline results with nicotine could open the door to such partnerships with leading nicotine replacement firms.
Looking Ahead
Lexaria Bioscience Corp. (OTCQX: LXRP) (CSE: LXX) represents a compelling investment opportunity in the biopharmaceutical industry. With its innovative DehydraTECH™ technology, the company is able to improve the bioavailability of a wide range of APIs, which creates a significant opportunity for licensing and partnerships. The most recent results with nicotine could open the door to a $21.8 billion industry that's ripe for innovation.
In the interest of full disclosure, we call the reader's attention to the fact that Equities.com, Inc. is compensated by the companies profiled in the Spotlight Companies section. The purpose of these profiles is to provide awareness of these companies to investors in the micro, small-cap and growth equity community and should not in any way be considered as a recommendation to buy, sell or hold these securities. Equities.com is not a registered broker dealer, investment advisor, financial analyst, investment banker or other investment professional. We are a publisher of original and third party news and information. All profiles are based on information that is available to the public. The information contained herein should not be considered to be complete and is not guaranteed by Equities.com to be free from misstatement or errors. The views expressed are our own and not intended to be the basis for any investment decision. Readers are reminded to do their own due diligence when researching any companies mentioned on this website. Always bear in mind that investing in early-stage companies is risky and you are encouraged to only invest an amount that you can afford to lose completely without any change in your lifestyle. Equities has been compensated with cash, common shares and/or warrants for market awareness services provided.