LD Micro: Did FDA Approval Just Save ReWalk Robotics?
Chris Lahiji Follow |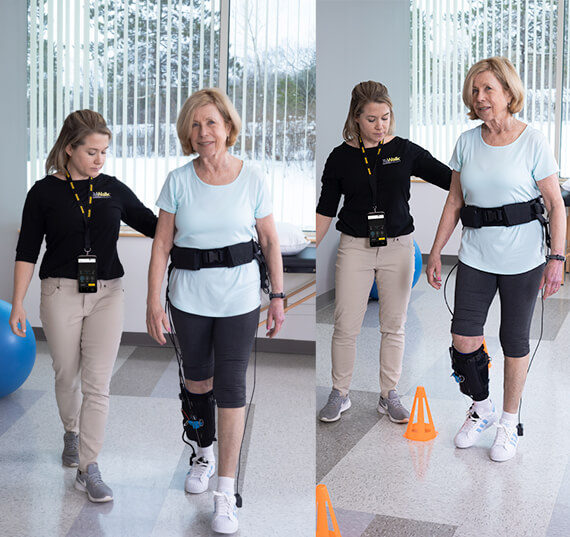 Image: ReStore Exo-Suit, ReWalk Robotics.
Impact.
Highlighting Anomalies Amongst the Week's Biggest Gainers, Losers, & Volume Leaders.
by Christian Galatti (Phase 4 Research)
ReWalk Robotics Ltd. (RWLK)...Biggest Gainer List +92%.
Did FDA Approval Just Save RWLK?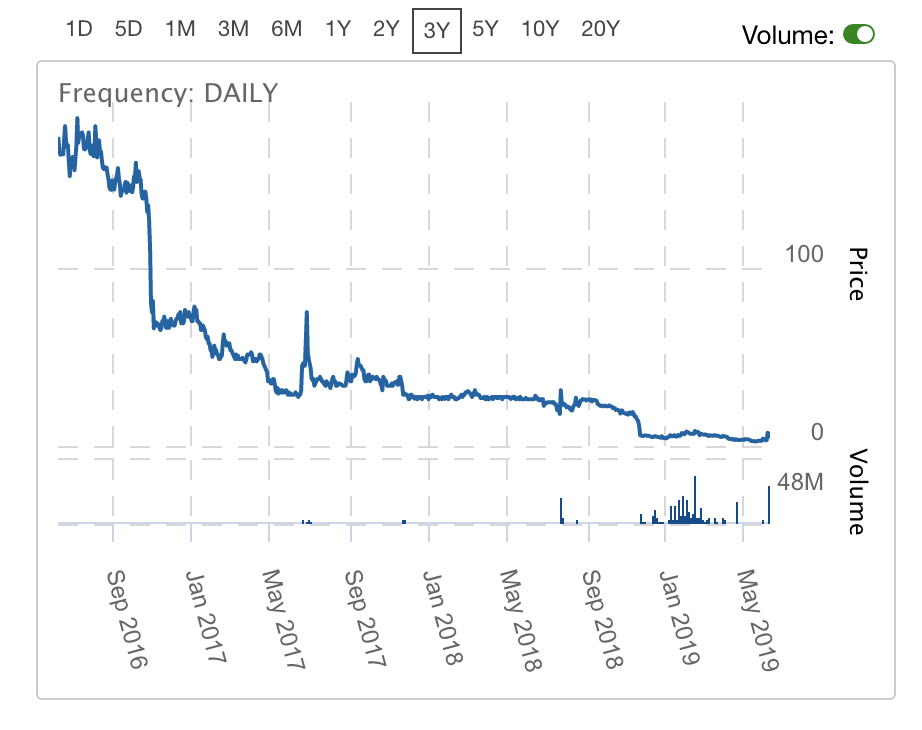 Story.
RWLK made the biggest gainer list last year too. Last July the VA decided to cover their mobility device to help veterans walk again (link), sending the stock up 73% at the time. This time, RWLK made the biggest gainer list by trading over its entire share count. up over 100% at one time this week. The Company had always stated that FDA approval was slated to be in the first half of 2019, but nobody wanted to wait for social responsibility to work. So the stock continued to sink as the costs of pilot programs and pre-revenue trials mattered more than the big future ReWalk could bring. RWLK had to do another reverse split just to stay listed. A company based almost entirely on altruism was forced into a 25:1 split in early April.
ReWalk Robotics Ltd. (Nasdaq: RWLK) ("ReWalk" or the "Company") reported today that it has completed the reverse share split of ReWalk ordinary share at a ratio of one-for-twenty-five shares, which will take effect on April 1, 2019.
FDA approval did come. It came this week. The future finally came. Changing everything, even though this was always the plan.
FDA Issues Clearance for the ReStore(TM) Exo-Suit, the First Soft Robotic System for Stroke Therapy
New age innovation offers versatile, affordable medical device to U.S. rehab clinics to treat millions of patients with gait impairment
MARLBOROUGH, Mass. and YOKNEAM ILIT, Israel, June 4, 2019 /PRNewswire/ -- ReWalk Robotics, Ltd. (Nasdaq: RWLK) ("ReWalk" or the "Company"), a leading manufacturer of robotic medical devices for individuals with lower limb disabilities, announced today that the U.S. Food and Drug Administration ("FDA") has cleared the Company's ReStore soft exo-suit system for sale to rehabilitation centers across the United States. ReStore is the only soft exo-suit with FDA clearance, and is intended for use in the treatment of stroke survivors with mobility challenges. Stroke is a leading cause of disability, which affects approximately 17 million people worldwide each year (1), and as many as 80% of people who have had a stroke will suffer from gait impairments. (2)
Rewalk has become an instant turnaround. FDA approval enables the Company to raise money once again as there's a real product that can now be sold (link.) A microcap in robotics with an enormous market all to itself was crushed into dust right before the future began. Creating instant inflection as investor understanding is finding that fair value could be much higher.
ReWalk CEO Larry Jasinski. "With a launch price of $28,900 as well as leasing options, ReStore offers cutting edge innovation with features that redefine therapy at a price that is accessible for a broader range of clinics than existing robotic technologies. The current gait training reimbursement codes enable immediate penetration and sales growth as part of our pathway to become a break even and profitable company."
---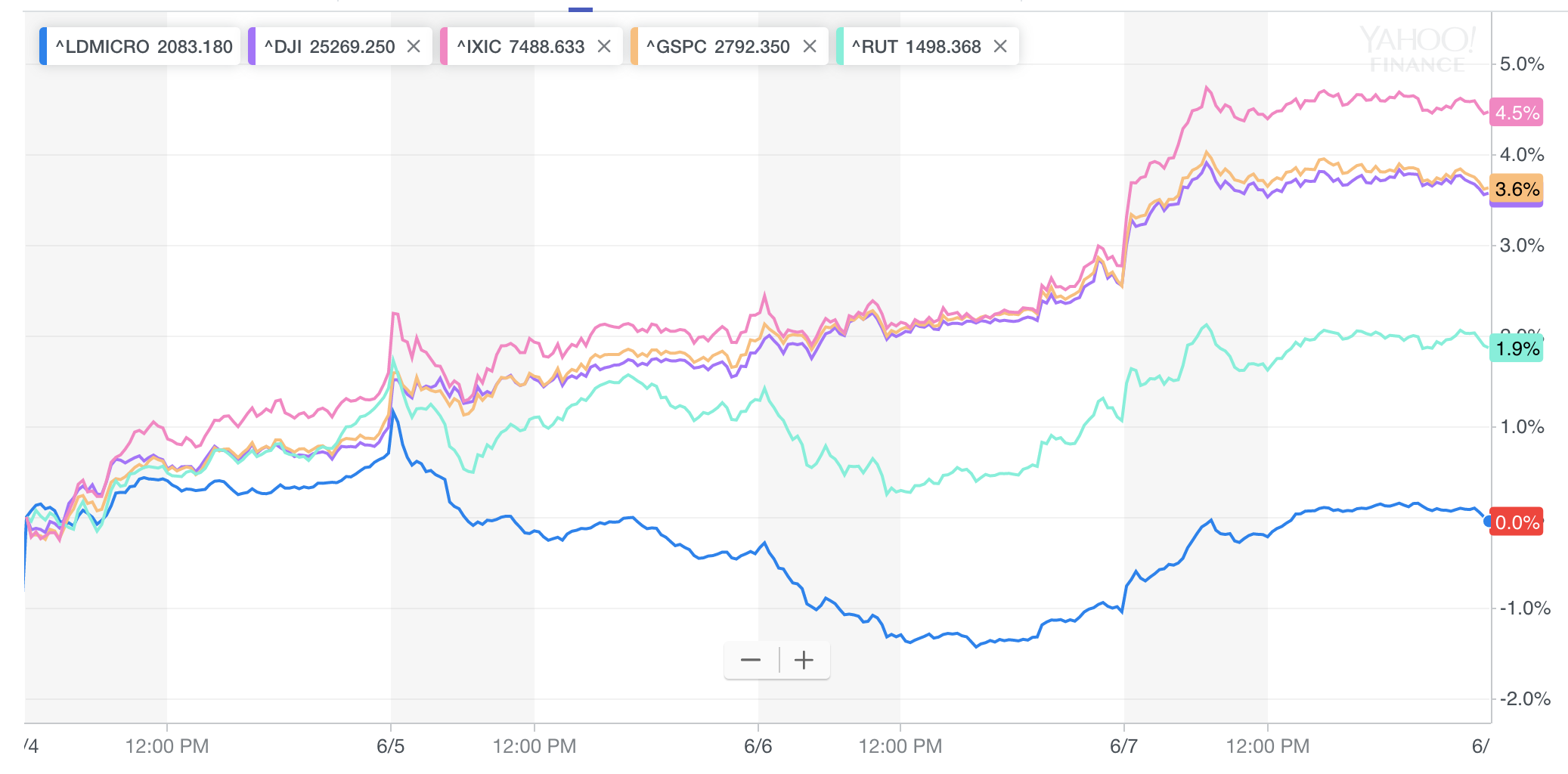 The LD Micro Index was once again the laggard this week, falling far below the gains enjoyed by the broader market. The Russell 2000 also significantly lagged the DJIA, Nasdaq, and S&P 500.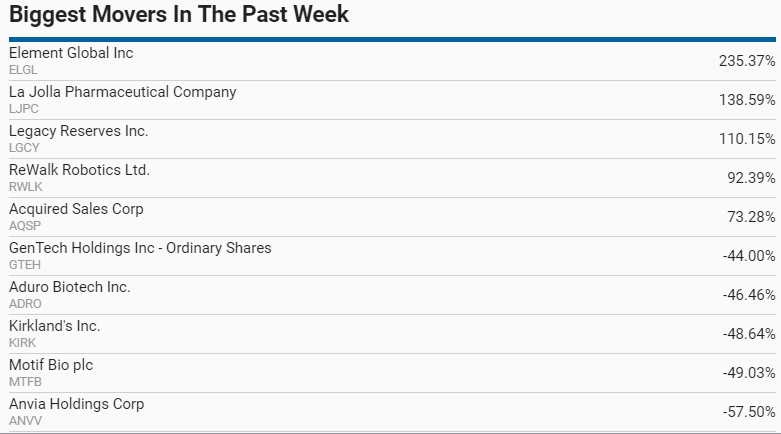 DISCLOSURE: The views and opinions expressed in this article are those of the authors, and do not represent the views of equities.com. Readers should not consider statements made by the author as formal recommendations and should consult their financial advisor before making any investment decisions. To read our full disclosure, please go to: http://www.equities.com/disclaimer.
Companies