LD Micro: Assembly Biosciences Becomes Event Driven
Chris Lahiji Follow |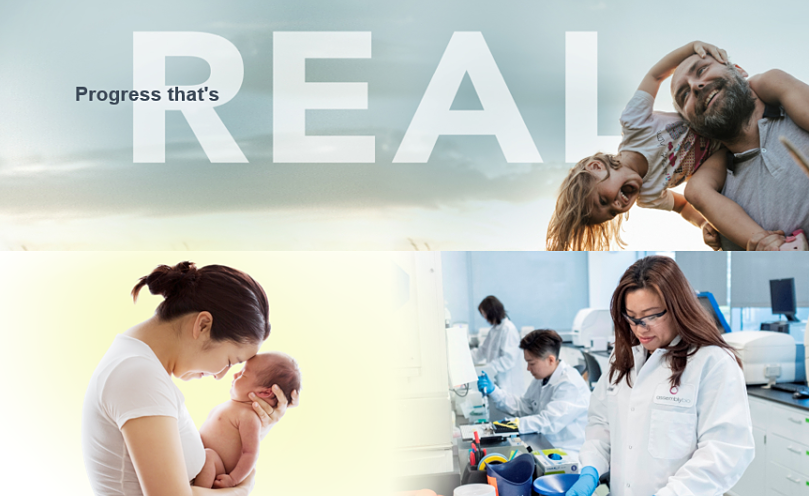 Image: Assembly Biosciences
Impact.
Highlighting Anomalies Amongst the Week's Biggest Gainers, Losers, & Volume Leaders.
by Christian Galatti (Phase 4 Research)
Assembly Biosciences...+73% for the Week.
The Company Becomes Event Driven.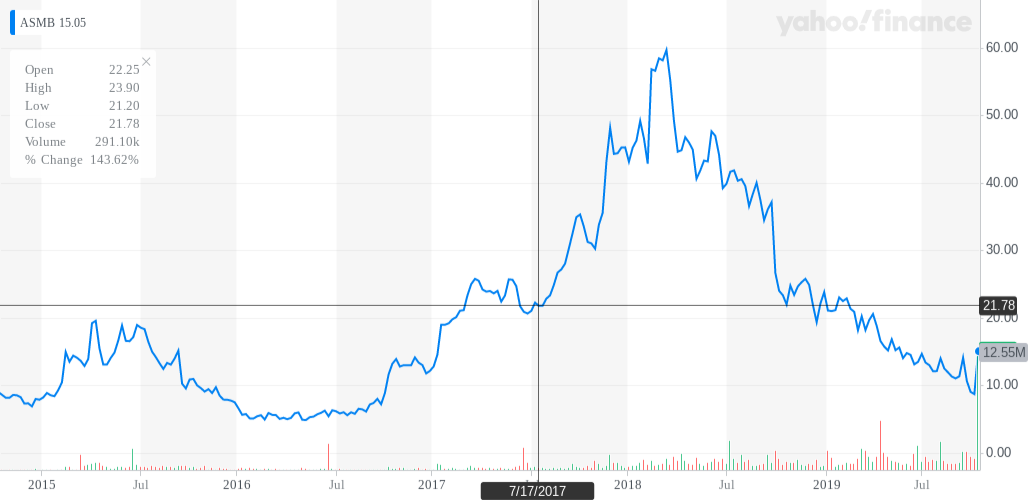 Story.
From 2016 to 2018 Assembly Biosciences could do no wrong (see chart.) Getting closer to a cure for Hepatitis B gave the stock momentum that lasted, and lasted and lasted. Allowing them to raise $144M last July at $36 on the way down when the trial data became less sublime. A raise that paid for research that was meant to stop the bleeding. Baird stated in an initiation piece in August 2018 at $38 that ASMB would almost double to $74 shortly. While not understanding the true market forces that would take the stock straight to $9.
Baird Initiates Coverage On Assembly Biosciences with Outperform Rating,
Announces $74 Price Target, August 08, 2018
While not a cure, Assembly Bio's product does work. It works well enough that it may be the best thing out there. Clinical data showing that the virus was reduced in just two weeks was good enough for the stock to make the biggest gainer list this week with a 72% gain after hitting lows.
Shares of Assembly Biosciences (NASDAQ:ASMB) gained over 41% today after the company announced an update on its hepatitis B virus (HBV) programs.
The first update, from a phase 2a study evaluating the lead drug candidate ABI-H0731, suggests that the pipeline asset is effective in reducing DNA and RNA signatures of the virus. The second update, from a phase 1b study of a next-generation drug candidate named ABI-H2158, suggests that the asset can reduce the activity of the virus after just 14 days.
ASMB has become an event driven stock. More data is coming out on November 11th. An event that's worth the following quote as the story is about to continue through the end of the year.
Now what?
If either of Assembly's HBV drugs becomes modestly successful, this company's recent $381 million market cap will more than double, more than once. We'll get a clearer picture when the company describes its poster presentations at AASLD on Monday, Nov. 11, 2019.
After burning through $46 million in the first half of 2019, the company finished June with $174 million in cash and securities. That's only enough to fund the company's expanding operations into the beginning of 2021, which means a dilutive secondary offering is probably right around the corner.
(Analyst Disclosures: None, no ownership or relationship.)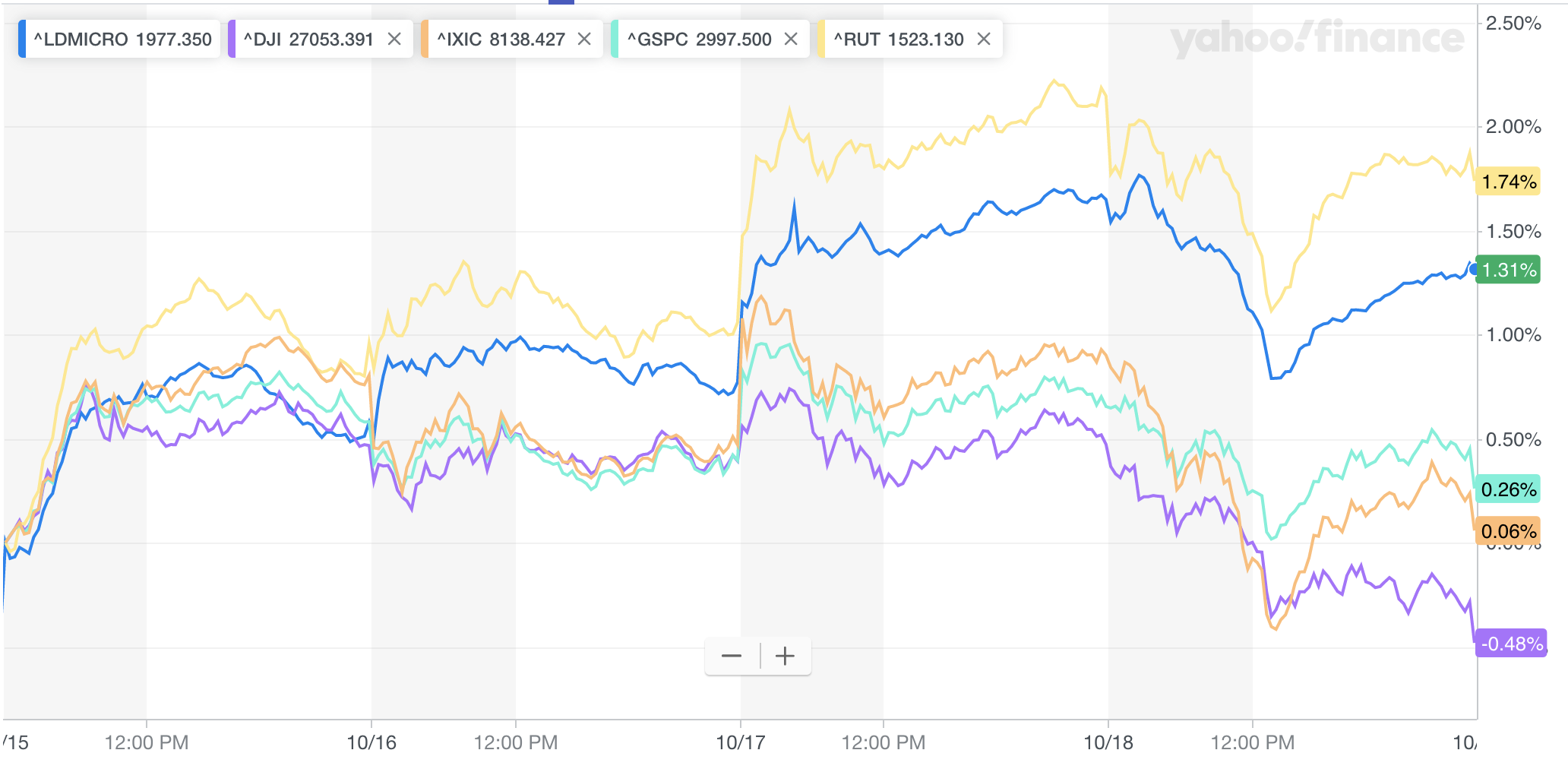 Risk was on this past week, on the back of the promise of the rumor of a rumor of a seed stage of a trade deal.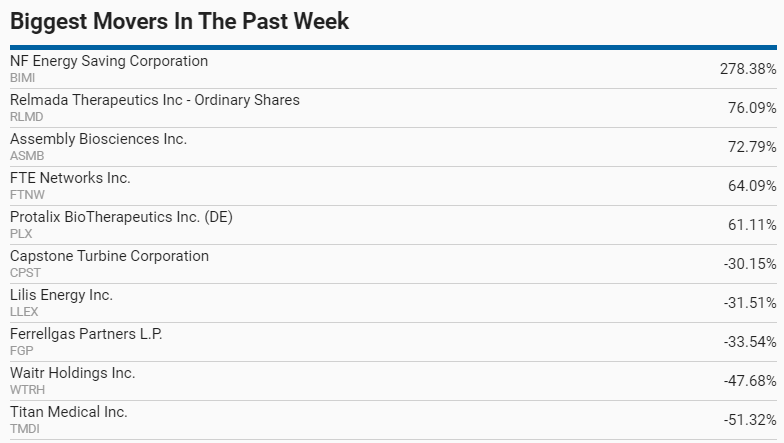 ___

Equities Contributor: Chris Lahiji
Source: Equities News
Stock price data is provided by IEX Cloud on a 15-minute delayed basis. Chart price data is provided by TradingView on a 15-minute delayed basis.
DISCLOSURE: The views and opinions expressed in this article are those of the authors, and do not necessarily represent the views of equities.com. Readers should not consider statements made by the author as formal recommendations and should consult their financial advisor before making any investment decisions. To read our full disclosure, please go to: http://www.equities.com/disclaimer.
Trending Articles
Market Movers
Sponsored Financial Content