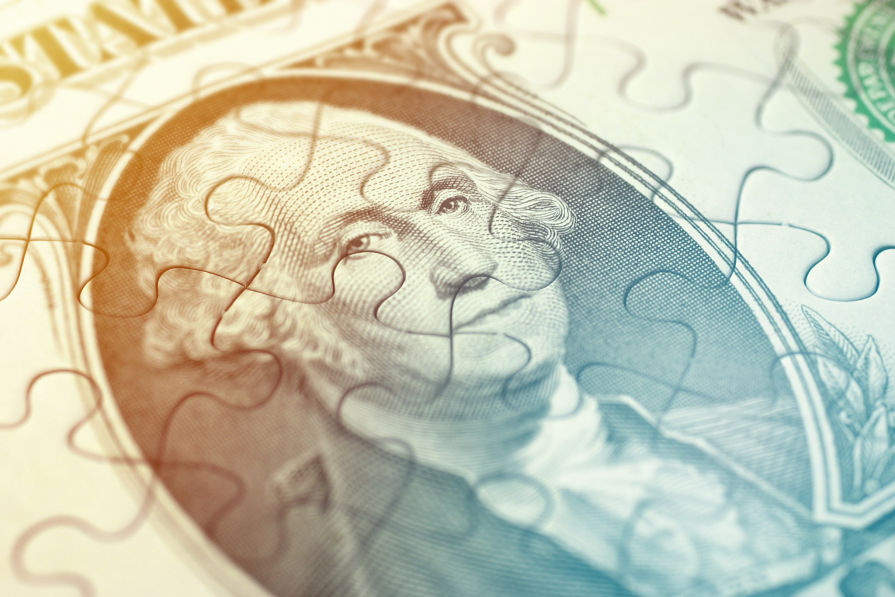 Photo courtesy of iStockphoto.com/user:blackred
KushCo Holdings shocked the cannabis market when it announced an equity raise in late September. This raise came in the middle of the cannabis deceleration, which lead to the company's stock collapsing by 50% within the course of a week. While the selloff is obviously gut-wrenching, why the company turned to the financing market is more of a red flag for investors.
On September 26th, KushCo announced a sale of 17 million shares at $1.75 per share. The company also had to offer buyers one warrant exercisable at $2.25 per share for the next five years. Net proceeds for the September raise were an estimated $28 million. And, by the looks of it, the terms of this deal have "tough decision" written all over it from a management perspective, leading many to believe the company was going to run out of cash. Truth be told, Kush Co showed sign of need a capital raise in May 2019 as they reported only $12 million in cash, and the company's cash consumption was growing with net losses reaching $33 million.
So, KushCo. Is looking at $12 million in the bank, a potential $28 million from the dilutive raise in September and another $35 million from a credit line. The company is continuing to expand its operations into new markets, so it is entirely possible that the company is not out of the wood by any means.
Now, KushCo Holdings is really an ancillary provider to the cannabis industry, providing bottles and other equipment, so oversupply and slow rollouts are hitting them (along with the trade war as many of their products are supplied from China). However, we could see this level of liquidity concerns across the market very soon. Already, HEXO Corp. missed guidance and lowered its 2020 guidance requiring the company to raise C$70 million of 8.0% unsecured convertible debt. At the same time, Zenabis Global has pulled back on capacity expansion in order to conserve cash. Tilt Holdings' shares have also been under pressure from liquidity concerns.
On the Canadian side, do not expect the market to ramp up quickly either. Seaport Global believes Canada needs dispensary counts to reach 1,055 to see maximum sales and even by 2021 the country is only looking at 675 at the current pace.
"Our industry forecast does not anticipate an acceleration in growth until Q2 2020," wrote BMO Capital Markets analyst Tamy Chen in a note published this week.
While capital markets aren't totally closed off to cannabis companies, prices are at multi-year lows. KushCo Holdings had to act in order to keep the lights on, and we might see more companies making that choice in the near future. In the meantime, investors should be looking for value stocks with strong balance sheets as a capital crunch might further squeeze companies on the bubble.
___
Equities Contributor: Stephen L. Kanaval
Source: Equities News