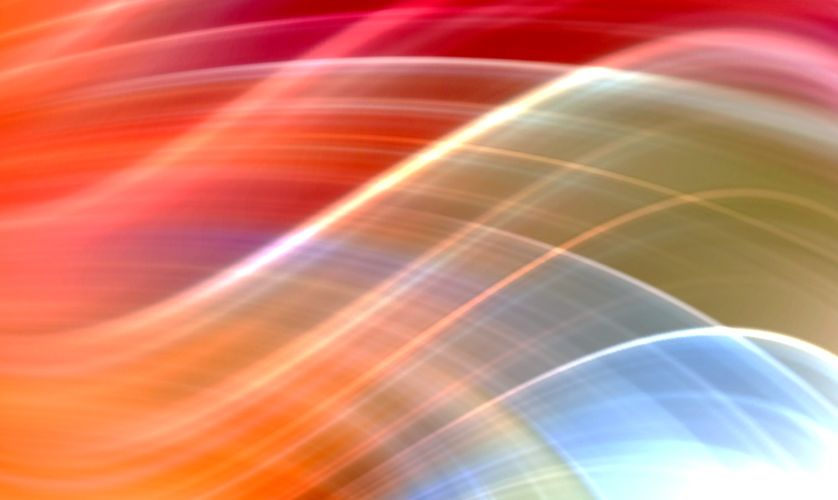 Recent medical research has diagrammed the important role glucose plays on the brain's function. A delicate balance is at play as too much glucose can lead to mental impairment, while not enough glucose can lead to exhaustion and fatigue. Furthermore, an over-abundance of glucose in the bloodstream can lead to the body's diminished responses to insulin leading eventually to diabetes type II. While research is still ongoing, it is fairly clear on a biochemistry level that glucose is the fuel of the brain, consuming 120g per day accounting for roughly 60% of the body's total glucose use.
Of course, monitoring blood glucose is challenging in the sense that it mostly involves an invasive process commonly done through a finger prick. Although it may seem like a small thing, a finger prick can be daunting for many people who are monitoring their blood glucose levels for either prediabetes or diabetes reasons. The pain involved in a prick can cause an individual to not regularly check their levels, which can lead to life threatening complications.
In turn, more comfortable forms of blood glucose monitoring have been researched and tested. A variety of companies have tested and marketed wearable monitors, but they can be unreliable or obtrusive. However, Know Labs, Inc. KNWN has technology that may lead to the most advanced and comfortable option for those needing to monitoring their blood glucose for diabetes or just to keep up on their current health.
Using Light and Radio Waves to Monitor Glucose
KNWN – formerly called Visualant, Inc. – uses proprietary spectroscopy to detect changes in the body by analyzing specific light and radio waves in the body.
"At Know Labs we like to think of ourselves as a non-invasive biotech company," Know Labs CEO Phil Bosua said after release the company video. "This industry doesn't exist yet, but we think our new technology will be the catalyst for the creation of this industry as the future on personal health because we invented the world's first non-invasive blood glucose monitoring platform. This is a really big deal. We call it Bio-RFID which stands for radio frequency identification in biology. It's a brand-new invention that's on par with the X-ray machine because it also measures other things in the body – not just blood glucose. Truly innovative companies are very rare and we think Know Labs is one of these companies."
The company has positioned its Bio-RFID™ sensor – called the UBand™ – to be a serious gauge of personal health and to address diabetic needs like non-invasive blood glucose checks and even calorie counting with 80-85% accuracy, which is an improvement over the FitBit at 73% accuracy.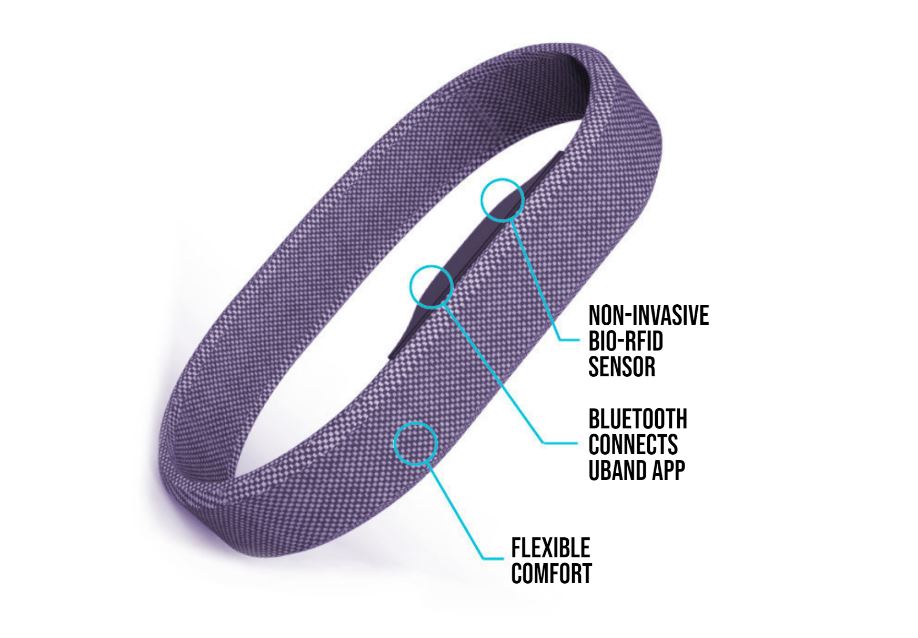 Image from the Company Website
Moreover, in live tests, KNWN's UBand prototype was compared with the Dexcom G5, an FDA-approved real-time blood glucose monitor that effectively keeps a tiny needle in your skin. Over a two-hour test, KNWN's non-invasive technology was in lock-step with Dexcom.
This test was done live in its lab, but to further support the company's claims, KNWN issued a recent whitepaper detailing an experiment this month. According to the white paper, the experiment done in tandem with Dr. Mark Tapsak, Interim Assistant Vice President and Dean of Graduate Studies and Research at Bloomsburg University utilized a tissue phantom mimicking a blood/skin/muscle ratio of approximately 5%/10%/85% respectively to measure varying amounts of glucose in the blood.
"The Know Labs Bio-RFID glucose sensing system effectively uses RF spectroscopy to selectively measure glucose concentrations. This system will enable the creation of a wearable non-invasive blood glucose sensor for consumer and medical use," the company concluded from the test results.
Specifically, Dr. Tapsak said this about the technology post-test: "The Know Labs Bio-RFID sensor represents a significant development in medicine, and I expect that their team will create disruptive products from this technology platform."
Currently, the UBand is available for pre-order for $99, but the company estimates FDA approval to take anywhere from 12-24 months. Obviously, KNWN is pre-revenue at this point and should be releasing a road map soon, but it is worthwhile for investors to be aware of a non-invasive blood glucose monitor as one currently does not exist on the market.