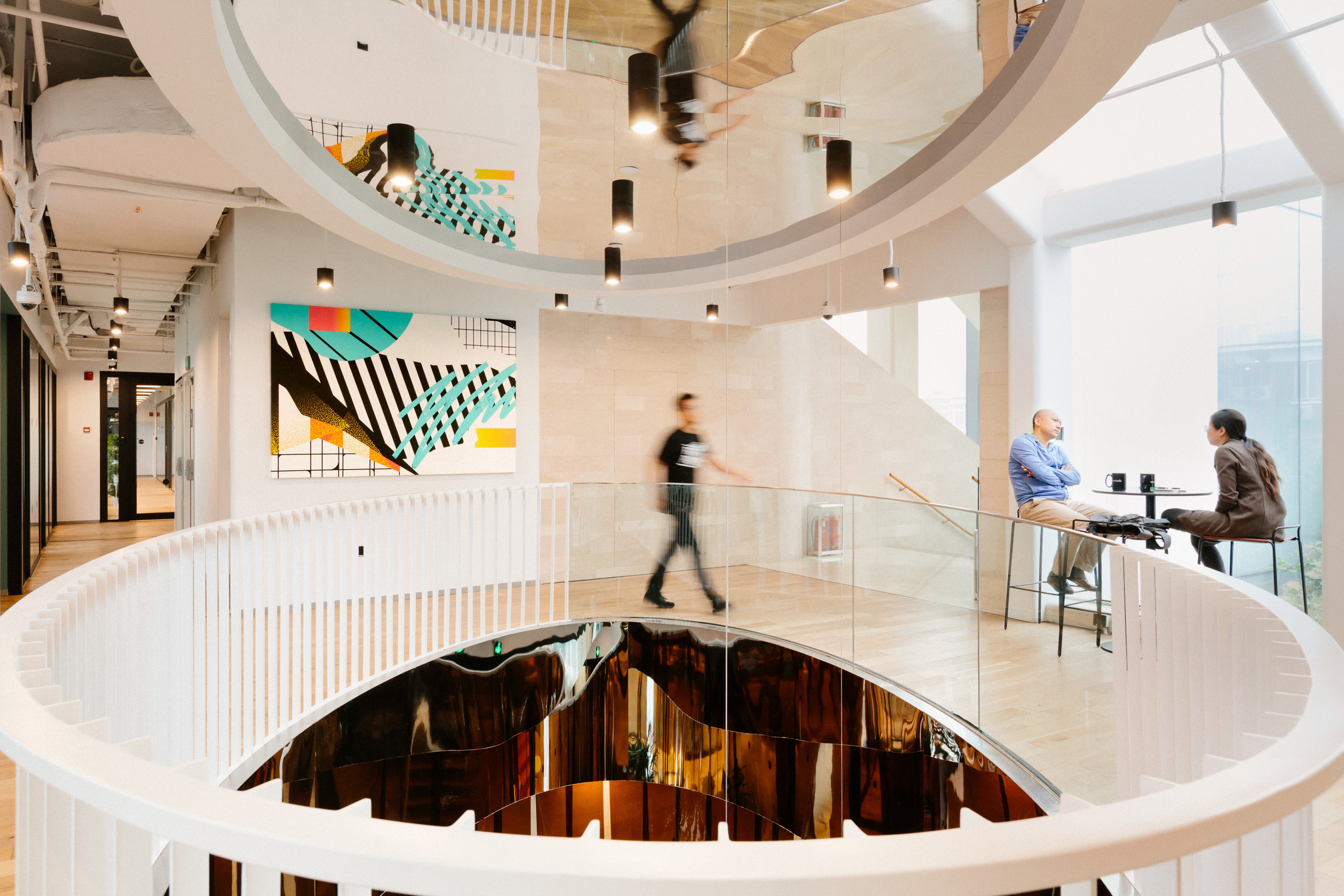 The impending WeWork IPO has given many across the financial markets flashbacks to the Dot-Com Bubble. The rise of the internet was a catalyst for excessive speculation and record amounts of capital flooding into financial markets. Over 450 IPOs rung the bell during that period, and 295 of these were internet companies – or, at least, they had a Dot-Com at the end of their name. Many of these companies went bust, with flimsy business models that dazzled investors with promises that went spectacularly unfulfilled. The current IPO cycle is causing many to ponder if we are in similar waters, but instead of internet browsers we are dealing with ride-sharing platforms, delivery apps and real estate-as-a-service providers.
The consensus opinion of WeWork's prospectus is that it is a model of creative writing, rather than the just-the-facts document it is meant to be. Rett Wallace, CEO of Triton Research, kindly called it "a masterpiece of obfuscation." Besides the fact that the founder's name was brought up more than 120 times in the document (my editor also counted that the word "technology" appeared 93 times in the prospectus as well – folks, to be clear, this is not a technology company), there are bigger questions like how many members does WeWork have? The company said it has 527,000 memberships, but this does not reveal how many "members" exactly. Furthermore, details on the locations themselves are sparse. WeWork admitted that only 30% of its locations have been open for 24-months as of June 1st. The S-1 has straight-up missing information like the former, but also some very interesting language choices.
"We have a history of losses and, especially if we continue to grow at an accelerated rate, we may be unable to achieve profitability at a company level (as determined in accordance with GAAP) for the foreseeable future."
The "company level" qualifier is a nice Henry James-like addition. Not to mention, the S-1 contains downright condescension:
"It may not be possible to discern fully the economic and other business trends that we are subject to. Elements of our business strategy are new and subject to ongoing development as our operations mature. In addition, it may be difficult to evaluate our business because there are few other companies that offer the same or a similar range of solutions, products and services as we do."
In other words, the company says it has no control over its future and its success or failure will be at the whim of mysterious market forces. Yikes.
Furthermore, The We Company will be one of the most well-funded private companies to ever hit the market with $11.8 billion raised in cumulative debt and equity funding, according to Crunchbase. Not to mention, Founder and CEO Adam Neumann will have an unusual amount of control with 50% voting rights thanks to Class B and Class C common stock. So, even if investors are intrigued by the idea of WeWork in theory, there seems to be a cash-burning, arrogant and non-transparent leadership team at the helm. We think investors may wish to bet on the jockey and not the unicorn.
Well, another company in the space just catapulted into this unicorn status.
With fresh funding from the wealth fund of the Kuwait government, Knotel is simplifying the WeWork model by leasing buildings and even renting the furniture. Less branding. Less posturing. And more of a focus on furnished spaces for mid-level corporate accounts rather than freelancers. Knotel recently raised $400 million in financing (in total the company has raised $560 million) led by the aforementioned Wafra, the investment arm of the Sovereign Wealth Fund of Kuwait, Mori Trust, Mercuria and Itochu – all from Japan, and early investors that include Norwest Venture Partners, Newmark Knight Frank, Bloomberg Beta and Rocket Internet. These names are impressive and give the company clout to compete with WeWork. However, all this funding comes at the cost of handing over up to 30% of the company.
"Knotel is building the future of the workplace, and we are excited to welcome a group of investors who believe passionately in our product, vision and ability to execute," Amol Sarva, the co-founder and CEO of Knotel, said in a statement. "Wafra will help us continue our rapid global expansion and solidify our position as the leader in a fast-growing, trillion-dollar flexible office market."
Sarva and the Knotel team will now take those funds and open spaces in the world's 30 largest cities and cuddle up to corporations for some enterprise accounts. Already, Knotel has 200 locations in major cities and 263,000 square-feet across 63 locations. According to a recent feature in Tech Crunch, Sarya envisions Knotel being simplified through "flexible workspaces; cheaper capital expenditures; operational flexibility." This is music to the ears of Wall Street. Of course, the chorus of boos for WeWork's IPO is being used by Knotel and Sarya as a press vehicle -he has called WeWork "WeWTF" in statements – but the company has continually preached fiscal responsibility and even has a blockchain platform, i.e., a true technology play, dubbed Baya, designed to increase transparency in office leasing.
According to The Real Deal, in the first six months of 2018, Knotel raked in $17.6 million in revenues and an EBITDA loss of $24.1 million. It had operating losses of $11.6 million during that time. These numbers were generated during a time when Knotel was switching from a landlord-style of leasing to a more hotel-like leasing agreement with tenants. As WeWork heads towards Wall Street, expect Knotel to keep up its "steady as she goes" mantra.