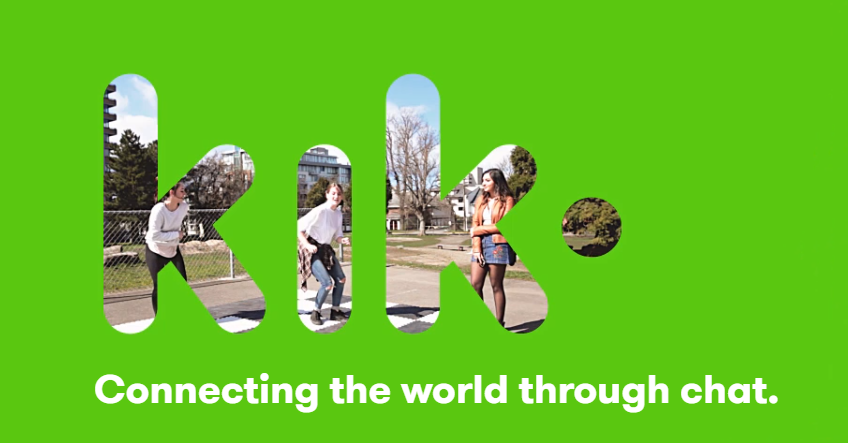 So, the wildly popular messaging app Kik is closing down. This is one of Fred Wilson's investments in Union Square Ventures, and he wrote in his blog today about making hard decisions.
Why did it fail? The core reason is that Kik was never able to develop a sustainable revenue model, despite 5 million daily users.
In the era of Twitter, Facebook, YouTube, Instagram and others who built huge businesses on the premise of "get traffic first, worry about a business model later", many people have gone down in flames following that seductive path of reasoning. A few firms found fortune and success in "traffic first, then figure out a rev model" when they either found revenue models (e.g. Facebook) or got very lucky and were acquired by firms who wanted the traffic (e.g. Google buying YouTube). Kik had neither.
It's important to always think about 4 things in building a business: 1. "what's our value proposition, does the market want/need this?", 2. "how will we generate revenue?", 3. "what's our path to market?", and 4. "can my team and I realistically pull this off with the time, expertise and financing we have?"
You can reasonably take risk and build something if you have all 4 of those answered. It still might not work out, but at least you'll have set the stage for success vs if you didn't get those aligned at the start and were betting on little more than luck. As a serial entrepreneur I've experienced all sides of this, with some toys from successes and scars from failures. And if you do get traction, then you'll achieve remarkable things.
Now, sometimes out of failure comes something amazing…an awakening to the thing you probably should have been doing from the start but never saw. This is called a "pivot". History is full of fantastic companies that were built on the cusp of failure – Netflix pivoting from mailing envelopes to streaming online, Odeo abandoning it's podcasting platform to focus on it's little messaging app they called Twitter, SocialNet becoming LinkedIn, zShops becoming Amazon, Confinity becoming PayPal, Burbn stripping out all features except the one thing people liked – photos – and rebranding itself as Instagram, Starbucks failing at selling espresso makers and deciding to open their own coffeehouse, and so many others. This is as old as it gets, 2,500 years ago it was Plato who said "necessity is the mother of invention."
Internally, as we make countless pivots to respond to customer needs, when something major happens I refer to it as "our Twitter moment". The seas part, the curtains pull back, the sun comes out and we clearly see something that was previously provided little attention.
So is Kik going quietly into the night, or are they pivoting? Well, the primary model didn't work. Bummer. Ouch. But it turns out that they had done a crypto ICO called "Kin" as a way for members to compensate one another and generate rewards. The SEC has filed an action against them saying it's a security, which they are fighting. But they have millions of people using Kin on a large base of mobile apps, and they feel this can be the future of money. So they've laid off 90% of their team, turned off the servers in the datacenter, and are pivoting hard to focus on Kin (and fighting the SEC). Will they succeed? Does Kin have a sustainable business model? I have no idea, but I love that they aren't giving up and are making the hard decisions not just to survive, but to thrive.
Over the years in building FundAmerica, then pivoting to create Prime Trust, I've seen countless entrepreneurs attack crowdfunding and crypto, as well as a variety of fintech applications. Some were crazy successful, they nailed it when it came to creating a product/service the market wanted and delivering it to that market. Others failed. Some pivoted (or are pivoting…especially in crypto). It's the natural cycle, and a new generation of Amazons, Starbucks, and Instagrams are being created.
___
Equities Contributor: Scott Purcell
Source: Equities News