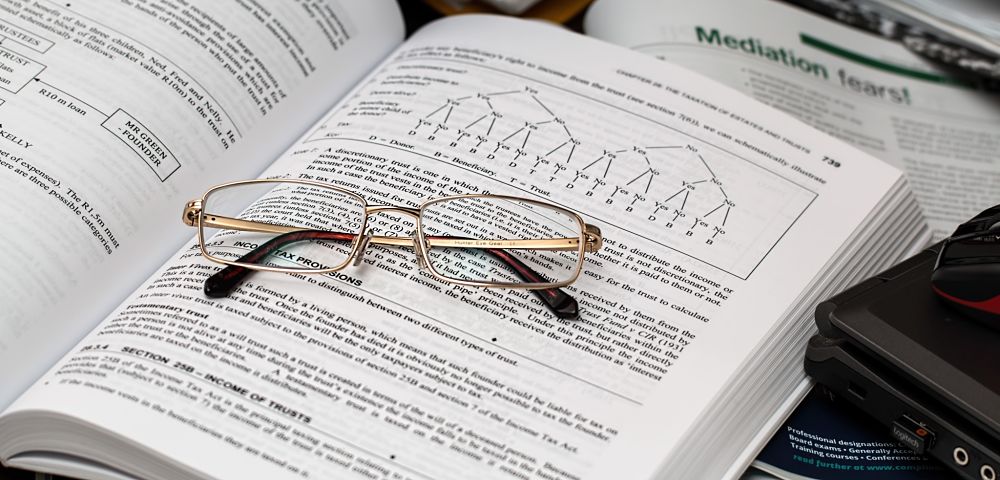 A college education is important for so many reasons these days, and is something many people need if they want to achieve their career goals and enjoy financial success. When it comes to choosing which degree to study though, it can be tough trying to select an option from the hundreds on offer.

If you have had any interest in finance, this is definitely a degree worth completing, for both professional and personal reasons. Read on for some of the key benefits of studying a finance degree you should consider.
It Will Help You Launch and/or Run a Company
One of the main areas of knowledge needed by any entrepreneur or business manager who wants to run a successful venture is finance. However, many people launch their own company or try to get a job managing one without understanding this essential element. They then struggle to achieve their goals, or have to close the business altogether, because of cash-flow problems.
If you get a degree in finance though, you'll be setting yourself up to become a long-term entrepreneur or manager. While a clever idea can certainly start a business or help it gain traction, a clear understanding of how to raise capital and keep money flowing is what keeps it going. By having an education in finance, you will help yourself generate interest and backing from investors and lenders, as well as owners of companies looking for properly qualified CEOs or CFOs. In addition, your financial knowledge will assist you to make money from the venture personally, and to save and invest funds.
For people who don't want to wait until after their degree to start a business, studying finance can work out well. This is because, as you go along, you can be asking your professors specific questions related to your venture, and network with contacts who could end up becoming business partners, investors, employees, sounding boards and more.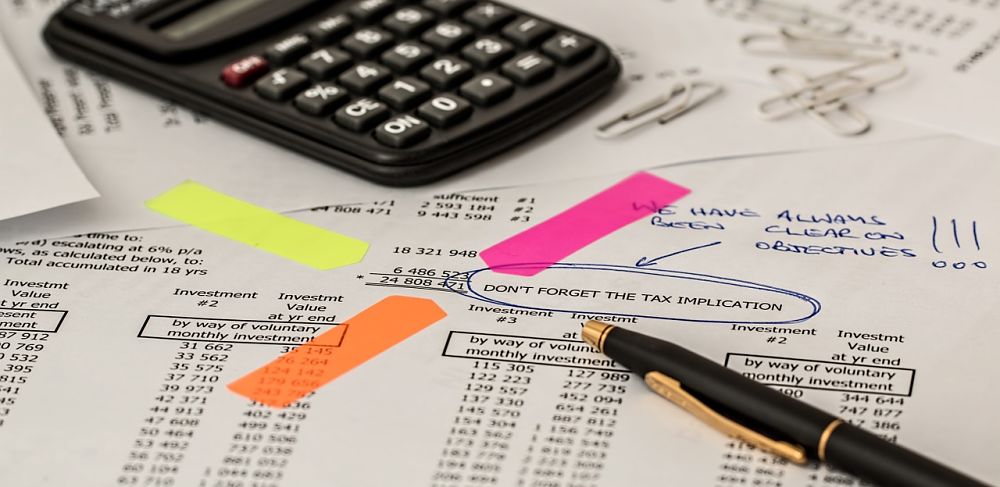 ---
---
It Is a Growing Area with Job Opportunities
Another prime benefit of choosing finance as your degree is that it's a strong, growing area that is providing graduates with excellent job opportunities. There are numerous reasons for this. For example, with the growing aging population and longer life expectancies, there are more and more people getting to retirement age, or planning for it, who need financial advice and assistance.
In addition, with a volatile economy and lower barriers to entry than ever before when it comes to starting businesses, lots of people are choosing to leave their jobs (or are being let go) and then taking the plunge into self-employment. Many of these entrepreneurs need help, though, to handle the financial aspects of their venture.
Many different job types in the financial sector provide good work opportunities. This includes titles such as cost estimators, logisticians, financial analysts, loan officers, financial managers, and budget analysts. In particular, it is worth considering becoming a personal financial advisor if you're keen to work in a position predicted to grow significantly. According to the U.S. Bureau of Labor Statistics, employment of these advisors is projected to grow at 30 percent in the decade leading up to 2024. This is much faster than the average for all American occupations.
When it comes to salaries, finance is a particularly lucrative area to be in too, with many annual mean wages sitting at over $100,000, and even the more entry-level positions typically hitting around $60,000 and upwards.
It Is a Very Flexible Area
Lastly, when it comes to working in finance, you'll also find it's very flexible, a benefit many people enjoy. Complete your degree in this area and you will have many different career options when you graduate. Apart from being able to choose from various job types, like those listed above and others, you can also work across every type of sector. People with financial knowledge are needed in industries as diverse as real estate, banking and retail, through to childcare, education, healthcare, law, insurance and more.
Something else to consider about getting a degree in finance is that you can also choose whether to work in the public sector, private sector, or for nonprofits. So, for example, you might like to get a job working for the U.S. Treasury Department or any other government agency, or take a position in a school or university. Alternatively, you could work for any privately-owned or publicly-traded for-profit business, or get a role working for a charity or other not-for-profit organization. With a finance degree, it is quite easy to move between sectors of the economy, which is great if there's a downtown in one area or if you simply want a change.
DISCLOSURE: The views and opinions expressed in this article are those of the authors, and do not represent the views of equities.com. Readers should not consider statements made by the author as formal recommendations and should consult their financial advisor before making any investment decisions. To read our full disclosure, please go to: http://www.equities.com/disclaimer