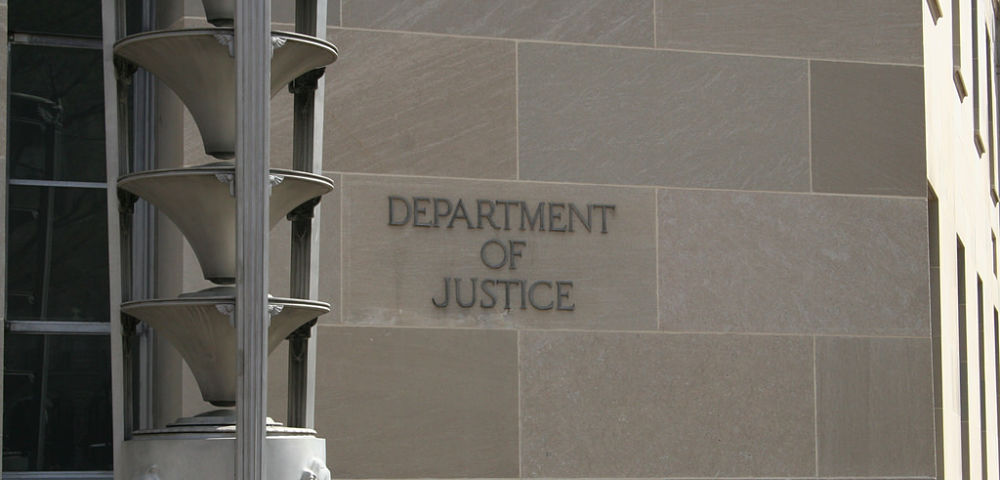 Image via Skippy/Flickr CC
The Department of Justice announced indictments Friday against 13 Russian nationals and three Russian groups that charges them with interfering in the 2016 U.S. presidential election.
The charges, announced by Deputy Attorney General Rod Rosenstein, include conspiracy to defraud the United States, conspiracy to commit wire and bank fraud and aggravated identity theft.
According to the charges, the defendants, posing as persons located inside the United States, created false personas, operated social media pages and groups designed to attract American audiences.
The defendants also stole identities of U.S. citizens to post on organization-controlled social media accounts, the indictment says.
Rosenstein said defendants conducted "information warfare" against the United States to spread distrust toward the candidates and the political system in general.
Last year, the U.S. intelligence community concluded that Russian agents — with knowledge and approval by the Kremlin — engaged in a meddling campaign to disrupt the vote.