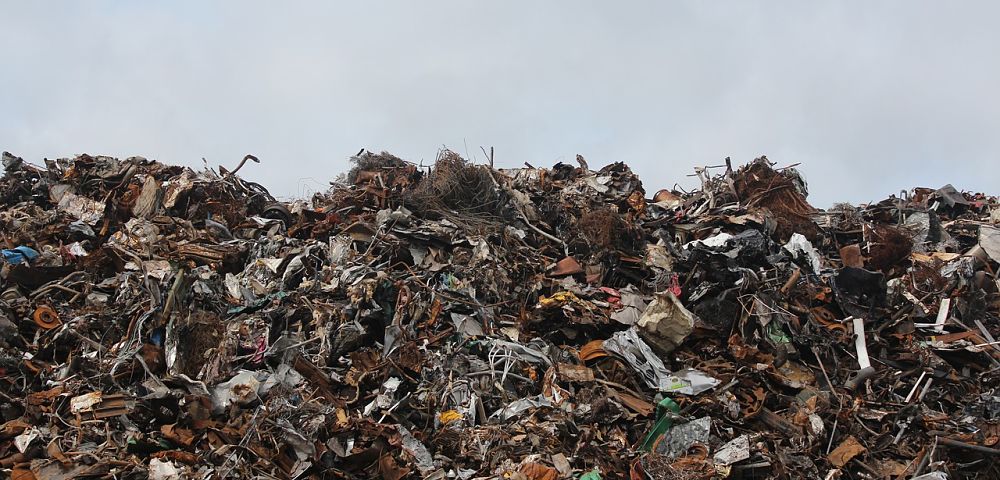 When you think of junk bonds (aka, high yield debt), headlines of bankrupt companies or payment defaults probably come to mind. This is precisely what you should be thinking, even though not all so-called junk bonds are so inclined, all the time. In the effort to enhance an investment portfolio's total return, junk bonds can be a very helpful asset to have in the mix. But, don't be too hasty. Buying at today's price levels may introduce more downside market value propensity, as we move through the credit cycle.
Not too long ago (February 2016), U.S. high yield corporate debt (B-rated debt is used as a proxy in this article) offered an effective yield above 10%. That was some very generous pricing, and attractive cash flow (yield). Today, these same junk bonds offer 6.40%, or 36% less cash flow.
Meanwhile, investment-grade bonds (looking at A-rated in February 2016) yielded around 3%, while 5 Year Treasuries paid just 1.16%. The spread (or difference between yields) on investment-grade debt was around 187 basis points (bps). For high-yield, the spread was a whopping 887 bps.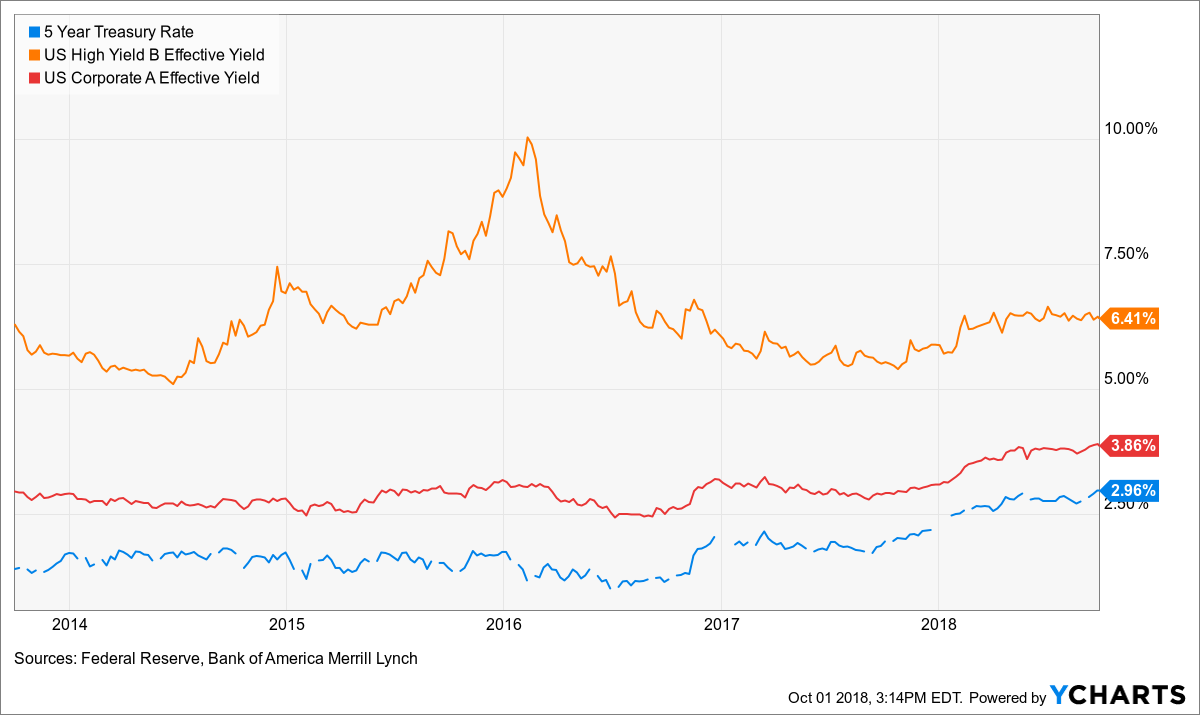 Though junk bond spreads have fallen by more than 60% since 2016, and investment-grade spreads have compressed just 50%. All things being equal, yield differentials should remain similar. Since 2016, the U.S. hasn't seen a deterioration in its underlying economic fundamentals. On the contrary, there's been broad improvement. From unemployment rate to labor force participation to consumer consumption and corporate earnings, we've witnessed continued improvements.
This backdrop of improved economic conditions has meant that junk bonds are being perceived as less risky than normal. Less risk for junk bonds means less chance of a default on either a scheduled interest or principal payment. With improving economics, this makes sense, but how long will this hold?
By February 8, 2016, U.S. equity markets (S&P 500 Index) were down nearly 10%.Junk bonds and equities are considered highly correlated asset classes. By the end of 2016, the U.S. stock market ended the whole year better than 10%.In an eerie redo, February 8, 2018 saw a more than 10% fall from late-January 2018 index levels. However, this time around junk bond yields didn't even get to 6.50% yield.
With the market now appearing to accept that higher interest rates are here to stay, the big question is when will folks understand that the associated credit risk may come back with a vengeance as refinancing costs continue to escalate.