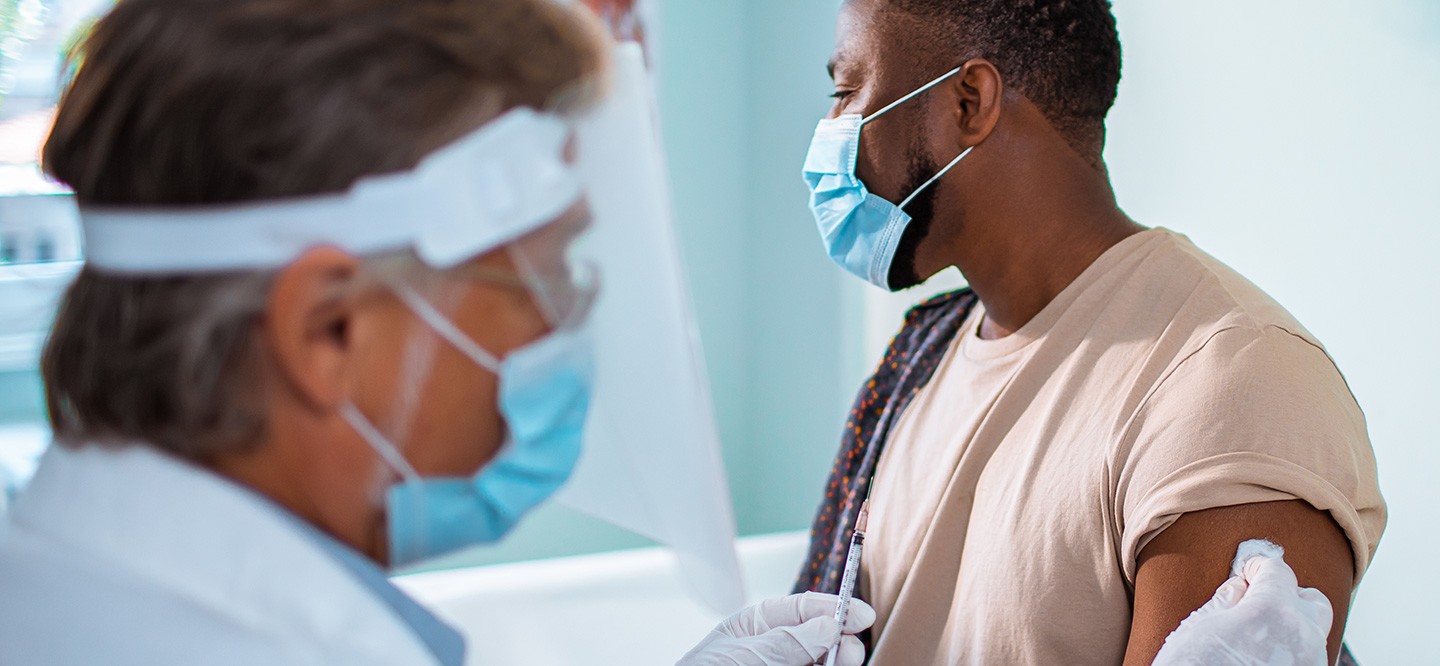 Image source: Johnson & Johnson
Johnson & Johnson says data from its early-stage COVID-19 vaccine trial shows that nearly all participants had immunity after just one shot, giving the pharmaceutical company confidence its immunization is just as effective as the double-dose version by Moderna and Pfizer-BioNTech.
According to a report published Wednesday in The New England Journal of Medicine, over 90% of the 800 trial participants developed neutralizing antibodies 29 days after a single dose of the experimental vaccine. The levels of these antibodies stayed stable for at least 71 days after injection.
The report noted that, within a few weeks, that figure rose to 100%. Participants who received a booster dose saw their levels of neutralizing antibodies double or triple. Some side effects, including fatigue, fever, headache and pain at the injection site, were reported.
Full results from the larger Phase 3 trial are expected later this month. If confirmatory, the vaccine would then be submitted to the U.S. Food and Drug Administration (FDA) to review for possible emergency use authorization in February.
The Johnson & Johnson vaccine would help speed up the country's efforts to end the pandemic. Besides only requiring one dose, the shots – unlike the Moderna and Pfizer vaccines – do not need to be stored at sub-zero temperatures in special freezers.
According to CNN, Johnson & Johnson is contracted to deliver 100 million doses to the federal government if the FDA authorizes emergency use.
_____
Source: Equities News

.