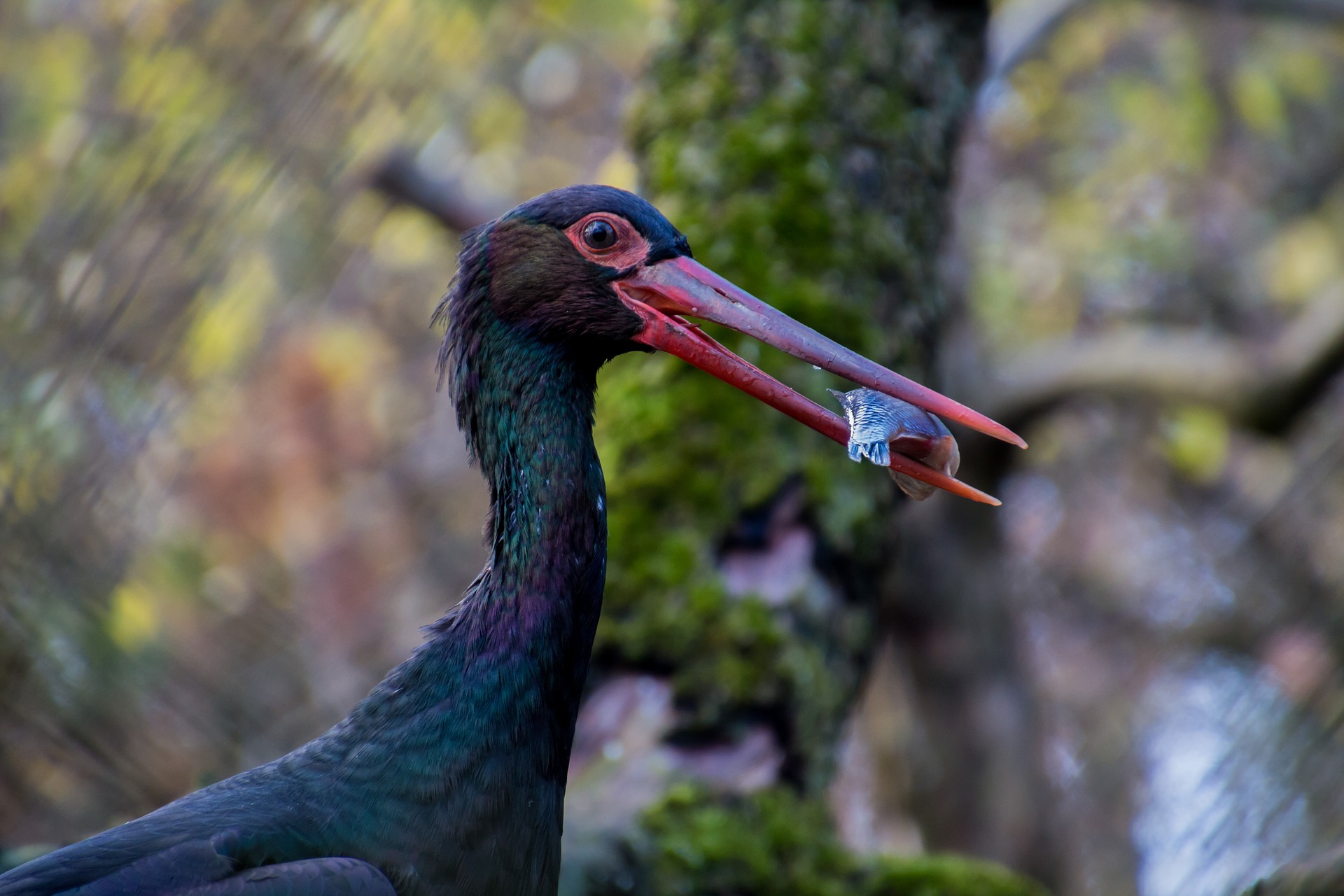 Pixabay, TeeFarm
In 2020, there will be plenty of potential wireless deals to keep an eye on. One is T-Mobile's interest in merging with Sprint then ultimately with Comcast. T-Mobile has shown growth in recent years. The big concern, however, is they have very little wireless spectrum and that's what they need for growth going forward. So, let's take a look at what's coming next.
First, T-Mobile needs to merge with Sprint. There are no two ways around this one. They simply need to sink their teeth into all the wireless data spectrum Sprint has. That will give them the raw material they need for growth going forward.
If they don't, this will be bad news for both companies. Period. However, with or without this merger, other deals will be in play. Let me explain.
If T-Mobile merges with Sprint, what's next in 2020?
Even if they merge, the combined company would still be a smaller number three competitor compared to Verizon Wireless and AT&T Mobility. Sure, they will be stronger than before and they will have growth potential, but they will still be a distant third.
Plus, the new company will be distracted for a few years trying to blend the two different companies, technologies and cultures. This is what always happens in any merger.
Enter Comcast. They have re-entered the wireless space with their Xfinity Mobile. In fact, so has the entire cable television industry. Charter offers Spectrum Mobile and Altice offers Altice Mobile.
This move into wireless is costing Comcast Xfinity quite a bit. Because the cost is so high, we have to assume the same is true with Charter and Altice. This is an area these cable TV companies know must be fixed if they want to continue to be players in wireless for the long-term.
Xfinity Mobile, Spectrum Mobile, Altice Mobile are wireless players
Cable TV companies act as MVNO wireless resellers, or mobile virtual network operators. They do not own and operate their own wireless network. Xfinity Mobile and Spectrum Mobile resell Verizon Wireless. I hear Altice Mobile resells Sprint and T-Mobile.
That's why these companies can't really be compared to Verizon Wireless, AT&T Mobility, T-Mobile and Sprint. These are the heavy hitters with their own networks. They call the shots for their own growth.
Dish Network is being positioned as the potential new fourth place competitor in wireless after the T-Mobile-Sprint merger.
As I have discussed several times, while this is possible, even if it did happen this way, it would still take quite a while. Years, rather than months. So, they would start out as a simple MVNO and build their network and position from there.
That's why we cannot expect Dish to be a real and viable fourth place competitor. Not yet anyway. In fact, today Xfinity Mobile, Spectrum Mobile and Altice Mobile are further ahead of them. Any one of these companies has the same chance for success to become the fourth largest wireless provider.
Comcast, T-Mobile, Sprint angle sounds interesting
We don't even know whether discussions between T-Mobile and Comcast have taken place. So, let's just assume for the sake of argument this is a possibility. What could it mean for Comcast, T-Mobile and Sprint?
Also, if T-Mobile would consider merging with Comcast Xfinity, why not with Charter Spectrum, Altice or even Cox? These are all valid questions. There is no reason Comcast is the only one in this new game.
It is important to understand the sole reason for T-Mobile's success in the last several years has been John Legere. He was just what the company needed as it struggled for survival. And five years ago that's exactly what was happening.
Can T-Mobile continue to grow without John Legere as CEO in 2020?
T-Mobile is growing today, but as Legere steps away, the big question is, can T-Mobile continue to grow?
Looking ahead, T-Mobile has many challenges. Two of them are limited wireless spectrum and a new CEO. So, it will be interesting to watch the moves they make going forward.
It looks like there are at least two potential deals in relation to the T-Mobile, Sprint merger. One, Dish Network will enter wireless and two, Comcast will merge with T-Mobile-Sprint.
Two deals to watch after T-Mobile Sprint merger in 2020
Of course, there are other potential opportunities as well. Like other cable TV companies acquiring the new T-Mobile. Or how a third-party company could be created to acquire T-Mobile-Sprint.
This third party could be jointly owned by the three major cable TV companies: Comcast, Charter Communications and Altice.
They did this before when they acquired wireless spectrum the first time. When their first attempt at wireless failed, they sold this spectrum to Verizon Wireless—something I am sure they wish they could undo today.
If Comcast did acquire T-Mobile and Sprint, they could become a reseller to Spectrum Mobile and Altice Mobile.
Of course, if T-Mobile and Sprint are not allowed to merge, both companies could be acquisition targets by the cable TV industry.
There are lots of possibilities looking forward.
So, the bottom line is this. First, T-Mobile and Sprint need to merge. T-Mobile needs Sprint wireless data spectrum and Sprint needs T-Mobile marketing magic. There is no other option.
What wireless industry will look like in 2020
If that gets done, what happens next?. As I have discussed, there are plenty of options going forward whether these wireless companies merge or not.
Dish Network will more than likely enter the wireless business one way or another. Whether they grow into a powerful fourth place competitor and, if so, over what timeframe, is the question.
There could be other companies which could also move into the fourth-place position. Companies like Comcast Xfinity, Charter Spectrum, Altice Mobile or even Cox.
So, as you can see, we don't know what the future holds for these companies, but there are lots of potential deals buzzing around. The question we must ask is simply, what will the wireless industry look like in 2020? Who knows at this point? I'll be watching, so stay tuned!
Jeff Kagan is an Equities.com columnist. Kagan is a Wireless Analyst, Telecom Analyst, IoT Analyst, Industry Analyst, Influencer, speaker and consultant. He follows wireless, wire line, telecom, Internet, pay TV, cable TV, IPTV, Cloud, Mobile Pay and communications technology. Email him at [email protected] His web site is www.jeffKAGAN.com. Follow him on Twitter @jeffkagan.
_____
Equities Columnist: Jeff Kagan
Source: Equities News