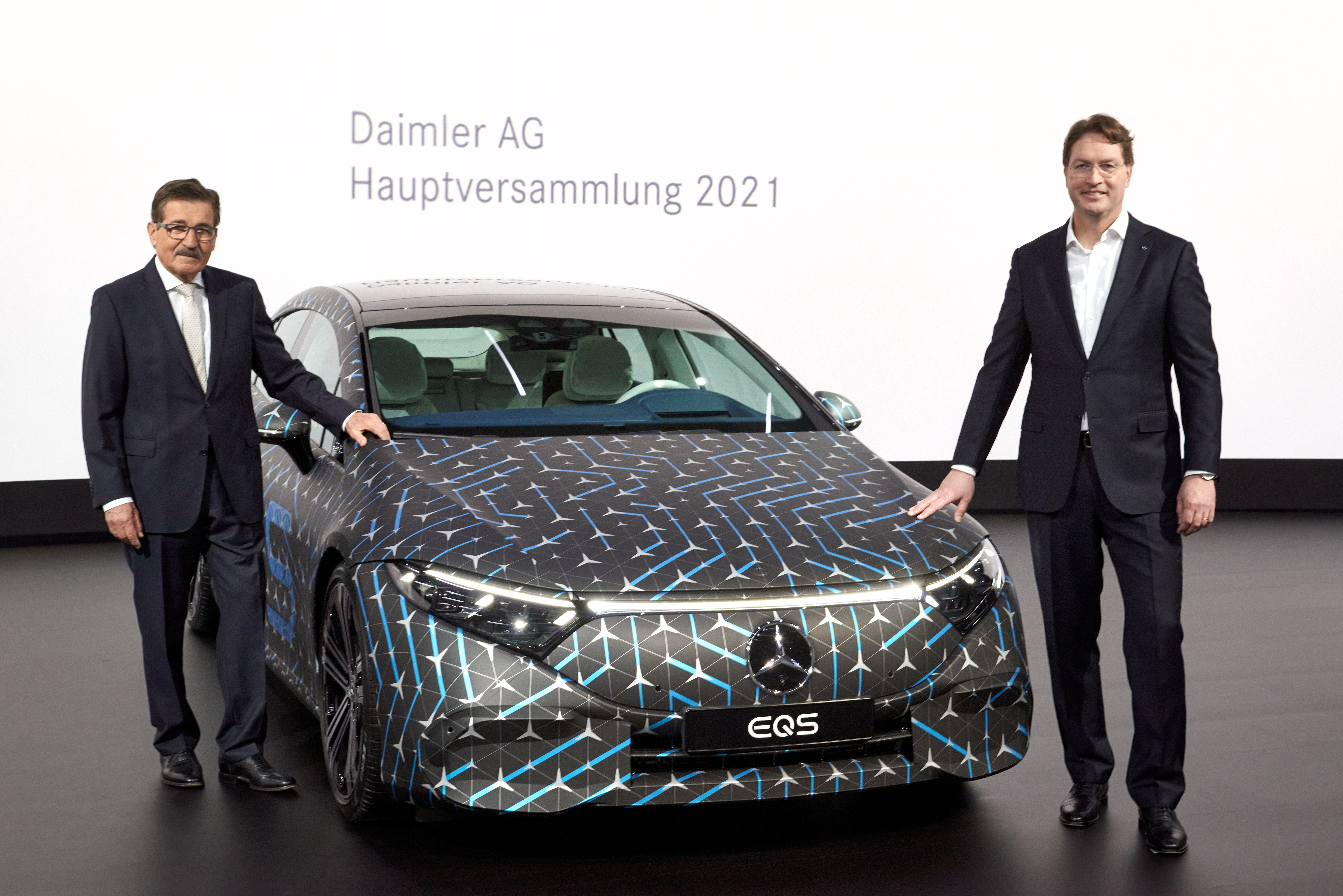 iStock.com/bestdesigns
Over the last few years we have seen Comcast, Charter Communications and Altice move into wireless with Xfinity Mobile, Spectrum Mobile and Altice Mobile. So, how are the cable TV competitors doing in wireless? So far, the results seem mixed. Let's take a closer look at how these companies are doing in this new space and what growth looks like for them going forward.
Cable TV in wireless is both a story of good and bad. Pros and cons. While the move may be helpful to these cable TV giants in one way, it has a high cost, and it does not seem to be impacting the major competitors in the wireless industry.
Main reason cable TV is entering wireless
Let's remember, the reason the cable television industry entered wireless was simple. Cable TV was facing a transforming industry and risking market share loss as new competition and technology changed everything. That's why they had to develop a solution to this growing threat and problem.
In my opinion, cable TV would not have moved into wireless if it was not for this threat. However, the threat is real, so they have had to move out of their comfort zone and into mobile.
Yesterday the primary service of cable TV was television. Things are changing. Today, their primary service is high-speed Internet. Cable TV, VoIP telephone and wireless are now legs to that stool. And the model is continually changing and threatened. That means they must continue to change.
Cable TV primary service is high-speed Internet, not pay TV
In recent years, traditional cable TV was seeing dramatic market share loss. They saw the Internet as one solution. So, they focused on improving their Internet service and offering a VoIP telephone service, which helped them slow market share loss.
Next, they see wireless as another way to help slow this market share loss. They tried entering the wireless business a decade ago and failed. They pulled out as quickly as they entered the space.
That was when the wireless industry was transitioning from one generation to the next and to the next wave of iPhone, Android and apps. That shift sent previous leaders Blackberry, Nokia, Palm and others to the bottom of the list as iPhone and Android took over. That's what sucked the life out of these new wireless providers.
Wireless will help cable TV fight market share loss
After spending several quiet years licking their wounds and trying to understand the wireless industry, a few years ago cable TV started to re-enter the wireless space. First, Comcast Xfinity Mobile [CMCSA] entered the space. Next was Charter Spectrum Mobile [CHTR] and most recently Altice Mobile [ATUS].
Do they know wireless well enough to win long-term? That's the real question.
Profitability is another issue. While wireless may be helping the cable TV industry slow market share loss, it is costing the industry quite a bit of money. This may get better over time, and we have not heard from all the players, but from what I hear, this wireless program is not profitable. In fact, it is very costly to them. And it does not need to be, which says to me they may not really understand the wireless opportunity.
Cable TV not impacting mainstream wireless industry, yet at least
How is this impacting the wireless industry? The price cable TV players are charging customers is competitive and they are winning some market share.
However, after several years, their wins don't seem to be impacting Verizon Wireless [VZ], AT&T Mobility[T], T-Mobile [TMUS] or Sprint [S] based on conversations with the carriers.
The customers they are winning seem to be lower value customers. So, whatever they are winning does not appear to be an issue for the wireless industry.
Where wireless is helping cable TV competitors
Offering smartphones and wireless service does seem to be helping cable TV with their ultimate goal… slowing customer loss. You see, traditional cable television has not been growing like it has in the past. In fact, many providers see market share loss and need tools like wireless to slow this pace.
That's the real reason the cable television industry has been entering wireless. The same reason they entered high-speed Internet. They don't want to compete head-to-head with wireless leaders. That's not the plan.
Instead, they see wireless as a way to offer their customers another leg to their stool. They see this as a way to keep their customers from fleeing to new competitors and new technology.
While this has not stopped or reversed customer loss for most players, it has slowed it. And this, I believe, is the ultimate goal of the cable TV giants.
Cable TV are followers, not leaders in wireless industry
This has always been the way the cable TV industry has thought. That's why they are not making the kind of impact they should be. And based on what we see so far, I wonder whether they ever will.
Based on their performance to date, I don't expect cable TV mobile services to be leaders in the changing wireless industry. Instead, I see them as followers. As such, they cannot hope to win the hearts of millions of early adopters who love new technology like 5G, AI, IoT, cloud and more. So, the kind of wireless users they attract are not growth oriented.
Another difference is cable TV does not sell wireless services nationally. Rather, they only sell wireless services within their cable TV territory. This means there is a limited opportunity for growth in general.
Cable TV sees wireless as stabilization tool, not growth engine
One thing we have to remember is this. The cable TV industry doesn't look at competition the same way other industries do. Other industries which were born with competition have learned a way of thinking and reacting quickly and innovating often to capture the imagination of their users.
While I hope they are successful, we must remember that the cable TV industry never had real competition in the past, so they never had to compete.
This is their weak link.
While I hope they are successful in wireless and in general, they are different types of players in wireless, which is a dramatically competitive industry.
So, while cable TV players are not primary competitors in the wireless space, and while I don't see them impacting the industry, yet anyway, they will continue to use mobile as a way to stabilize their market share as pay TV, wireless, telecom and Internet continue to change and to merge.
I'll keep my eyes on this new space and let you know if things change as time goes by.
Jeff Kagan is an Equities.com columnist. Kagan is a Wireless Analyst, Telecom Analyst, IoT Analyst, Industry Analyst, Influencer, speaker and consultant. He follows wireless, wire line, telecom, Internet, pay TV, cable TV, IPTV, Cloud, Mobile Pay and communications technology. Email him at [email protected]. His web site is www.jeffKAGAN.com. Follow him on Twitter @jeffkagan.
___
Equities Contributor: Jeff Kagan
Source: Equities News