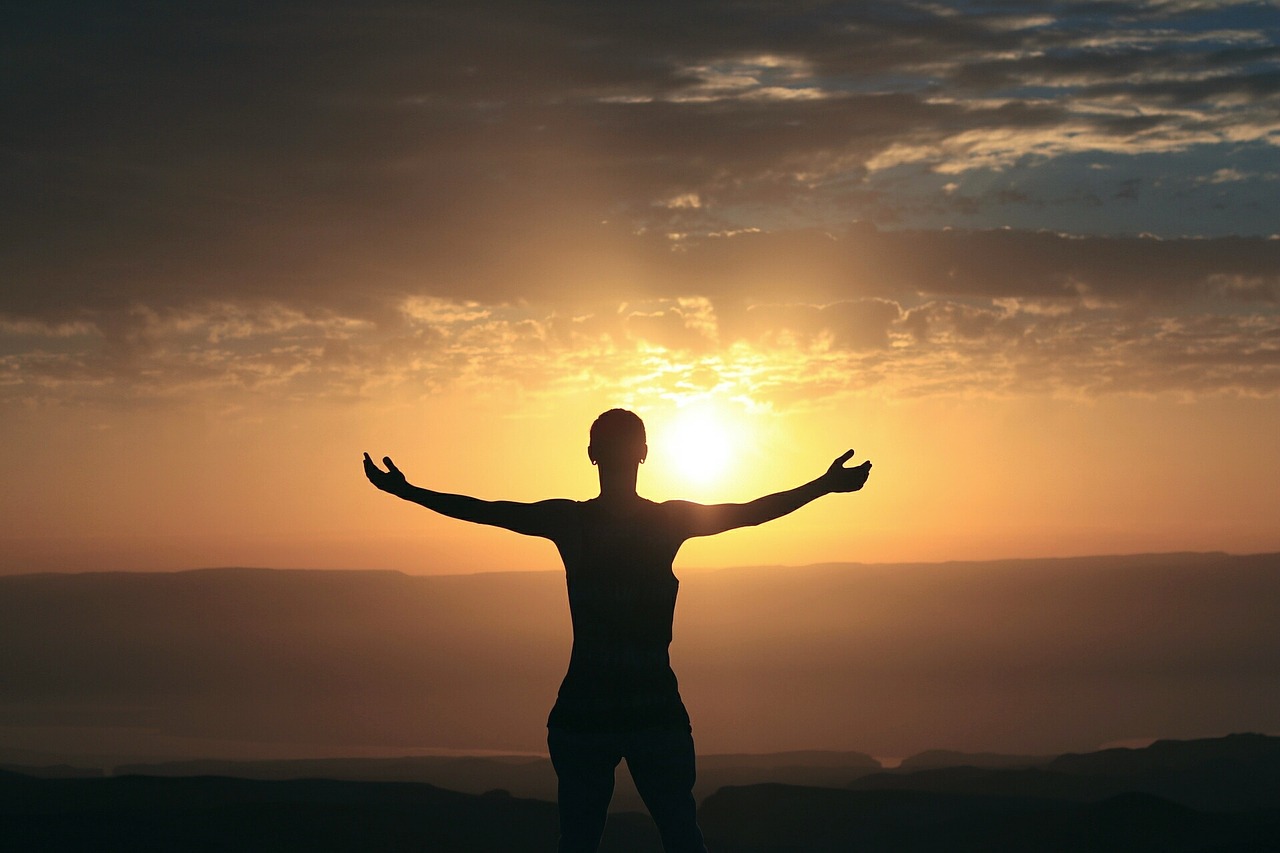 Please allow me to say a heartfelt thank you to all my thoughtful readers who sent me kind wishes on my anniversary. 15 years ago, I had a stroke. At the time, I was a busy and successful wireless analyst, telecom analyst, industry analyst, columnist and speaker. At the top of my game. Then suddenly, I was sidelined for several years.
Let me say something obvious… it is great to be back to life. I tried retirement for several years. It was called recovery. What I learned from that experience was simple. Retirement is not for me. Like many other happy people, I will work for the rest of my life and love every minute of it.
Love what you do, don't think of work as work, think your work is play
The reason is simple. I don't think of work as work. I love what I do. To me, work is play. It's not only my way I earn a living, but it's my hobby as well. If you can find something you absolutely love to do, something that gets you all fired up each and every day, your life will be much happier.
That's what I want to teach you while you read this column. It's an important difference you need to understand. If you love what you do for a living, you don't need a hobby to keep you happy. Your work will keep you happy, satisfied and fulfilled.
Years ago, I wrote a few books on the topic during my recovery. The writing may not have been up to speed yet, but I did this to help other stroke survivors know they too can recover if they are willing to invest in themselves and with plenty of hard work each and every day.
I also did this to help your family and friends understand what stroke is and how it impacts a human being. To help everyone understand how best to provide love and support and help in recovery.
Through my struggle, I had developed a real sense of what works, what doesn't and why. And I want to help others to improve their stroke recovery.
There is Life After Stroke
When others ask me for advice, I always say, get back to work as soon as possible. Don't expect perfection, but you must re-engage. If you don't use a muscle it atrophies. You don't want your brain to atrophy.
Recovery is a long process, but with work it's the only way to get better. This is truly a case of use it or lose it. I learned this and I want you to understand this as well. Whether you are a stroke survivor or family or friend, or perhaps you are dealing with something else, regardless, you must work hard every day.
It's the only path to happiness, fulfillment and success. This is the same for any affliction we face. Not just stroke. We must work through it if we expect to come out the other end.
First, understand recovery takes time and hard work. It also takes patience.
Realize stroke survivors can no longer think the way they did before. Their brain is damaged. Part of the brain has died. It takes much longer to think of simple things. Complex matters are totally lost in space. And things will stay that way for quite a long time. Recovery happens, but slowly.
Stroke recovery takes time, but is worth the hard work
Also, stroke recovery takes years. During this stressful time of recovery there is much confusion for both the survivor themselves and their family. This time of uncertainty is not the time to make major life decisions.
Closest family members are the hardest hit. They must help with recovery and there is no guarantee that things will ever get better. Your better half and your kids have to take care of you. It's a very scary time for the family.
Expect there to be a significant hit in your income. Not only for the survivor, but also for the family member who has to stay home to care for them. This can be significant and make an impact on the family for a very long time.
After the long and hard path of recovery, however, often stroke survivors do get better. Perhaps they will always have some things they can no longer do or do as well as before. But whatever the shortcomings, they are alive, and they are still with you.
As I have written about in my books, the good news is this. There is life after stroke. I have had a long, but an amazing recovery. It took several years. I got better and stronger, month after month, year after year.
I actually felt a rush each time. It was an incredible sense to experience.
After stroke, your brain re-wires itself, but it takes time
The brain is an amazing organ. It can be injured. The spot in the brain that dies during a stroke is different for everyone. The impact is different as well. And it does not come back to life.
However, the brain often has a way of re-wiring itself, letting you get back to normal after a while. Perhaps it's not perfect, but it's a whole lot better than nothing.
Be prepared. Have medical insurance. Have disability insurance. Make sure it covers stroke and other illnesses. Don't assume anything, or you will be disappointed when you need it.
I had disability insurance which did not cover stroke, so I was out of luck. I don't want that to happen to you. It can be financially devastating. So, prepare and protect yourself in advance. You can't get insurance afterwards.
Never give up and never give in
Let me share something with you that my father and mother taught me… never give up and never give in. Just keep working every day and get better and better.
Over time, I have learned so much about recovery and the human mind and brain. I get so many e-mails from others dealing with their own recovery issues. They are always looking for hope from someone who has dealt with what they are going through.
Lots of people are going through their own serious issues. Not only stroke. Like I tell them, the journey is long and hard, but you don't have a choice.
The choice is simple. You can either fight to recover or give up. Only the fight for recovery is the path to success. The only path that will let you win.
So, no matter what you are dealing with, you must be a fighter. You must never give up. You must never surrender. You must wake up every day and fight hard. It's your only path to regain your life once again.
With all that said, take care of yourself and your family and have a strong, healthy and love-filled life. I thank God every day for my loving wife, my children and my parents who were all there for me through my recovery. They are my real heroes, and I will never forget.
And to you, my reader, thank you so much for your kind wishes. It's been great to be back. I fully look forward to continuing on a very happy and fulfilling time ahead, playing a role and weighing in on the wireless, telecom and tech industry for many years to come… and loving every minute of it.
Remember, life's a game, so play to win. Here's to life!
Jeff Kagan is an Equities.com columnist. Kagan is a Wireless Analyst, Telecom Analyst, Industry Analyst, Influencer, speaker and consultant. He follows wireless, wire line, telecom, Internet, pay TV, cable TV, IPTV, Cloud, Mobile Pay and communications technology. Email him at [email protected]. His web site is www.jeffKAGAN.com. Follow him on Twitter @jeffkagan.
Equities Contributor: Jeff Kagan
Source: Equities News