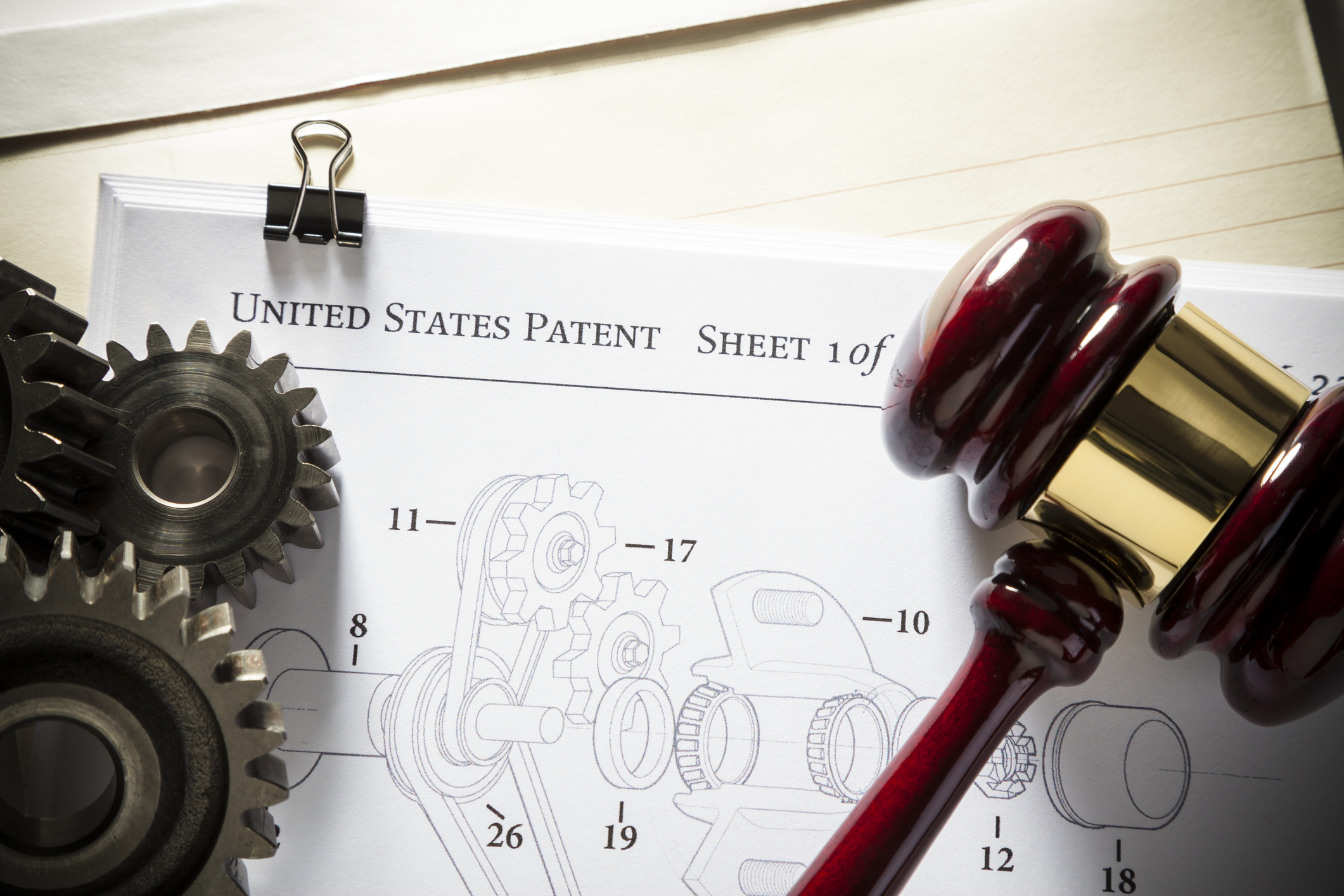 iStock.com/Bill Oxford
When comparing patent quality vs. quantity, the most important measurement is always quality. With that being said, trying to judge the current state of patent quality between companies like Qualcomm, Intel and Huawei can get confusing with all the conflicting claims. So, let's take a closer look and see which companies actually do lead.
Qualcomm and Intel have led the way with a continual and growing list of some of the most important patents in the industry. Today, they still lead the way in regard to patents quality.
Patent quality leaders are Qualcomm and Intel
A decade ago, Huawei realized that, in order to compete, they needed to quickly increase their patent position in the industry. That's why they have been rapidly purchasing patents. In the last few years in particular, they have amassed a large number of patents. Today, they are considered a player.
However, while Huawei has an impressive quantity of patents, when it comes to quality patents, companies like Qualcomm and Intel still lead the way.
It seems Huawei's rise in patents is focused more on the appearance of a large number, rather than the industry innovation these patents create.
Patent Result is a Tokyo based patent research firm
All this could change over time, but that's where we are today according to Patent Result.
Patent Result is a Tokyo patent research firm. They have studied the quality of patents by major players. They have found Huawei has been aggressively buying patents to add to their holdings.
They say while purchasing patents is not uncommon, and is something that companies do, Huawei has been aggressive in recent years.
Of course, between patent purchases and acquiring so many engineers, this may be part of the reason the US lawmakers are looking so closely at Huawei.
Qualcomm, Huawei are leaders in global 5G wireless transformation
Today, Qualcomm and Huawei are the wireless industries top two competitors.
Essential patents or standard-essential patents (sometimes known as SEP) say patents must comply with technical standards. That way they can be measured and compared.
The problem is, this area is not easily understood by non-engineers in the marketplace. That opens up a potential for confusion. This is part of the problem. That's why this is important to understand for investors, workers, partners, users and, in fact, the entire industry.
Very early in 5G wireless transformation
We are still very early in the wireless transformation to 5G. The next decade will be explosive with regards to growth worldwide.
However, in this changing industry, there will also be so much confusion, and it's important to have both your feet planted firmly on the ground so you can understand what is happening.
Public relations are important to every company, but the efforts tend to focus on a particular area where a company is strong and ignore the rest. That's why it is important for all of us to have a good understanding of where companies really stand in relation to their competition.
Patent quality is more important than quantity
Bottom line, industry leadership always comes from both quality and quantity of patents in that order. Quality patents are always most important. This is key. The number of patents a company holds is also important, but to a lesser degree.
However, in recent years, since they have been very aggressive with growth, Huawei has been growing and today leads the way with their quantity of patents.
5G is the next leg of the wireless race. Some players remain leaders like Qualcomm and Intel. Other players are new to this leadership space like Huawei. It will be very interesting to watch all of the grow in the next few years.
Who will lead going forward as 5G expands throughout wireless?
While Qualcomm and Intel do not have any stumbling blocks in their growth path, Huawei does with the US ban on them and their products.
So, it will be important to keep our eyes on this changing space going forward. We know the leadership rankings today. Will that change in any way going forward?
The wireless industry has always been a rapidly changing space. It continues to change and will for the foreseeable future. So, let's keep our eyes open going forward. The 5G wireless race is just beginning.
___
Equities Contributor: Jeff Kagan
Source: Equities News