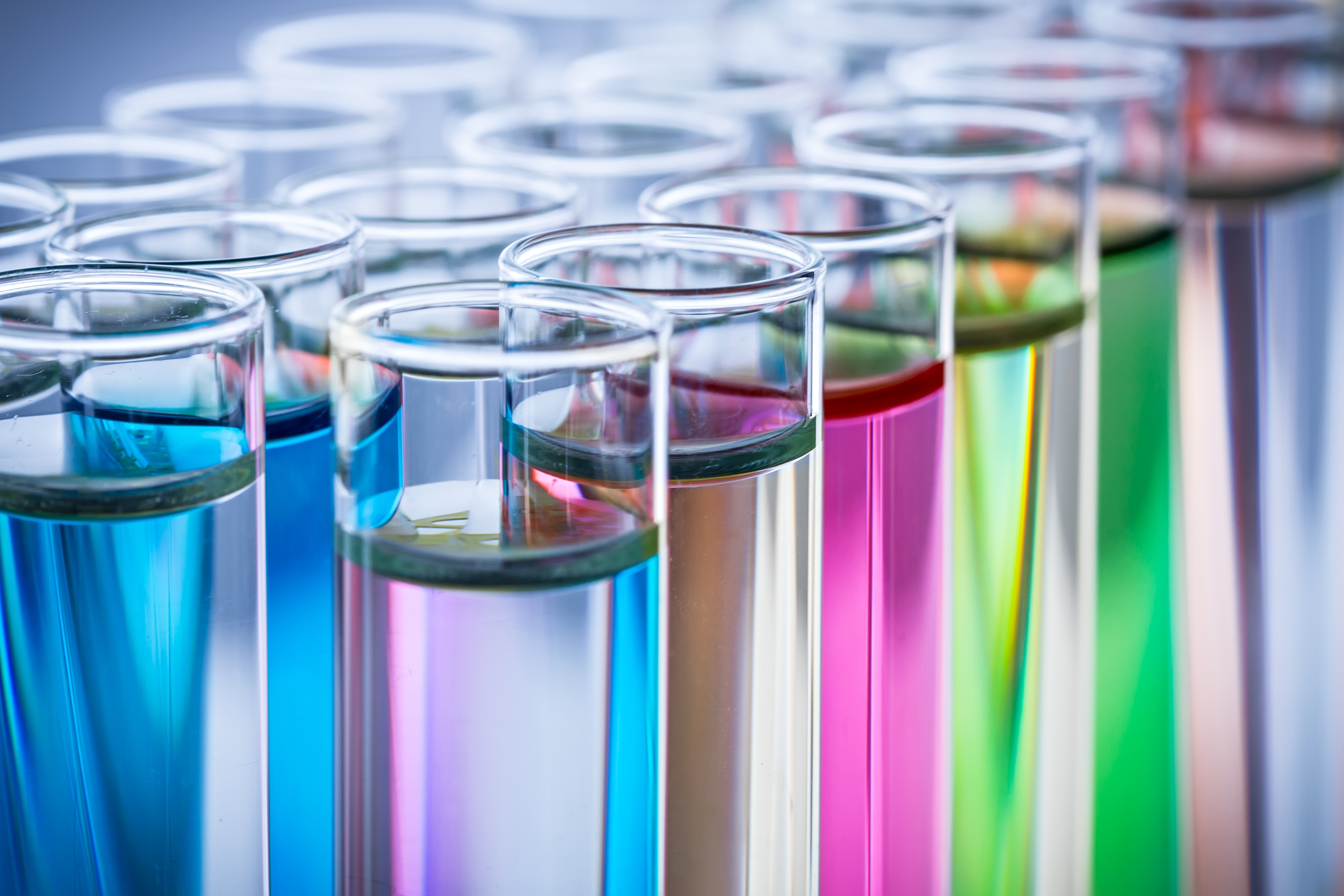 For additions to the model portfolio in his Brain Trust Profits newsletter, Scott Chan often looks to the top holdings of top performing funds. Here, the reviews a new biotech buy.
We are adding to our portfolio the top holding in Cadian Capital Management, a hedge fund with about $3 billion in asset under management.
Cadian owns 1.39 million shares of Jazz Pharmaceuticals (JAZZ), making it the largest holding in Cadian's equity portfolio, with a weighting of approximately 10 percent.
Founded by Eric Bannasch, an alumnus of Stanford University, Cadian has beaten the S&P 500 by about 100 percentage points since its founding in 2007.
And as many mutual-fund and hedge-fund managers have struggled to beat market indices in recent years, Bannasch's outperformance against the S&P 500 has actually increased significantly over the past 18 months, an impressive track record.
Further making the case for JAZZ, Viking Global, a larger and more prominent hedge fund than Cadian, increased its position in JAZZ by 400 percent in the most recently reported quarter.
Although we are not using Viking Global as a reference fund for JAZZ, when multiple top money managers hold sizeable stakes in the same stock, it further lends support for the stock in question.
Jazz Pharmaceuticals' key products are Xyrem, which treats sleep disorders, Erwinaze, which treats a type of lymphoma, and Defitelio, which treats a specific type of liver condition following hematopoietic stem-cell transplantation. The company is now working on expanding the label for Xyrem.
In August Jazz received FDA approval for Vyexos to treat myeloid leukemia. It also has an interesting pipeline of developmental products that could boost future revenue. JAZZ is a Buy with an initial suggested buy-up-to price of $165.
Scott Chan is portfolio editor at the Leeb Group.
Subscribe to Investing Daily's Brain Trust Profits here…
About MoneyShow.com: Founded in 1981, MoneyShow is a privately held financial media company headquartered in Sarasota, Florida. As a global network of investing and trading education, MoneyShow presents an extensive agenda of live and online events that attract over 75,000 investors, traders and financial advisors around the world.
DISCLOSURE: The views and opinions expressed in this article are those of the authors, and do not represent the views of equities.com. Readers should not consider statements made by the author as formal recommendations and should consult their financial advisor before making any investment decisions. To read our full disclosure, please go to: http://www.equities.com/disclaimer