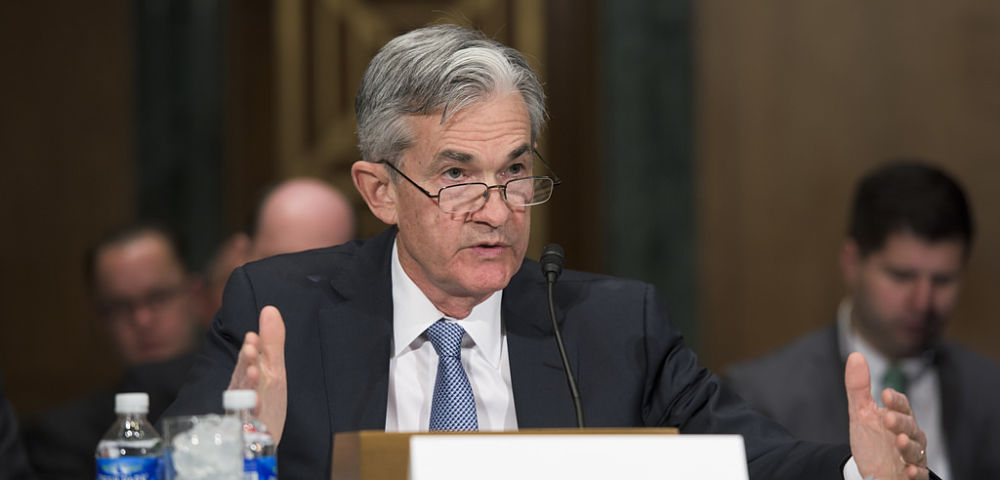 I agree with James Bullard, don't ignore the yield curve, but the Fed seems to think this time is different (it most certainly isn't) and it will continue to gradually hike rates as it wrongly focuses its attention on the rise in core inflation.
Meanwhile, outside the US, things are degenerating fast as the European yield curve just collapsed on reports the ECB is considering "Operation Twist" and the IMF just warned that global growth will fade.
And even within the US, there are plenty of reasons to worry. Thomas Franck of CNBC reports, Debt for US corporations tops $6 trillion:
I've repeatedly warned my readers that high yield (junk) bonds are the canary in the coal mine and if something goes wrong, investors need to prepare for a wave of defaults.
Lastly, take the time to read Chen Zhao's weekly comment at Alpine Macro, "Seven Steps and a Stumble". They point out that although both rising trade tensions and the Fed are to blame for the shakeout in global stocks, the Fed could be the more important and insidious reason for the spreading weakness in global stock prices.
This is why a few policy watchers are now jawboning the Fed to ignore inflation and go gently here.
---
---
DISCLOSURE: The views and opinions expressed in this article are those of the authors, and do not represent the views of equities.com. Readers should not consider statements made by the author as formal recommendations and should consult their financial advisor before making any investment decisions. To read our full disclosure, please go to: http://www.equities.com/disclaimer