According to the National Kidney Foundation, about 30% of patients with Type 1 (juvenile onset) diabetes and 10% to 40% of those with Type 2 (adult onset) diabetes eventually will suffer from kidney failure. The earliest sign of diabetic kidney disease is an increased excretion of albumin in the urine. This is present long before the usual tests done in a doctor's office show evidence of kidney disease.
Janssen Pharmaceutical — a unit of Johnson & Johnson's (NYSE: JNJ) — today announced an additional analysis from the landmark CANVAS Program showing that Invokana (canagliflozin) provided significant renal protective benefits in people with type 2 diabetes mellitus with, or at high risk for, cardiovascular disease. This benefit was observed in people with both preserved and reduced kidney function. These data were presented at the 2018 National Kidney Foundation's Spring Clinical Meetings.
In the new analysis, Invokana reduced the urinary albumin to creatinine ratio (UACR), a key biomarker for chronic kidney disease, from baseline estimated glomerular filtration rate (eGFR) in patients with preserved and reduced eGFR by 17% and 23%, respectively (P-heterogeneity=0.01). Invokana also resulted in a relative risk reduction of the pre-specified composite endpoint (40% decline in eGFR, end-stage kidney disease or renal death) by 47% (hazard ratio [HR], 0.53; 95% confidence interval [CI], 0.39 to 0.73, P-heterogeneity=0.28) in patients with preserved eGFR and 24 percent (HR, 0.76; 95% CI, 0.49 to 1.17, P-heterogeneity=0.28) in patients with reduced eGFR.
Source: National Diabetes Education Program
Invokana was approved by the FDA in 2013 for the treatment of adults with type 2 diabetes. The drug has come under fire for various potential side effects — JNJ's latest 10-K cites 1,100 plaintiffs with direct claims in pending lawsuits regarding injuries allegedly due to Invokana, and we've discussed JNJ's product liability woes with its baby powder in this space previously — but Invokana continues to be prescribed by doctors and demanded by patients ($1.1 billion in revenues to JNJ in 2017) as the benefits for patients with diabetes appear to far outweigh the risks.
Diabetic kidney disease remains the most common cause of end-stage renal disease worldwide, which underscores the need to further explore the potential renal protective effects of SGLT2 inhibitors. The new analysis adds to the body of evidence, which suggests canagliflozin could potentially improve renal outcomes for millions of people with type 2 diabetes and suggests this benefit can be observed in people who have preserved and reduced kidney function.
– George Bakris, MD, Professor of Medicine and Director, Comprehensive Hypertension Center, University of Chicago Medicine.
Although roughly one in three adults with diabetes develops diabetic kidney disease, there have been no significant advances in treatment for patients. We are encouraged that canagliflozin could potentially provide much-needed benefit for those with diabetic kidney disease, and look forward to building further on this insight in CREDENCE, the fully recruited and first dedicated SGLT2 inhibitor trial evaluating renal and cardiovascular outcomes in people with type 2 diabetes and kidney disease.
– James F. List, MD, PhD, Global Therapeutic Area Head, Cardiovascular & Metabolism, Janssen Research & Development.
The CANVAS Program is the longest, largest and broadest completed clinical research program evaluating cardiovascular outcomes of any sodium glucose cotransporter 2 (SGLT2) inhibitor in people with type 2 diabetes to date. The CANVAS Program assessed the efficacy, safety and durability of canagliflozin in more than 10,000 patients with type 2 diabetes who had either a prior history of cardiovascular disease or at least two risk factors. Data from the integrated analysis of the CANVAS and CANVAS-R trials were presented last year in a special symposium at the American Diabetes Association 77th Scientific Sessions and simultaneously published in The New England Journal of Medicine.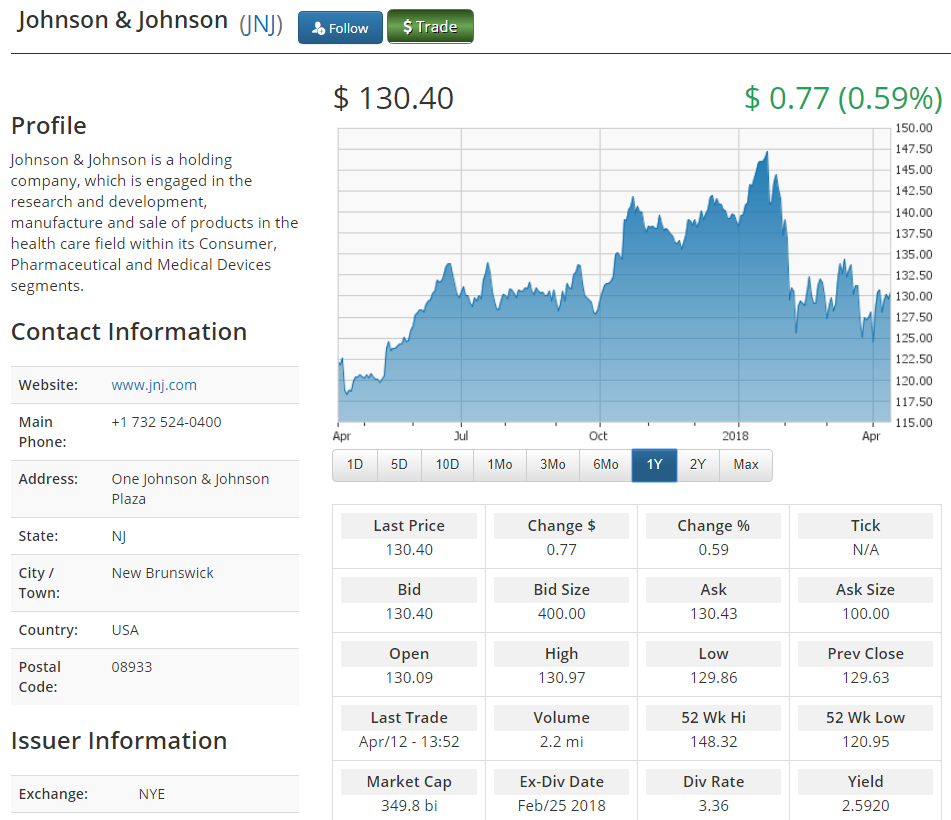 Please email us at [email protected] to see our Case Studies and Testimonials.
Please click here for information on our new trading platform.