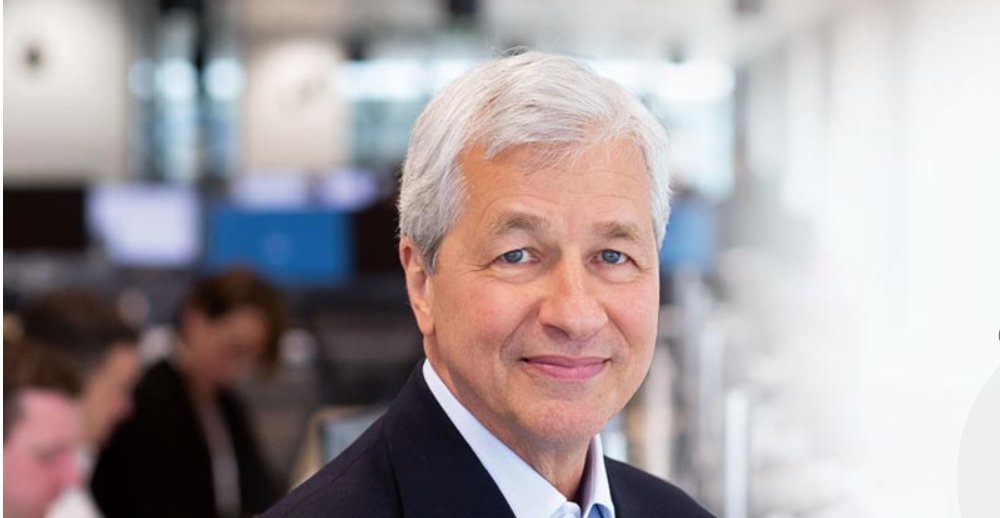 Source: JP Morgan Chase & Co.
Jamie Dimon, JP Morgan Chase & Co. CEO and Chairman is recuperating from emergency heart surgery, according to reports from multiple outlets.
"He underwent successful emergency heart surgery to repair the dissection," the bank's message to employees said. "The good news is that it was caught early and the surgery was successful. He is awake, alert and recovering well."
Thursday, Dimon was stricken by an acute aortic dissection, a tear to the innermost layer of the aorta, causing blood to flow between the layers of the aortic wall.
This is not the first health scare for Dimon, 64, who battled throat cancer in 2014. He was announced to be cancer-free in December of the same year.
Dimon has been CEO of JPMorgan for over a decade, piloting the bank through the 2008 financial crisis and subsequently turning the bank into a global powerhouse.
The surgery immediately forced a conversation on succession. The bank's co-presidents and co-chief operating officers, Daniel Pinto and Gordon Smith, are considered to be capable hands, according to opinion in Reuters. Still, long-term options would need to be considered by the board, according to an anonymous Hong Kong consultant in the same publication. Two candidates often talked about as potential successors are Marianne Lake, who runs JPMorgan's consumer business, as well as Chief Financial Officer Jennifer Piepszak.
"Just last week, the firm hosted our Investor Day, where we provided comprehensive updates on our strategy and priorities going forward. We will continue to execute on all of these plans," Pinto and Smith said in their statement. "We have also been deeply involved in all of the critical firmwide functions."
Dimon is often seen as a steady hand across the financial industry, and not having him at the helm during the outbreak of the coronavirus is a slight concern for the industry. Shares of JPMorgan Chase & Co. were down 4.7 percent in pre-market trading.
_____
Source: Equities News