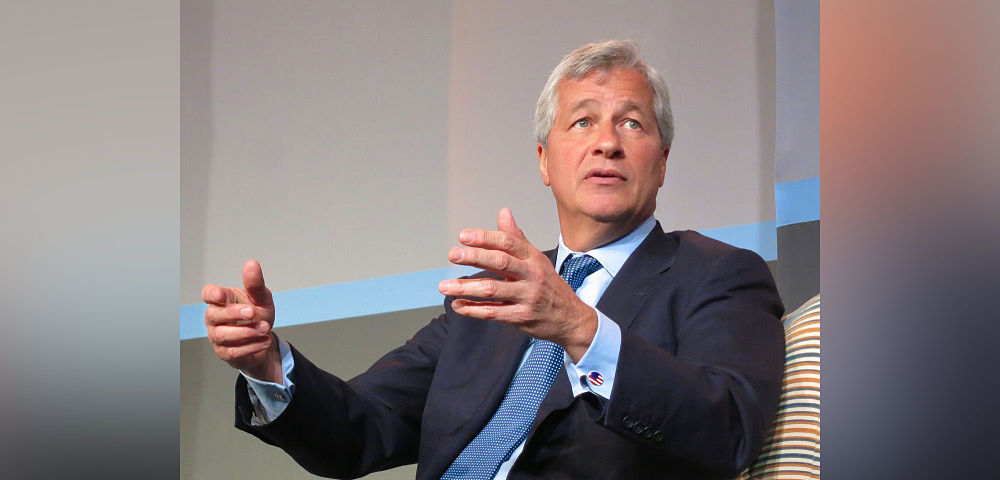 Image via Steve Jurvetson/Wikimedia
NEW YORK (AP) — The nation's most powerful banker, JPMorgan Chase JPM Chief Executive Jamie Dimon, is saying he would be able to beat President Donald Trump in an election, but also says he isn't running for the nation's top office.
Dimon, a brash Wall Street executive with a long history of making off-the-cuff remarks, told reporters at an event at JPMorgan headquarters Wednesday that "I think I could beat Trump."
In the remarks, first reported by CNBC, Dimon also said he just as tough as Trump and smarter than the president.
Shortly after the event ended, Dimon released a statement saying he shouldn't have made the comments and indicating they were prompted by frustration over Washington gridlock on important issues.
Dimon said he's not running for president, something he has said in the past.